Maximise Your Notion's Productivity
From custom templates to advanced integrations, experience the true power of Notion with our 1000+ Notion Consultants. Got an idea or a problem, we will build it for you.
Hire a Consultant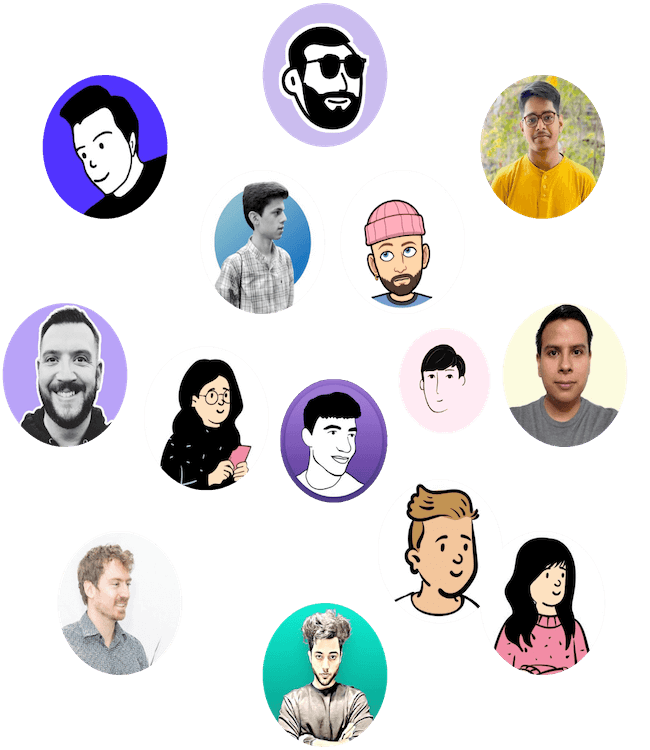 Why Choose Us?
Prototion is the Biggest Marketplace for Notion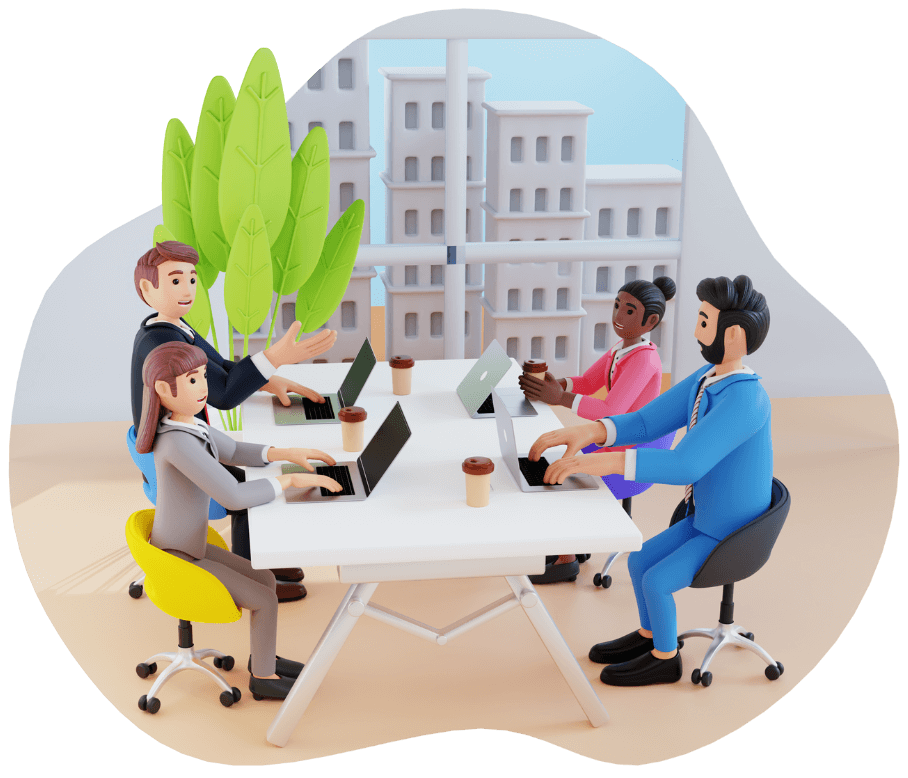 Get the most out of Notion
What you can get done?
Integrations
Unlock seamless integrations for your Notion workspace, connecting diverse applications and databases effortlessly.
Customisation
Empower your Notion workspace with tailored customisations, aligning it perfectly with your project needs and goals
Mentoring
Level up your Notion skills with our personalised mentoring services, guiding you to harness the full power of this versatile productivity platform.
Personalisation
Elevate the visual allure of your workspace with our personalisation services, tailored to your unique style and enhance the aesthetic appeal.
How it Works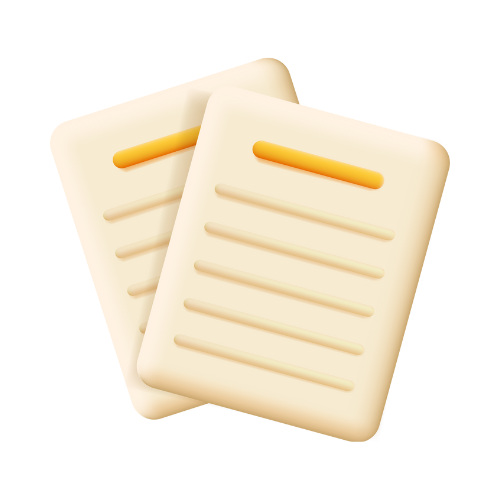 Requirements
Fill the form with all details, requirements, & objectives. Choose your preference & interaction method. Submit the form to begin the process!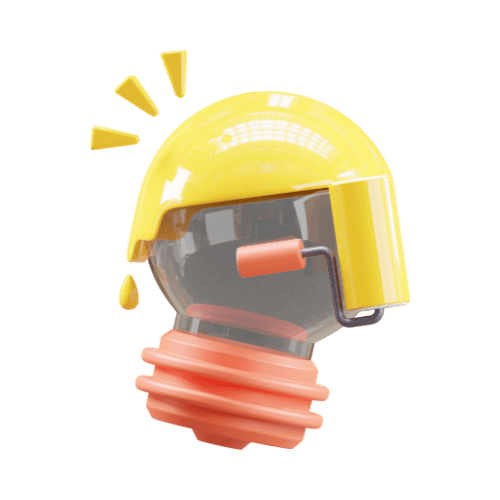 Ideation
We'll find the right consultant for your needs from our pool of 1000+ Notion creators. Accept the quote, and start your customised project!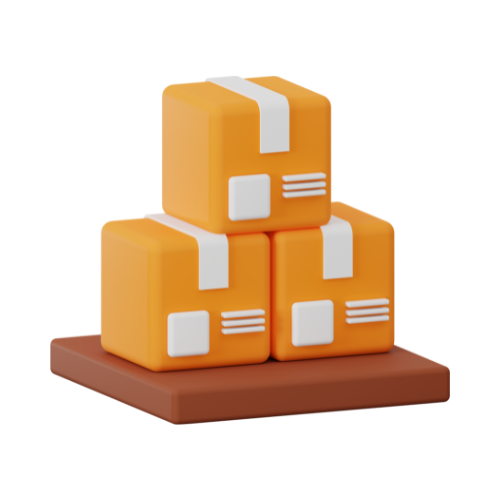 Delivery
Once the project is completed, we handover it to you, ready to use, without the hassle of any further customisations or alterations!
Testimonials
Feedbacks from thriving Prototion users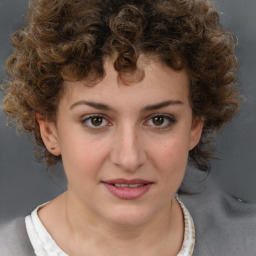 " I highly recommend hiring a Notion consultant from Prototion. Their knowledge and support were instrumental in transforming our productivity and fostering a culture of collaboration and continuous improvement. It was an investment worth making. "
~ Emily Davis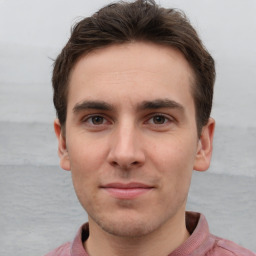 " I was impressed by the level of innovation and creativity the Notion consultant brought to our project. Their fresh perspective and deep understanding helped us overcome complex challenges and achieve outstanding results. Thank you so much Prototion! "
~ Matteo Rossi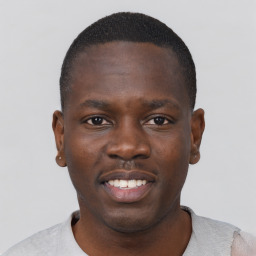 " Finding the right Notion consultant was a breeze thanks to Prototion. The diverse range of creators allowed us to choose someone who perfectly matched our industry and project requirements. They were fast and efficient. Will definitely recommend them. "
~ Jamal Thompson
Revolutionise your Notion workflows
Step into a world of optimized workflows, streamlined processes, and skyrocketing productivity through Prototion's personalized consulting solutions, carefully crafted to suit your unique needs.
Hire a Consultant