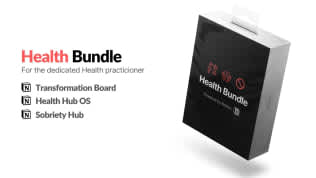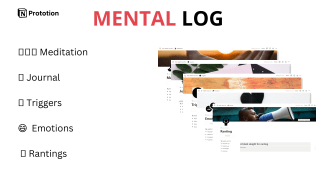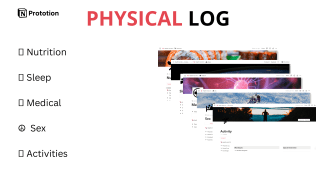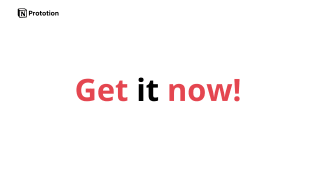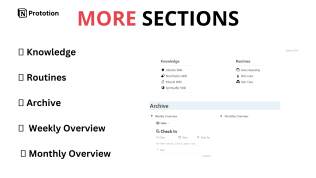 Health Bundle
By
A bundle of Notion Templates for dedicated health practioners.
Rating:
Know more details about this template's features? Click here
Notion
Combo Marvels
Twice the Productivity Power With Template Bundles
Template Description
What's inside?
Health Hub OS
Value: $39
What you'll get:
🎁 15 unique templates and +10 different health trackers!
Your own personal Health Tracking Operating System
Easy tracking & storing of all your health data
A highly customizable template that's easy to use
A minimalist dashboard to help you stay organized!
A full PPL workout split & template for your own workout
Journaling & mental check-In system with overall happiness rating
And much much more ...
Functionality:
⚙️ 1. Enter in your data every day
Track over 10 different things each day!
The system automatically organizes your daily data in an interlinked database.
⚙️ 2. Pull up data you wish to see
Want to see how many calories you've eaten for the past 7 days? Head over to Nutrition and pull up the weekly calorie intake data.
Want to see if you're on track with your workout? Head over to the Workouts page to track how consequent you've been with workouts!
⚙️ 3. Fitness app / wearables API Integration (coming soon!)
For the next version of Health Hub, we'll be adding integrations to pull data from your wearables and fitness aps. All purchases of early versions have all updates included for free.
Sobriety Hub
Sobriety Hub is a Notion Dashboard designed to assist you in your journey of quitting addicting substances like weed, nicotine, caffeine, sugar, masturbation, and internet surfing.
Value: $19
What's included?
A personal journal with "Check-In"-templates included.
"Days sober" counter widget to remind you of your progress.
Symptom timeline, to let you know what to expect
Milestone countdowns to help you stay on track
Sobriety boards for weed, nicotine, caffeine, sugar, masturbation and internet addictions.
Pros/cons list & "Your why"-section
Relapse emergency hotline
Transformation Board
If you really focus your mind for the coming year on accomplishing the goals you set, this digital intuitive lightweight Dashboard made with love in Notion serves as your personal assistant on that journey.
Value: $19
Benefits of Goalsetting
Provides Direction.
Clearer Focus on what is important.
Clarity in Decision Making.
Gives you control of your future.
Provides Motivation.
Gives you a sense of personal satisfaction.
Gives you a sense of purpose in life.
What's included?
Intuitive Simple Dashboard
Yearly, quarterly, monthly goals
Easy to setup & use
Weekly review section
Notion

Workspaces 🪴

A collection of best templates by best makers, Coming Up next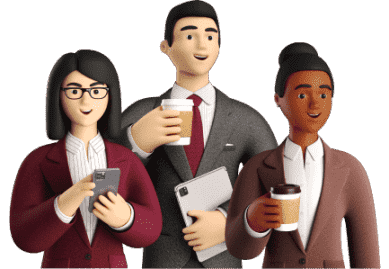 Be a Maker and start earning now
Have a knack for building useful or aesthetic Notion templates? Prototion is the perfect platform for generating revenue by selling templates. Learn more
Be a maker