Premenstrual Symptom Tracker
By
Track your period flow, emotions, functioning and physical symptoms thoughout the month.
Rating:
Know more details about this template's features? Click here
Notion
Combo Marvels
Twice the Productivity Power With Template Bundles
Template Description
Why did I create this template?
Track your period-related symptoms throughout the month. This is particularly useful if you want to identify any patterns you experience every month, and/or to show a doctor if you suspect you have a condition like PMD.
While many period-related symptoms are normal and expected, tracking your symptoms can also help you detect abnormalities or irregularities. Sudden and significant changes in your symptoms, such as increased pain or unusual mood swings, can be indicative of underlying health issues.
By consistently monitoring your symptoms, you can catch these changes early and seek medical advice if necessary.
What's inside the template?
There are three views. The 1st view, named 'Today,' will update every day at 12AM, so all you need to do is log your symptoms for that day.
In the 2nd and 3rd view, you can see all the days you've logged in a table and calendar.
How to use the template?
Duplicate it in your own Notion workspace
Now you can easily use the template
The template will automatically update every day, so you don't need to add a new page. Just select your symptoms from the pre-made options, so add your own. You can also write any extra notes for the day.
What are the benefits of the template?
💛 It's very simple to use and it only takes a few seconds to enter your data.
💛 Monitoring your period-related symptoms puts you in control of your health. It empowers you to be more proactive in managing your well-being.
💛 You can explore lifestyle changes, dietary adjustments, and self-care practices based on the insights you gain from tracking. This self-awareness can lead to a better quality of life and improved overall health.
💛 In summary, tracking period-related symptoms throughout the month offers multiple advantages, from identifying patterns and detecting abnormalities to facilitating better communication with healthcare professionals and personalized treatment. It empowers individuals to take control of their health, potentially improving their quality of life and contributing to the advancement of women's health research.
Notion

Workspaces 🪴

A collection of best templates by best makers, Coming Up next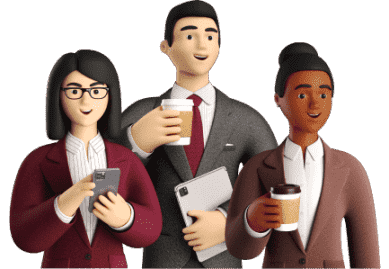 Be a Maker and start earning now
Have a knack for building useful or aesthetic Notion templates? Prototion is the perfect platform for generating revenue by selling templates. Learn more
Be a maker