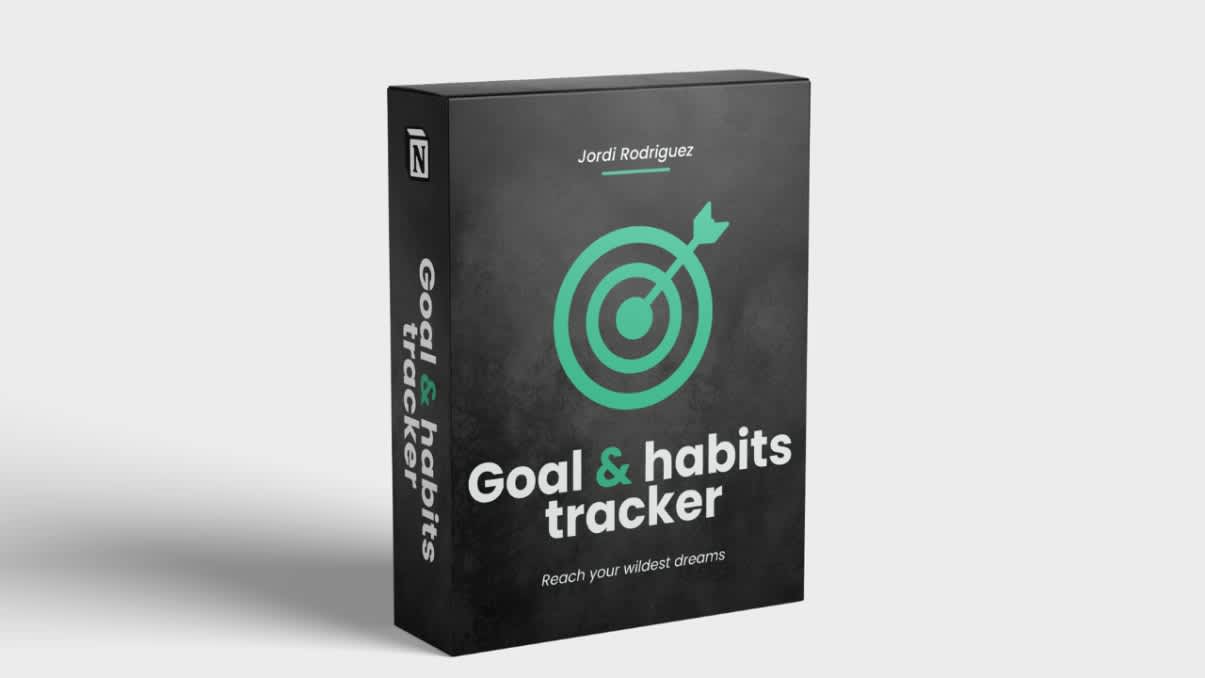 Goals Planner & Habits Tracker
By
This Notion template is packed with features to make you reach your wildest dreams.
Rating:
Know more details about this template's features? Click here
Notion
Combo Marvels
Twice the Productivity Power With Template Bundles
Template Description
Why did I create this template?
To help you crush your goals and establish healthy habits This Notion template is packed with features to make you reach your wildest dreams.
As someone who understands the transformative power of organized planning and intentional action, I was compelled to create a resource that embodies these principles. This template transcends conventional tools; it's a guiding compass, a catalyst for progress, and a reservoir of potential.
This template isn't just a creation; it's a commitment to your success. It's a declaration that your aspirations are valid, your progress is worth celebrating, and your journey deserves support. With this template, I empower you to transcend limits, forge ahead with determination, and ultimately, make your wildest dreams a reality. 🌠🚀
What's inside the template?
Define High-Level Goals & Long-Term Vision
Set Yearly Goals Track & Celebrate Key Milestones
Break Down Your Goals into Actionable Steps
Track Daily Habits for Success
How to use the template?
Once you have access to the template, click on "Duplicate" (top right corner) to transfer it to your Notion account.
Explore the template, read the instructions carefully, and have fun!
What are the benefits of the template?
High-Level Goal Attainment: Ascend to new heights by establishing high-level goals that resonate with your aspirations. This template empowers you to set your sights on grand achievements, creating a roadmap for long-term success.
Strategic Long-Term Planning: Navigate the path of success with precision. Our template facilitates long-term planning, enabling you to outline a trajectory that aligns with your vision and aspirations.
Yearly Inspiration and Accountability: Immerse yourself in a year-long journey of inspiration and accountability. The template keeps you motivated by allowing you to set yearly targets and systematically track crucial milestones.
Milestone Celebration: Celebrate milestones as you inch closer to your goals. This template transforms progress tracking into a visual representation of your achievements, igniting your determination.
Manageable Goal Breakdown: Conquer even the loftiest goals through strategic breakdowns. Our template empowers you to dissect ambitious objectives into manageable steps, making the seemingly insurmountable attainable.
Holistic Achievement: Embrace a holistic approach to success. The template not only guides you through goal setting but also encourages you to craft daily routines that drive you toward your objectives.
Notion

Workspaces 🪴

A collection of best templates by best makers, Coming Up next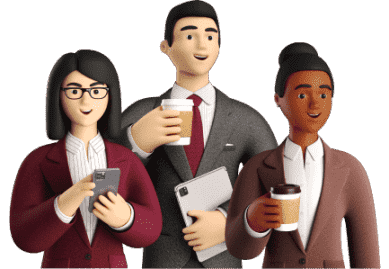 Be a Maker and start earning now
Have a knack for building useful or aesthetic Notion templates? Prototion is the perfect platform for generating revenue by selling templates. Learn more
Be a maker