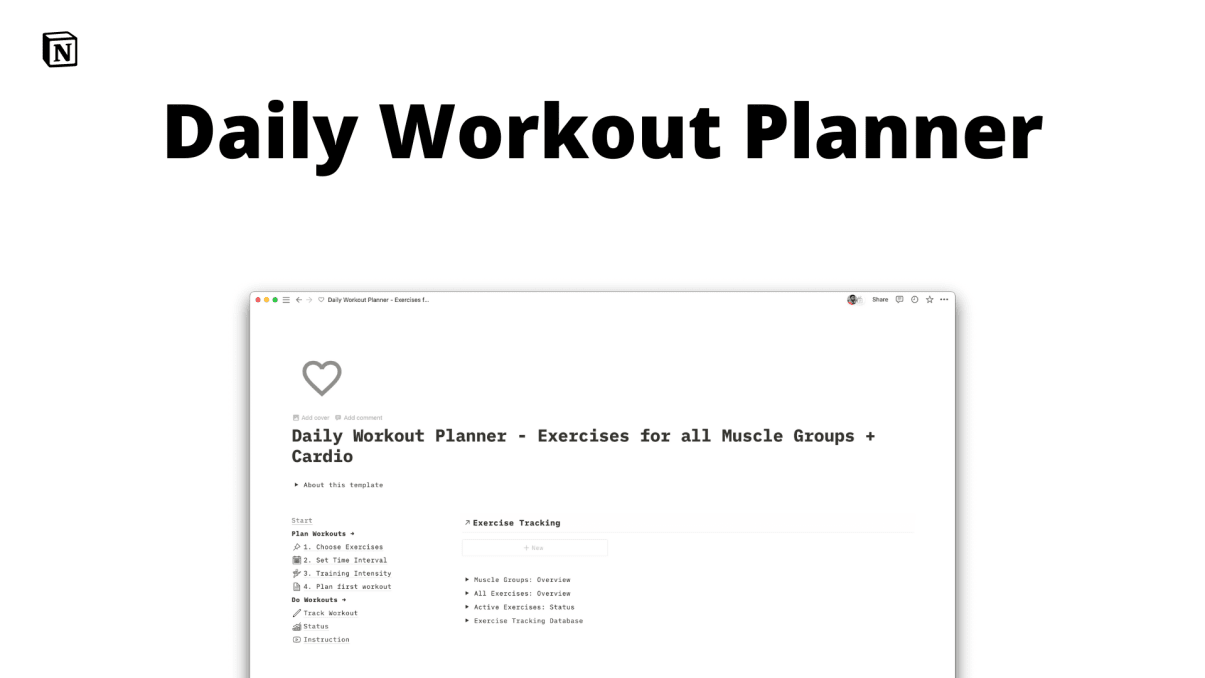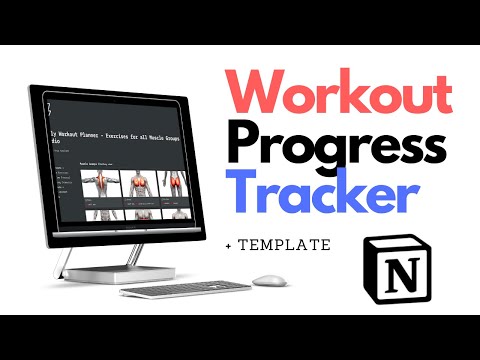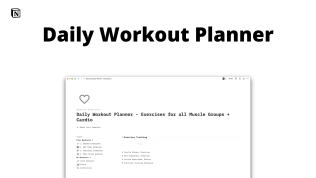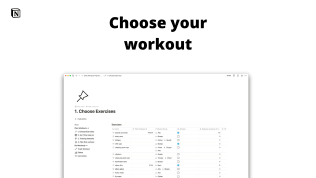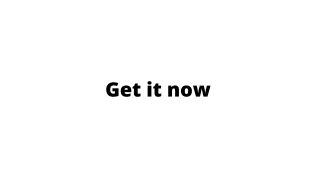 Daily Workout Planner in Notion
By
Daily Workout Planner in Notion - Exercises for all Muscle Groups + Cardio
Rating:
Know more details about this template's features? Click here
Notion
Combo Marvels
Twice the Productivity Power With Template Bundles
Template Description
The workout compass is one of the best and smartest workout templates for Notion:
How will this template help you?
During the pandemic, I struggled with working out enough. After discovering Notion, I figured out that this app would be perfect for tracking and analyzing my workouts.
However, most of the gym and workout templates I found on the various marketplaces didn't go far enough for my taste.
Therefore I started to develop my own gym tracker in Notion. With time my simple system became more and more complex. The result is the Workout Compass: A smart gym and workout diary, that helps you to keep track of exercises, your workout progress workouts, and the different muscle groups.
You can use it as a Gym Log but also when you are mainly doing cardio exercises or calisthenics in the park.
It is the perfect Notion template for people who are serious about getting fitter and stronger.
How does the template work?
Easy and straightforward setup:
Just choose the exercises you want to do, set a time interval + intensity and you are ready to go.
The template will show you if your workout progress is matching your workout targets and the workout status of the different muscle groups.
if you train less than planned, the template will change the status of the exercise from green to orange and finally to red.
The same happens with muscle groups that you neglect.
This means you always have visual feedback on your training progress
What is included:
Overview Muscle Groups
32 Exercises + Description
Workout Tracker
Red / Green Light Feedback
Notion

Workspaces 🪴

A collection of best templates by best makers, Coming Up next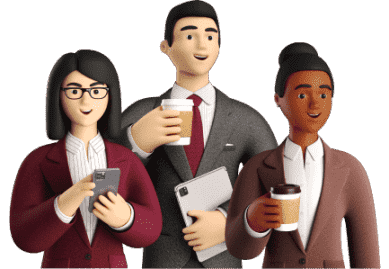 Be a Maker and start earning now
Have a knack for building useful or aesthetic Notion templates? Prototion is the perfect platform for generating revenue by selling templates. Learn more
Be a maker