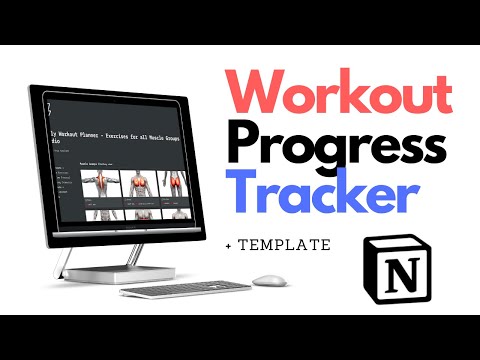 Daily Workout Planner in Notion
By
Rating:
Know more details about this template's features? Click here
Template Description
Daily Workout Planner in Notion
Daily Workout Planner in Notion - Exercises for all Muscle Groups + Cardio
This template helps you combat most places where people struggle with:
❌ Can't visualize the workout progress for the different muscle groups
❌ Can't set a time interval + intensity and reps
❌ Can't track how many pages read and how many more to go
❌ Can't decide if workout progress is matching your workout targets
The Daily Workout Planner template does away with all these issues.
In this template, you get:
✅ Overview Muscle Groups
✅ 2 Exercises + Description
✅ Workout Tracker
✅ Red / Green Light Feedback
Who is this Template for?
🔆 All those people who want to make fitness a lifestyle
🔆 working professionals and gym goers
Be a Maker and start earning now
Have a knack for building useful or aesthetic Notion templates? Prototion is the perfect platform for generating revenue by selling templates. Learn more
Be a maker