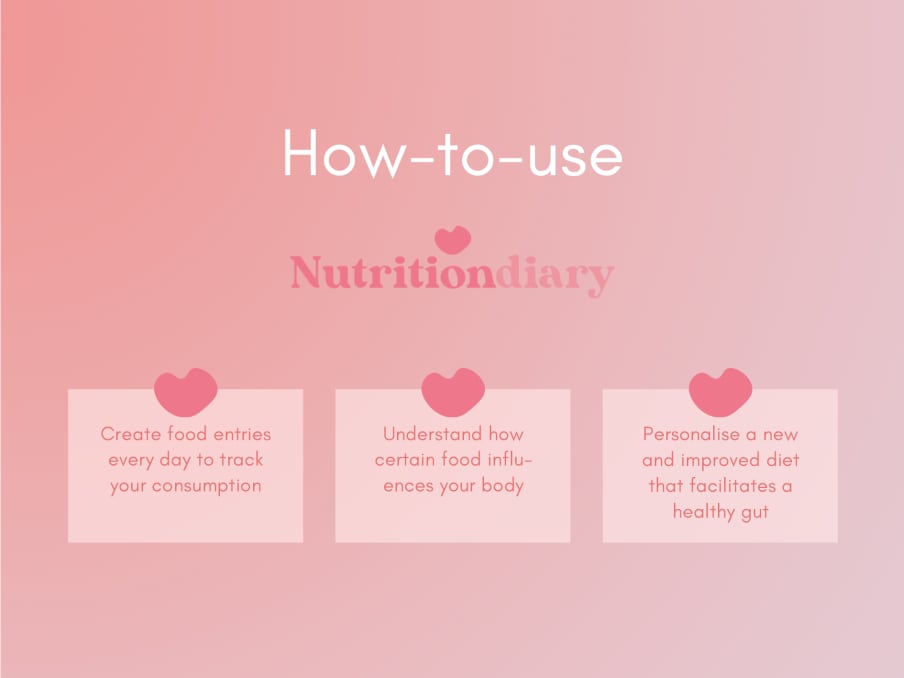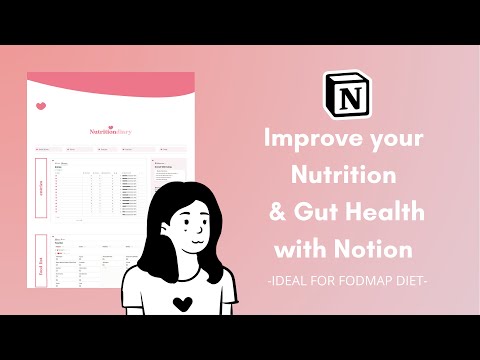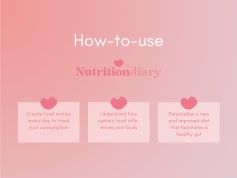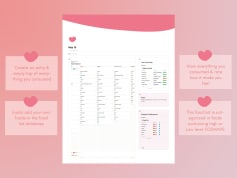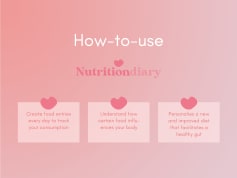 Nutrition Diary
By
Improve your well-being & gut health by tracking your nutrition and how your body is affected by your food intake.
Rating:
Know more details about this template's features? Click here
🎁 Save more with Template Bundles
Template Description
It is time to take your Well-being and Gut Health into your own hands!
If you are regularly dealing with symptoms such as stomachaches, constipation & bloatedness amongst others, start tracking your diet to find out what triggers your symptoms.
This Nutrition Diary is an efficient tool for anyone, who wants to improve their Gut Health once and for all. This template allows you to:
Easily keep track of your food consumption - either use the pre-made FODMAP food list or create your own
Discover how different foods affect your Gut Health and identify Food allergies or Intolerances
Gain an overview of your overall Gut Health at all times
Track your progress from month to month automatically
Decrease or eliminate uncomfortable symptoms related to food
The template is ideal for anyone on the Low FODMAP diet, but it is also useful if you just want to track what you are eating and how it affects your gut.
*Before changing your diet, please consult your doctor/dietist!
Start understanding the reasoning behind your discomfort and start working towards improved Gut health.
The Nutrition Diary includes:
- Linked & synched Databases for easy tracking
- Pre-made Monthly Progress Tracker
- Mobile-friendly version for use on-the-go
- A comprehensive FODMAP-inspired food list
- Allergy & Intolerances overview