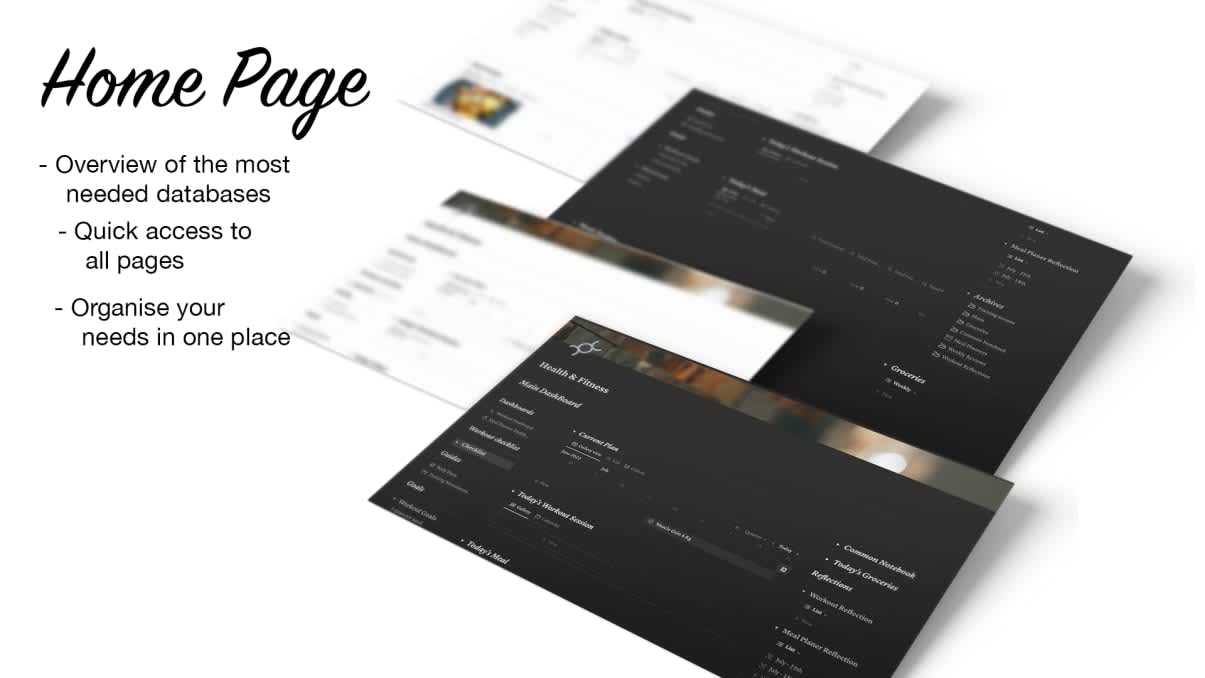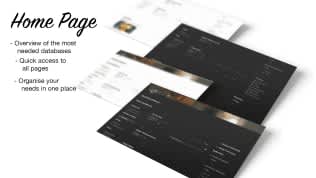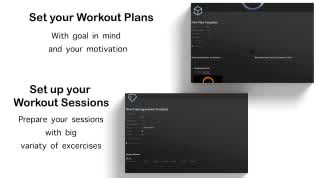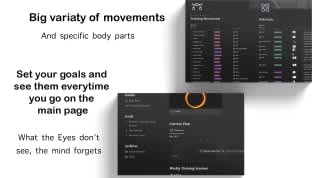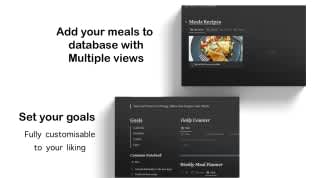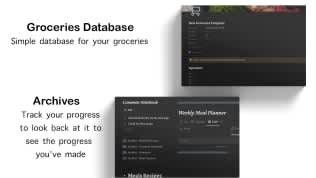 Fitness And Meal Planner
By
Plan, prepare & execute your workout plans and session with the Recurring system and Meal Prepping synced in one place.
Rating:
Know more details about this template's features? Click here
Notion
Combo Marvels
Twice the Productivity Power With Template Bundles
Template Description
Fitness&Meal Planner
Plan, set, and Get to work. With Recurring Sessions Even on specific sessions as a Feature in this template, everything will be automated once you've set the date.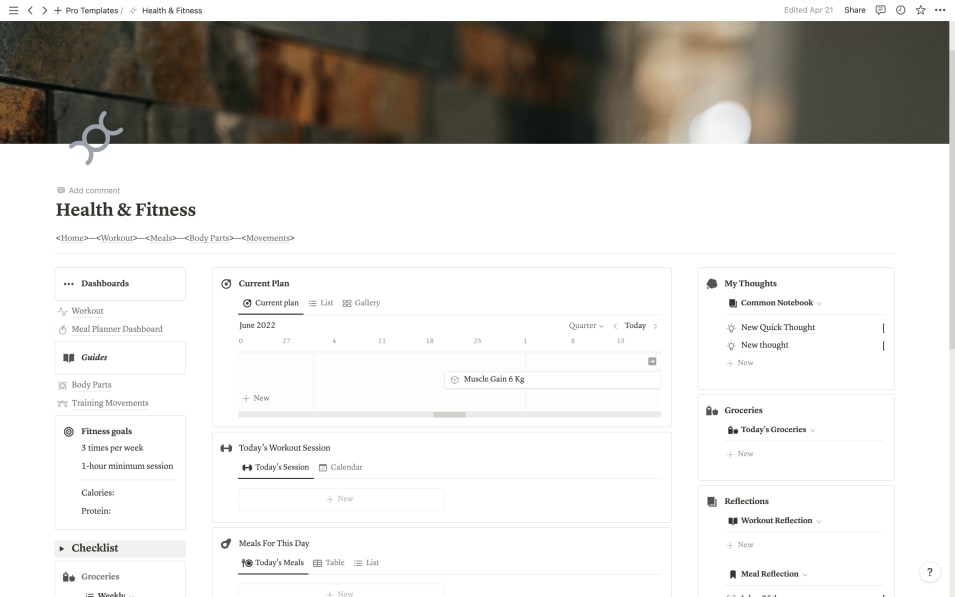 Get ready to transform your fitness and nutrition journey with our comprehensive Notion Template for Workout and Meal Planning.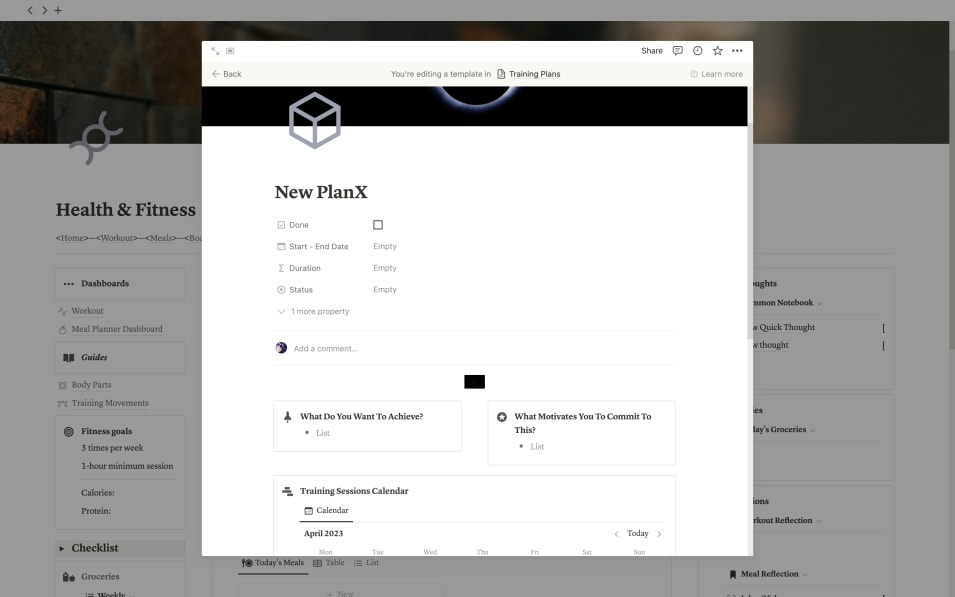 With this customizable template, you can easily create and schedule workout sessions that recur on specific days and weeks, all while tracking your progress and goals.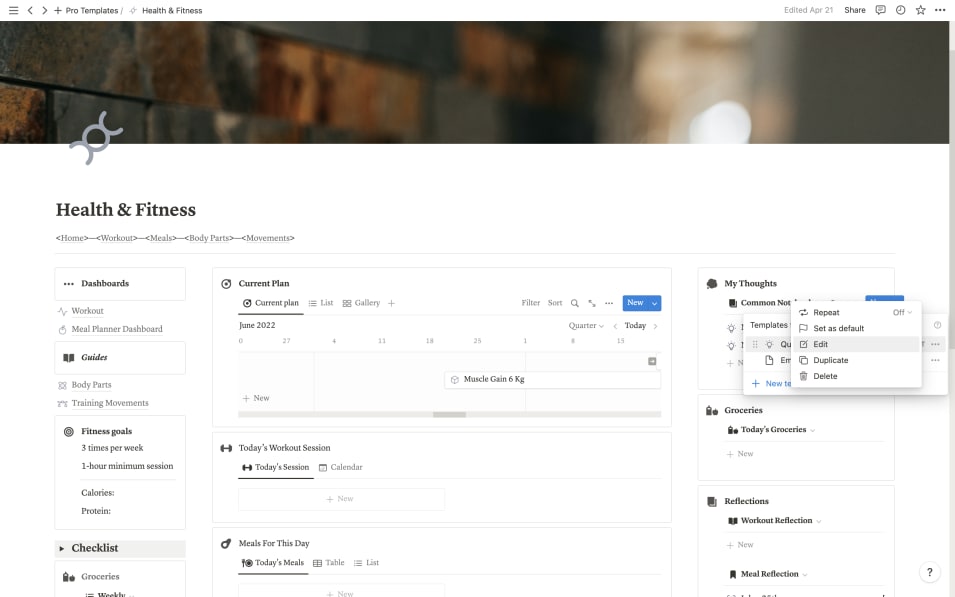 The workout planning feature includes a library of movements and exercises organized by body parts, allowing you to create customized workout plans that are tailored to your specific fitness goals.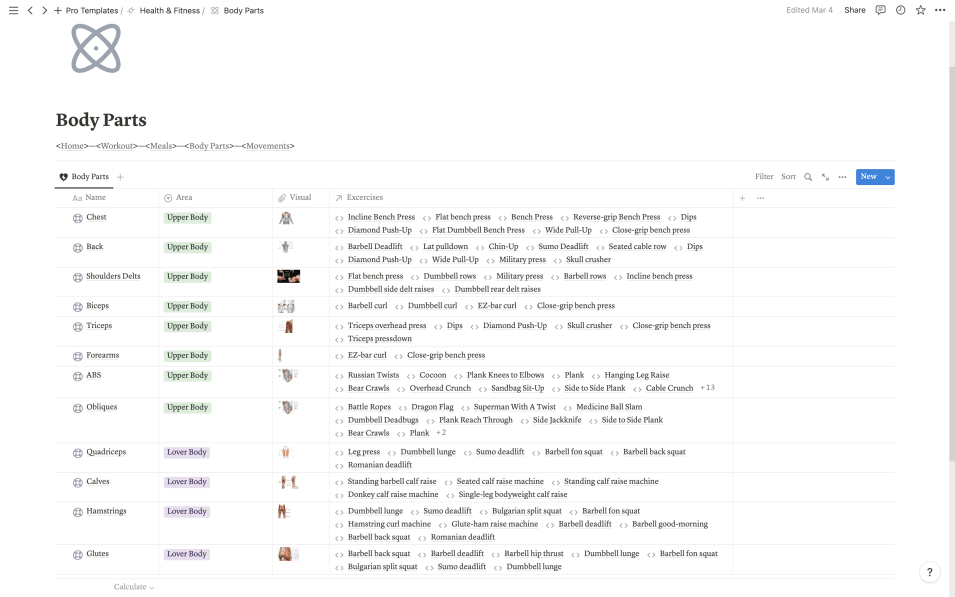 You can even attach images and videos to your workout plans to help you better understand and perform each exercise.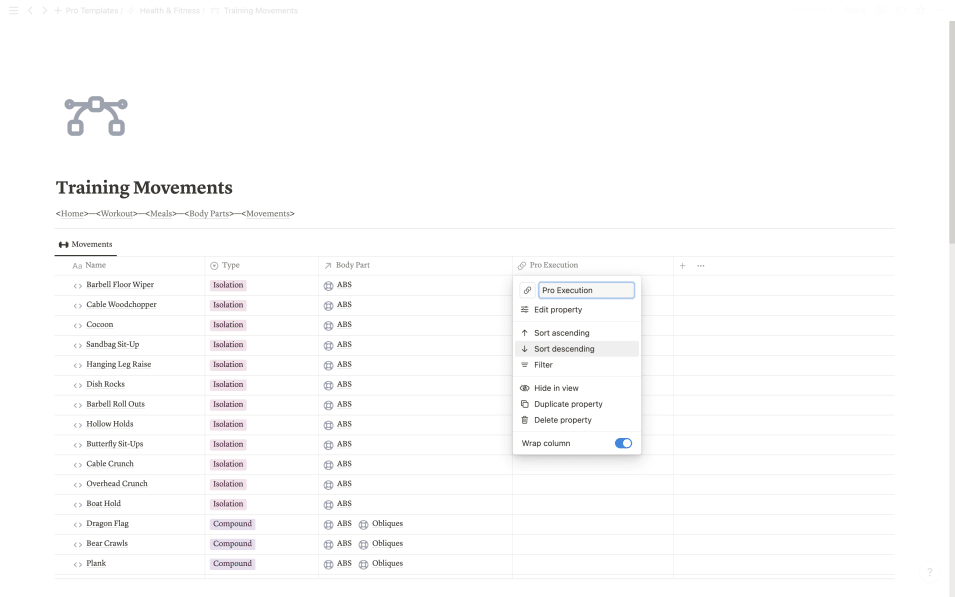 But that's not all - the meal planner feature includes an automatic nutrient counter for both daily and weekly tracking, along with a database of delicious and healthy recipes that you can easily add to your meal plan.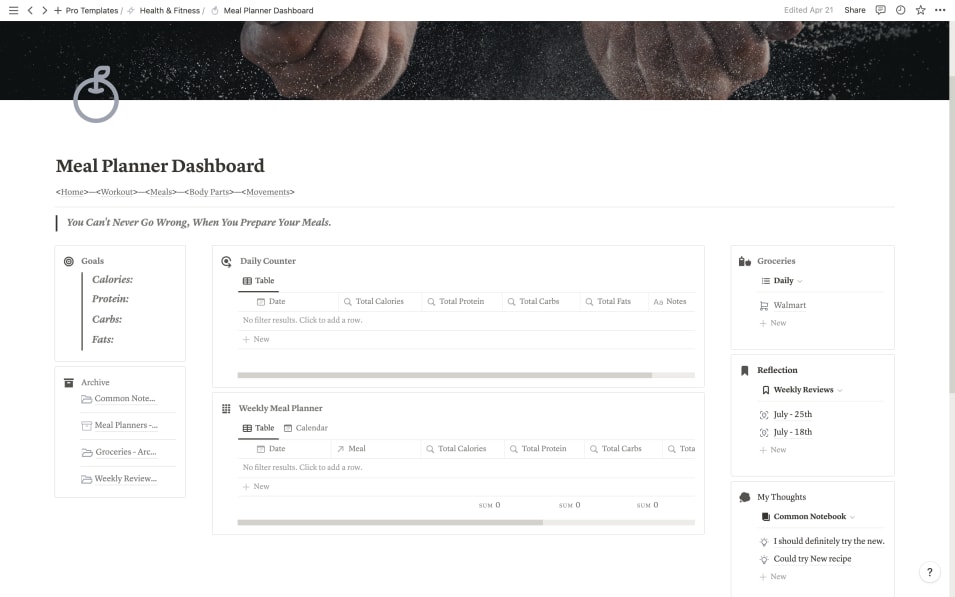 You can also create grocery lists to help you stay organized and on top of your nutrition goals.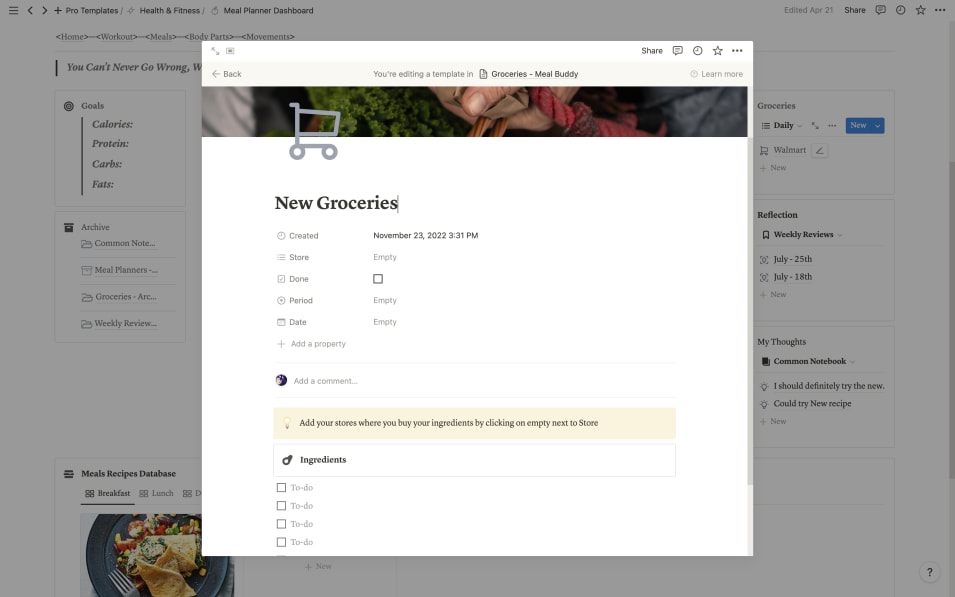 In addition to these features, the Template includes a common notebook for quick notes.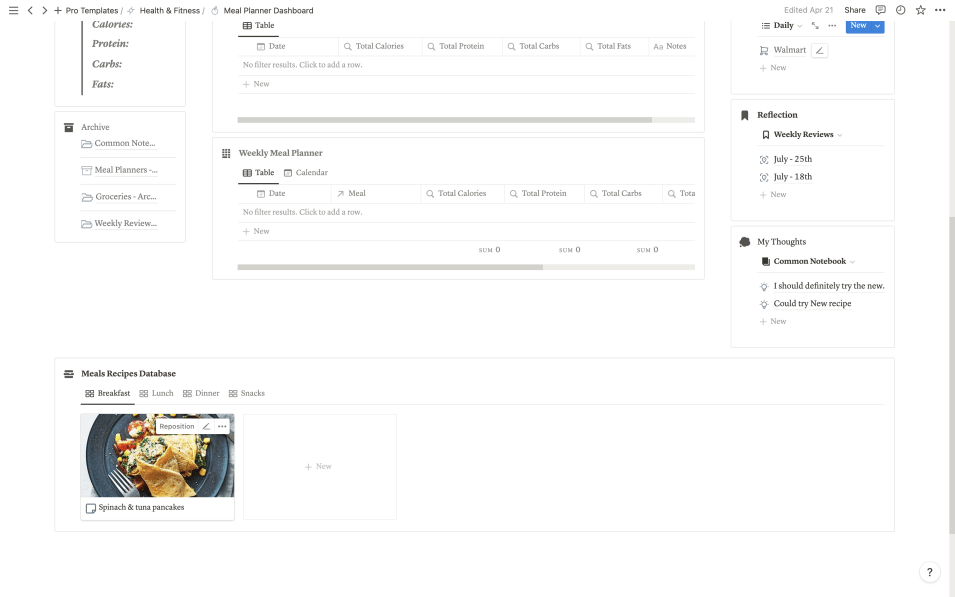 Here, you can keep a record of your fitness and nutrition journey, jotting down your thoughts, ideas, and inspirations related to your health and wellness goals.
Health&Fitness Template is perfect for anyone looking to take their fitness and nutrition journey to the next level.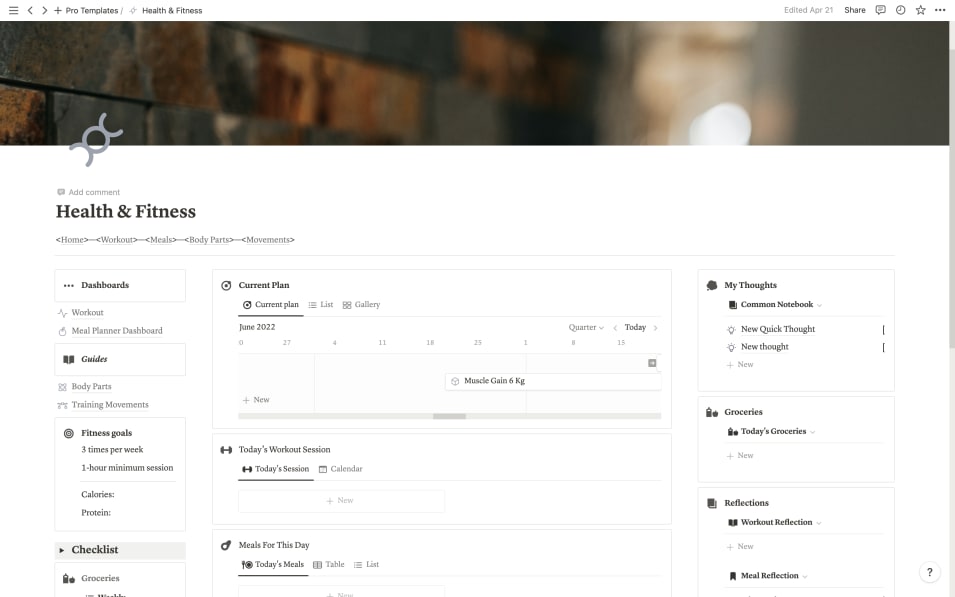 It's customizable, visually engaging, and easy to use.
With the ability to add images and customize each feature, you can make it your own and truly personalize your health and wellness journey.
So why wait?
Start planning for a healthier you today with our Notion Template for Workout and Meal Planning.
Transform your fitness and nutrition journey and make lasting changes towards a healthier lifestyle.
Notion

Workspaces 🪴

A collection of best templates by best makers, Coming Up next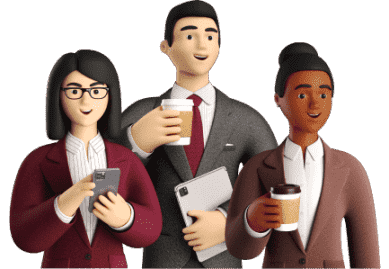 Be a Maker and start earning now
Have a knack for building useful or aesthetic Notion templates? Prototion is the perfect platform for generating revenue by selling templates. Learn more
Be a maker