Become A Maker At Prototion
Sell your Notion templates or share them for free. With a constantly growing list of users, Prototion is the perfect platform.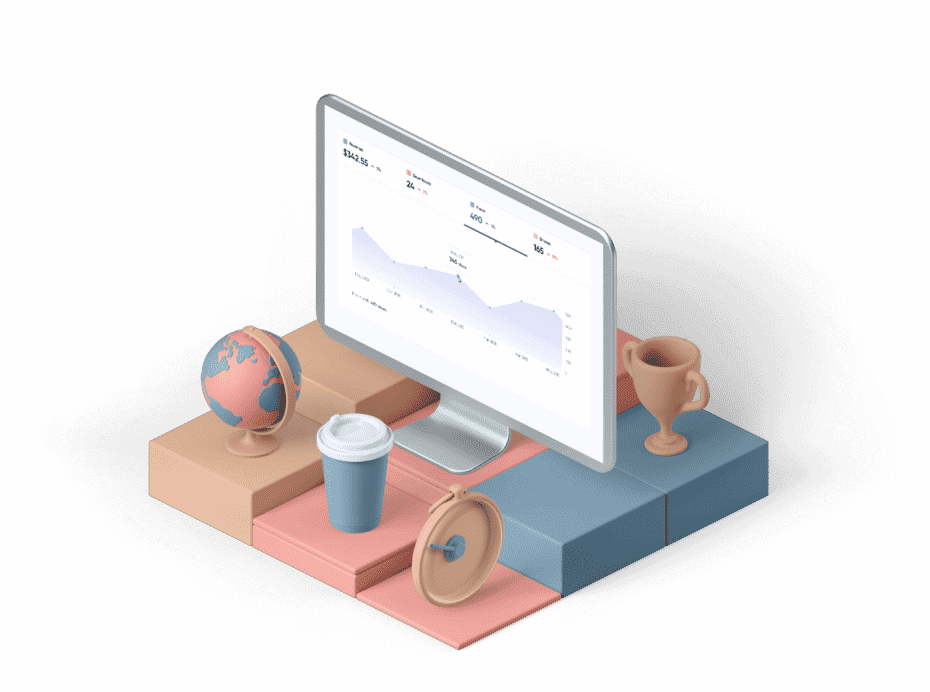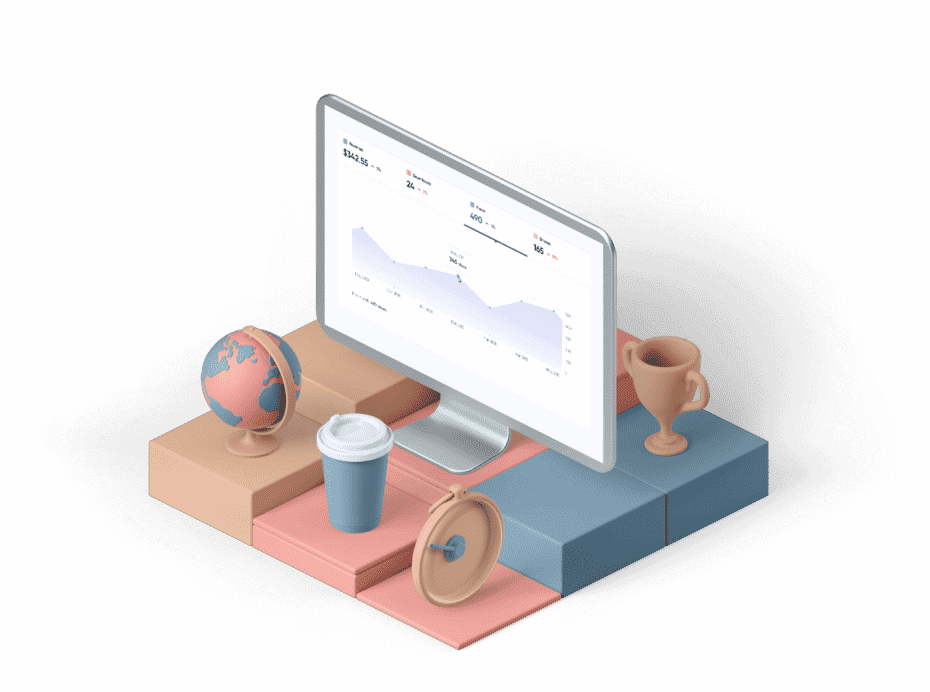 The perks of being a maker


Earn money from Notion templates
Spent hours building a Notion page or an entire OS? Sell it for the price you want!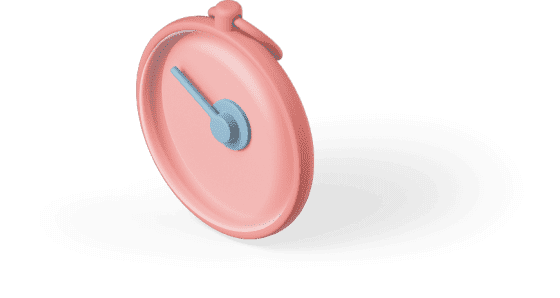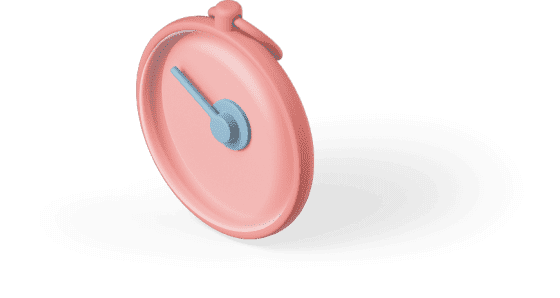 Help the community benefit
Share your Notion templates for free and help Notioners become more productive.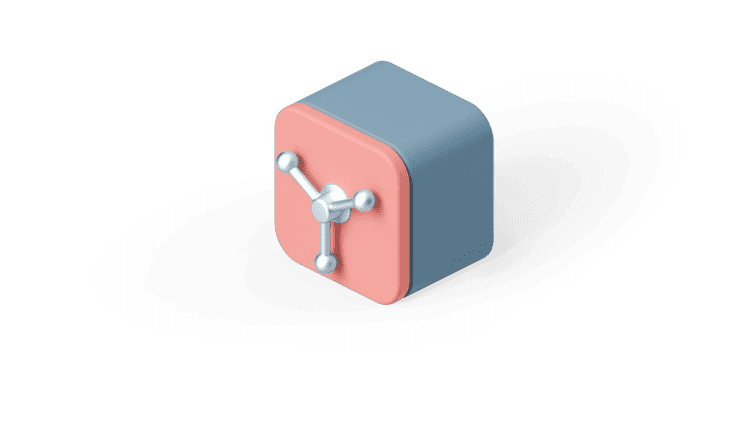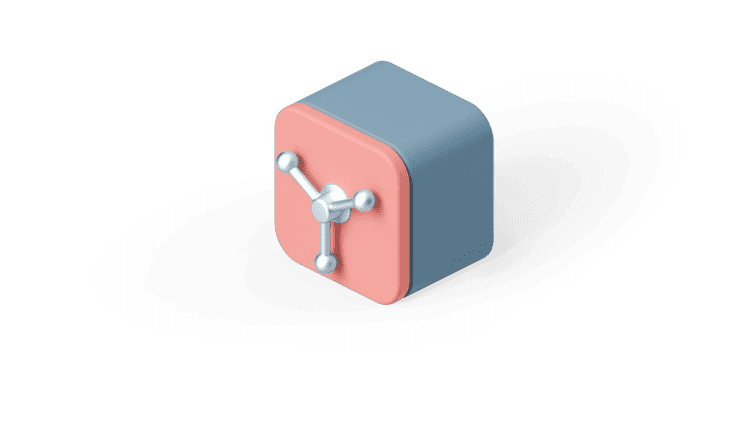 Build a reputation with notioners
Reach out to thousands of Notioners around the world and make a name for yourself.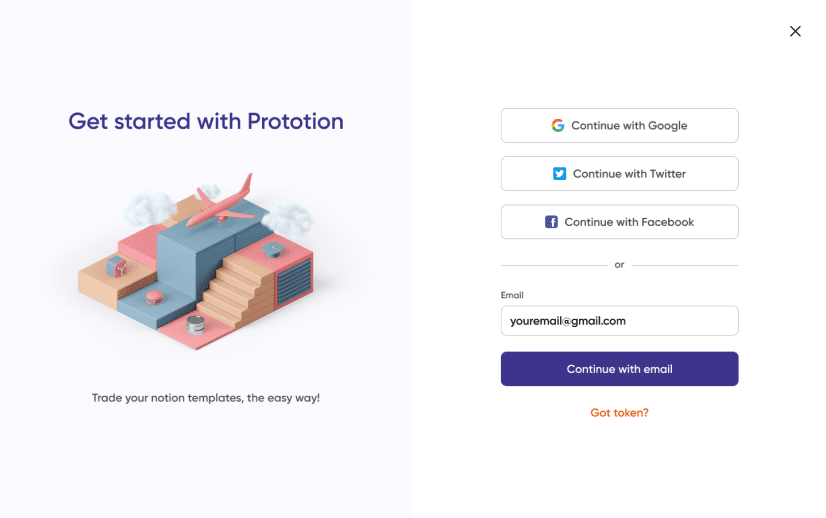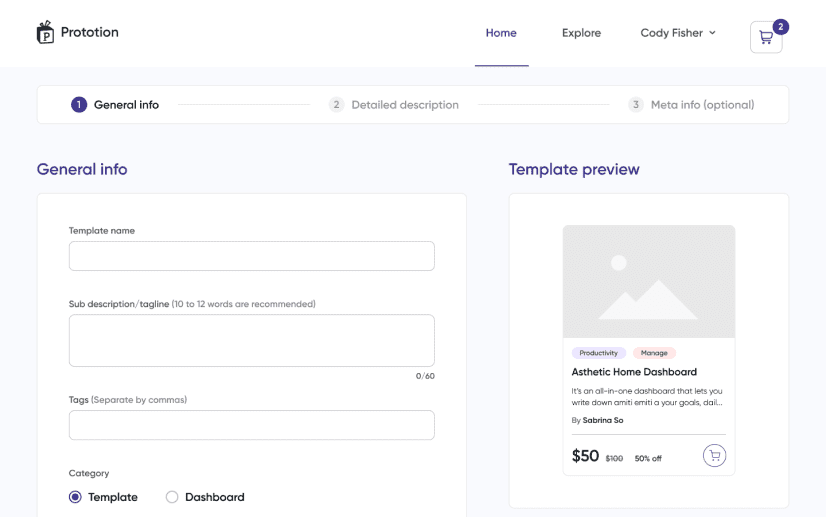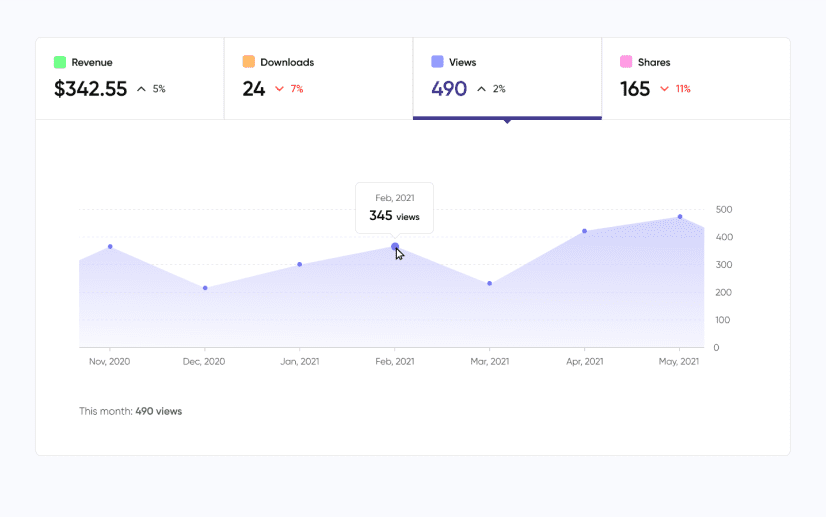 Getting Started
Why choose prototion?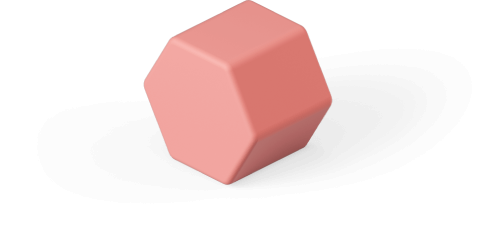 0$ affilation Cost
To list your template on Prototion you don't have to pay huge affilation % like on other platforms. Prototion is end-to-end solution, you don't need to build your own payment infrastructure, we provide you with one.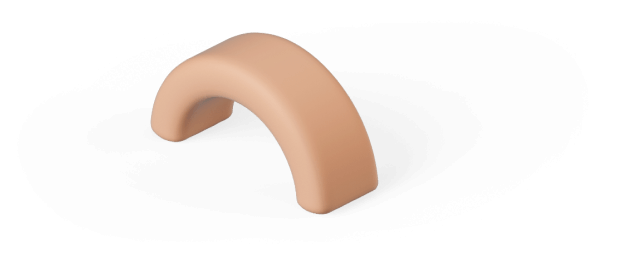 A Dedicated Support Team for Makers
We value the efforts you put into each template, which is why we try our best to make selling easy. If you ever need help with the platform, you can rely on our team of professionals.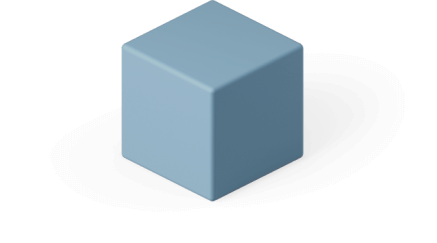 Template Analytics for Better Sale
Make data-driven decisions to set a price or offer a discount on your templates. Get useful insights about what's working for your templates and what isn't.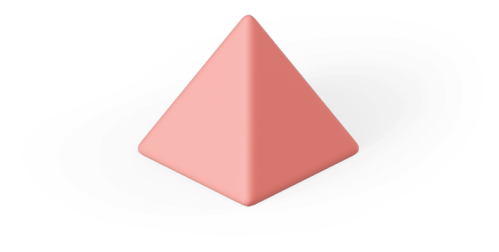 Thousands of Users, Growing Every Day
Prototion has a huge user base and a dedicated team to ensure more sign-ups. We worry about numbers so that you can focus on what matters more - the quality of your templates.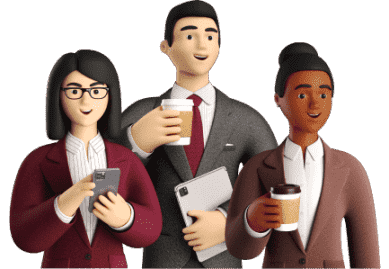 Become a maker and start earning now
Have a knack for building useful or aesthetic Notion templates? Prototion is the perfect platform for generating revenue by selling templates.
Submit your template