Notion's Best
Handcrafted Templates
Get hours' work done in minutes with ready-to-use Notion Pages. Curated by Notioners, for Notioners.
🎁 Save more with Template Bundles
Be a part of the movement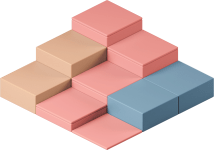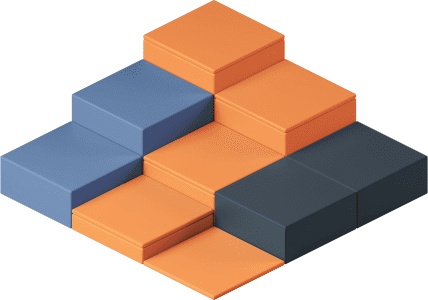 Build
Build better processes with interactive Notion templates that boost productivity.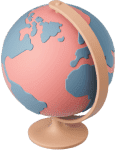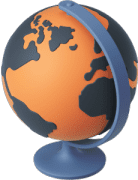 Share
Share your templates with the community, get feedback, adapt and improvise.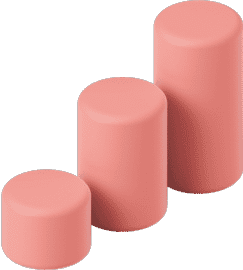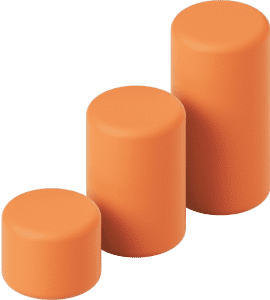 Grow
Get a quick start with ready-to-use templates, evolve your personal and professional life.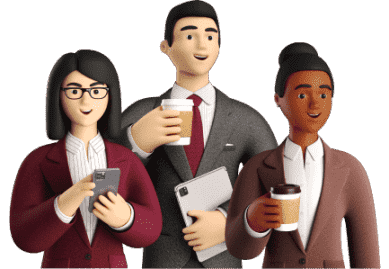 Become a maker and start earning now
Have a knack for building useful or aesthetic Notion templates? Prototion is the perfect platform for generating revenue by selling templates. Learn more
Be a maker
Your Appreciation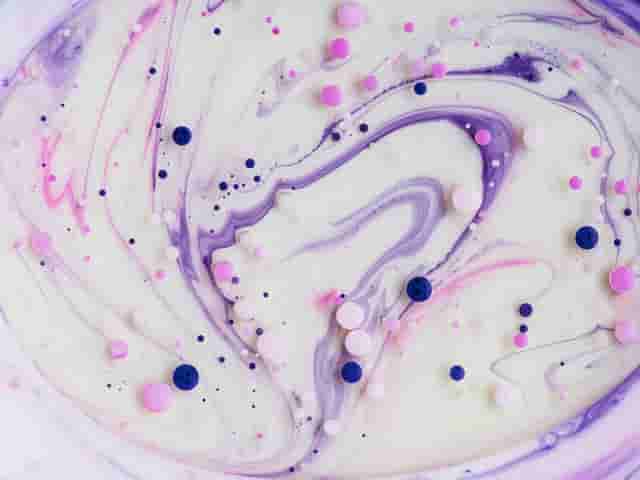 Steph@_Steph_
2.10 PM · 4 Jan, 21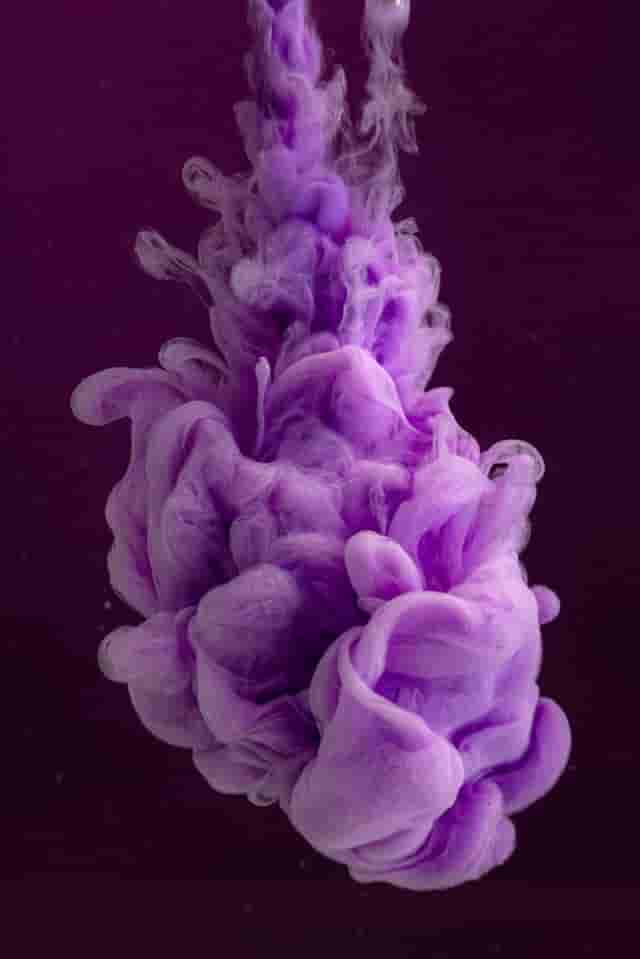 jacob green@_jacob green_
3.15 PM · 6 feb, 21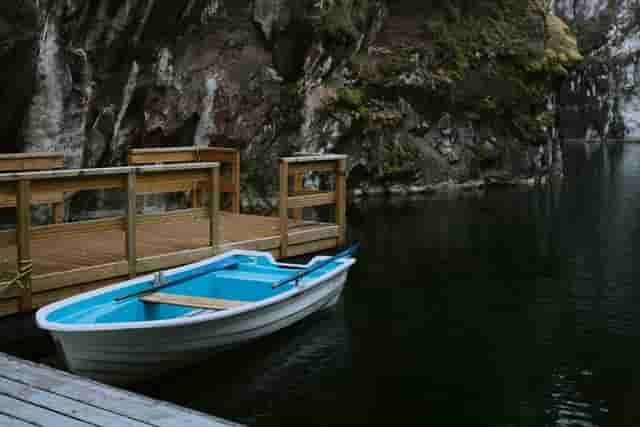 charles B Hopper@_charles B Hopper_
5.25 PM · 10 feb, 21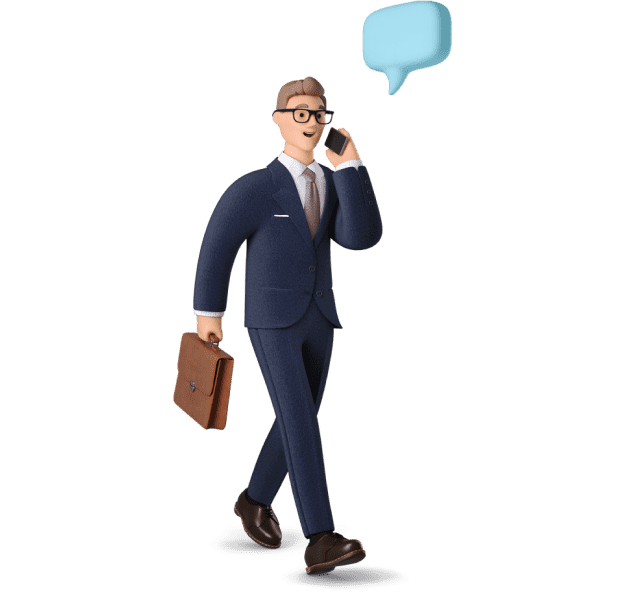 Join Prototion Community
We are brewing awesomeness in our Slack community. Join now and become one of the faces of the community. You also get access to:
Mindful Discussions
QnA with Notion Experts
Feedback and Tips on your templates
Pro Notion Templates every month
Trade your templates with the community
Join Slack Community