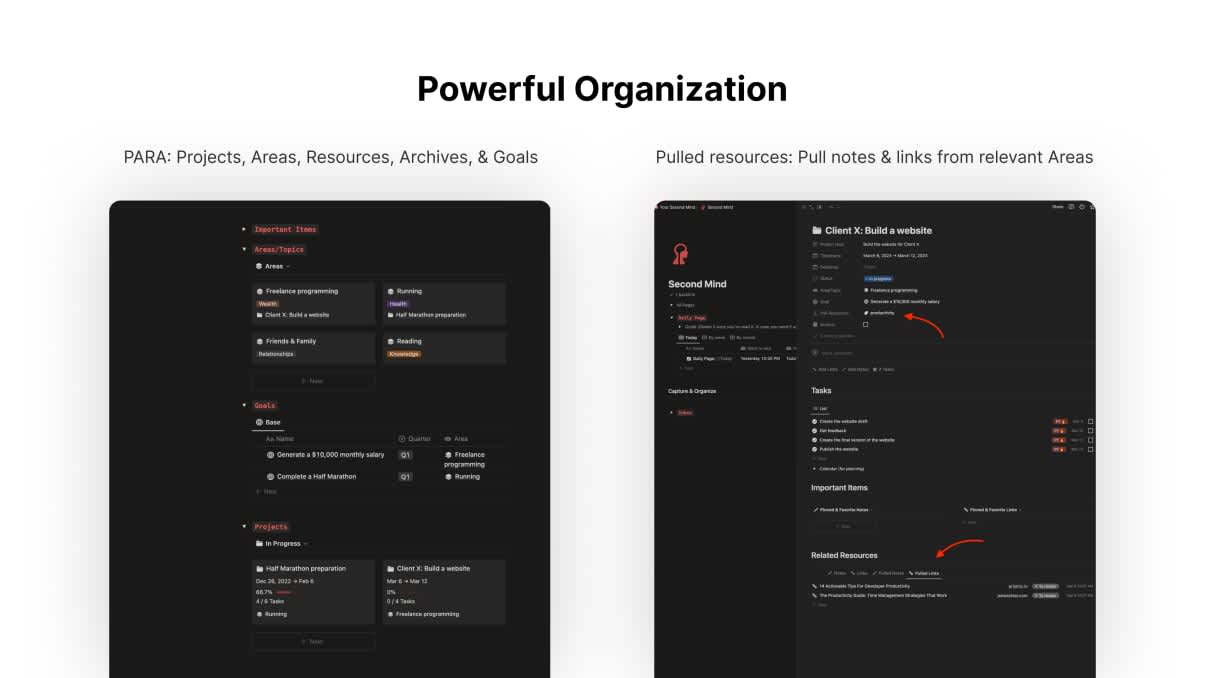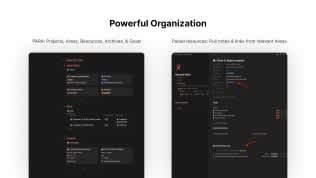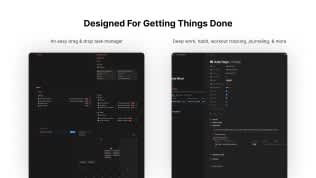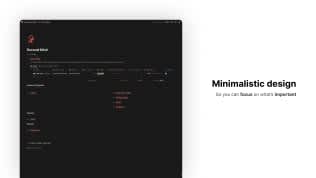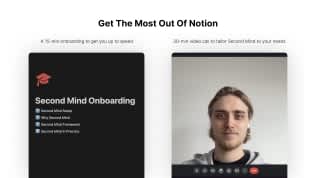 Second Mind
By
Capture everything, organize your resources, and make progress on your projects and goals.
Rating:
Know more details about this template's features? Click here
Notion
Combo Marvels
Twice the Productivity Power With Template Bundles
Template Description
Why did I create this template
Capture everything

Organize your resources
Make progress on your projects and goals
What's inside the template?
Inbox: your notes, links, and tasks integrated with Notion Quick Capture and shortcuts to make capturing as seamless as possible. Capture and get on with your day.

PARA: Tiago Forte's knowledge management system (Projects, Areas, Resources, Archives) tweaked for actionability.
Pulled Resources: In each Project, you can add relevant resources from different Areas or Topics to help you execute.
Quick Daily Review: A 5-minute process to keep your second mind tidy, find connections, and keep you up to date with your daily work.
Weekly Review: A weekly ritual to review your resources and project results, plan your week, and find new connections and ideas.
Progressive Summarization: Tiago Forte's distilling method for making your resources more concrete and actionable for future use.
GTD-Style Tasks: All of your tasks neatly organized; easy drag-and-drop to reschedule them.
Daily Page: A space to track your most important actions and do your work without distractions.
Deep Work Tracking: See how much focused work you do in a day, week, month, and across different projects.
Workout Tracking: Track your exercises and see how your workout volume (# of reps) changes across days, weeks, and months.
Habit Tracking: Your habits and habits success rate summarized by day, week, and month
Sleep Tracking: Track how much you sleep and how it changes throughout the week and month.
Journaling: Start the day strong with a 5-minute journal.
1-minute Guides: Under each page, you'll find a short instruction on using it most effectively.
15 Min Onboarding: A quick onboarding designed to help you get the most out of the second mind template.
(Bonus) Free Onboarding Call: Hop on a 30 min call with me to answer all of your questions and help you tailor the template to your needs.
How to use the template?
The template includes a quick onboarding which will show you how to use get the most out of Second Mind.
As a bonus, I'm offering a 30-min onboarding call to answer all of your questions and tailor the templates to your needs.
What are the benefits of the template?
Declutter your mind
Capture what matters, instantly
Organize your resources for future use and never forget anything
Make progress on your projects and goals
Say good bye to overwhelm thanks to the minimalistic design
Notion

Workspaces 🪴

A collection of best templates by best makers, Coming Up next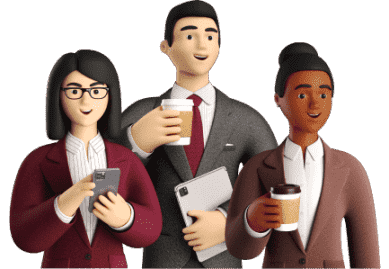 Be a Maker and start earning now
Have a knack for building useful or aesthetic Notion templates? Prototion is the perfect platform for generating revenue by selling templates. Learn more
Be a maker