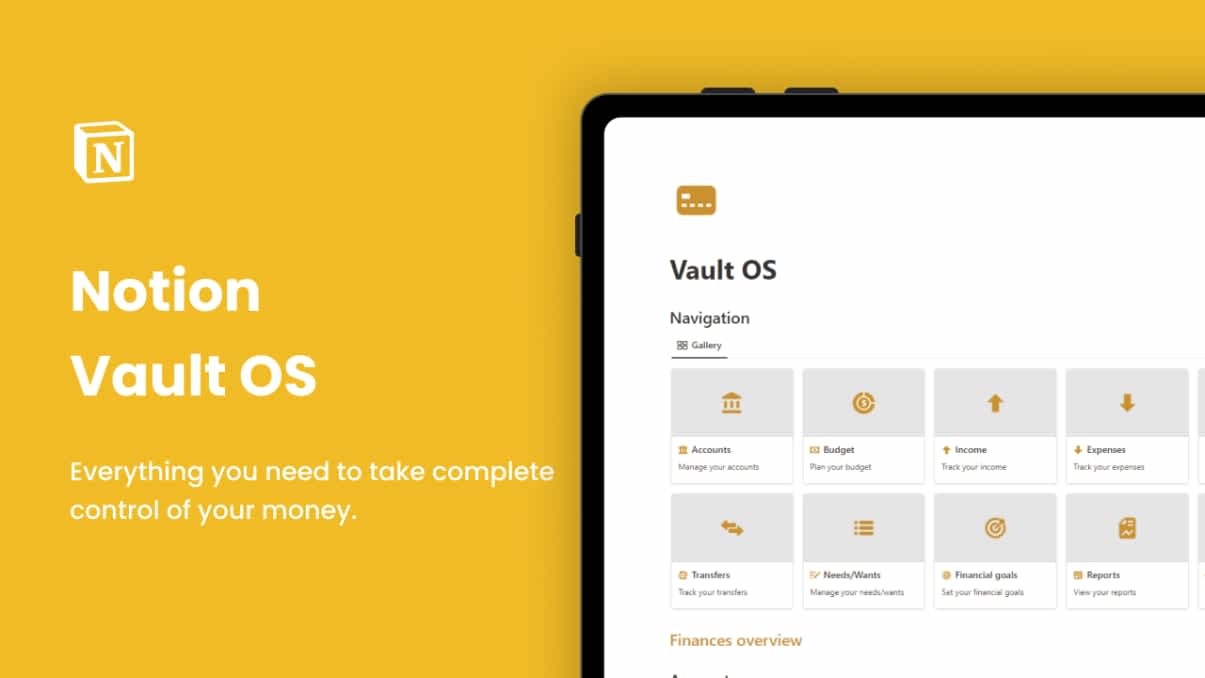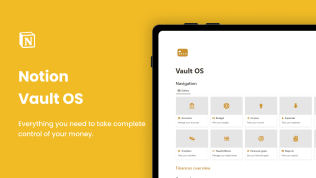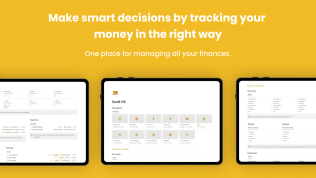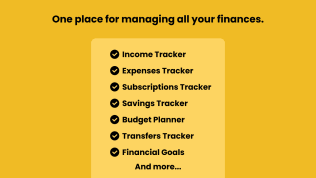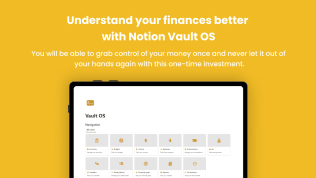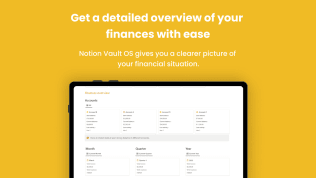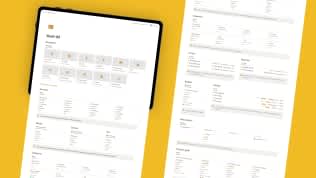 Notion Vault OS
By
Make smart decisions by tracking your money in the right way
Rating:
Know more details about this template's features? Click here
Notion
Combo Marvels
Twice the Productivity Power With Template Bundles
Template Description
Make smart decisions by tracking your money in the right way
Most people talk about earning more money, however, not many people talk about how to effectively manage it. While creating wealth is essential, it is equally important to protect your funds and use them prudently. Your hard-earned money needs to be saved, invested, and spent judiciously in a systematic manner in order to ensure long-term stability and liquidity. This can be done through effective money management system.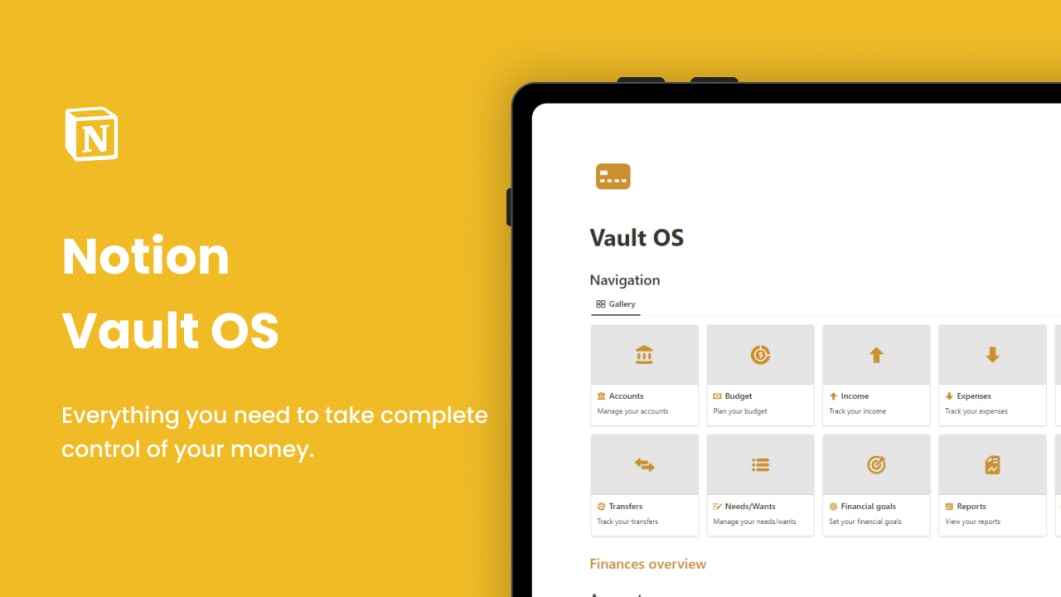 You probably already know how difficult it is to keep track of all your finances as a human being. Managing your finances can feel overwhelming, it doesn't have to be when you are using Notion Vault OS. It will be a one-time investment that helps you take complete control of your money, Never again feel overwhelmed.
Understand your finances better with Notion Vault OS
It's easy to keep track of your finances with the Notion Vault OS. A smart tracking system is included that helps you track your monthly, quarterly, and yearly income and expenses (and also creates reports for you automatically). With this effective system, you can manage subscriptions, accounts, budgets, and more. You will be able to grab control of your money once and never let it out of your hands again with this one-time investment.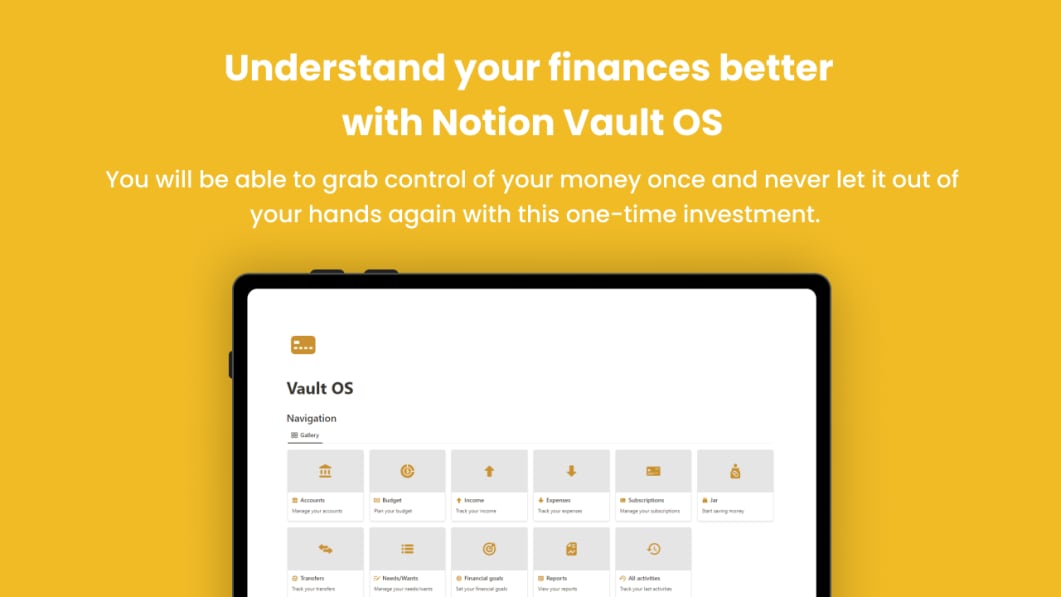 Get a detailed overview of your finances with ease
It's hard to understand how you spend all the money that you earn. You don't know where it goes, and it seems as though your paycheck just disappears. Notion Ultimate Finance Tracker was designed to be a simple and easy-to-use tool for managing your finances. All you have to do is input your income and expenses and the system will automatically calculate your financial overview.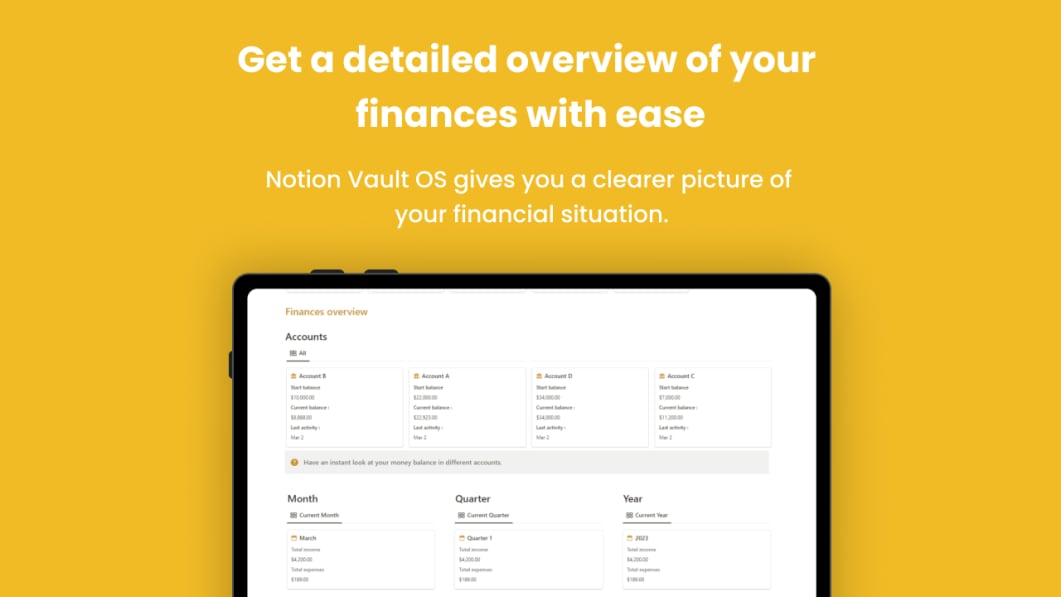 One place for managing all your finances.
Notion Vault OS is a personal finance management tool that allows you to connect all of your financial accounts in one place, giving you a comprehensive view of your net worth. It also includes budgeting features that can help you set and track financial goals, as well as manage your income, expenses, and subscriptions, and more....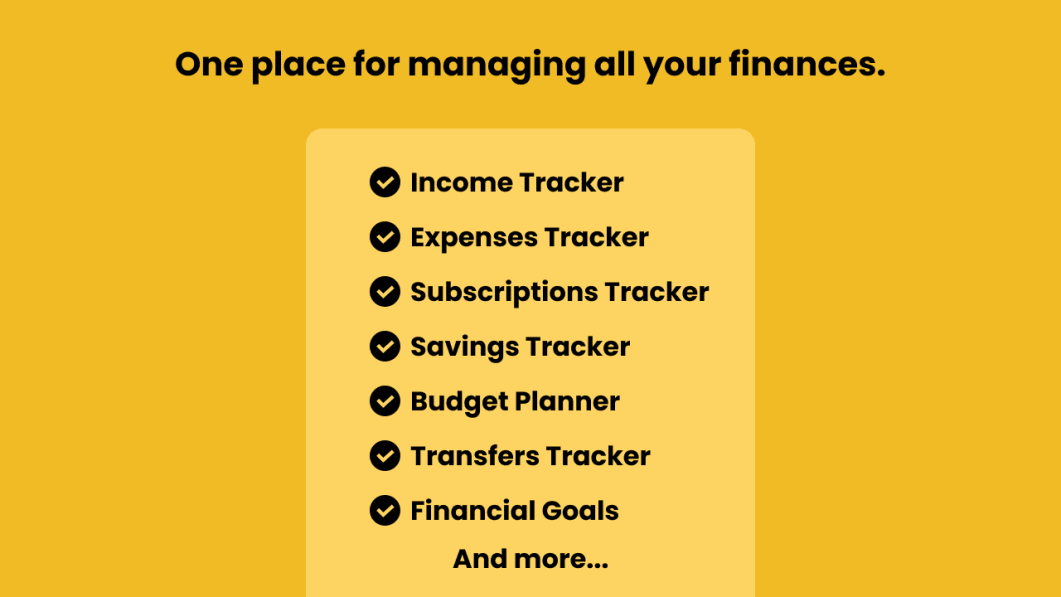 Clean, visually pleasing, and consistent.
Tracking your finances can be challenging, so a system must be visually appealing and pleasing to the eye. In this way, every section maintains a consistent visual style while still having its special unique appearance. An easy navigation system and a clean layout make this workspace worth coming to every day.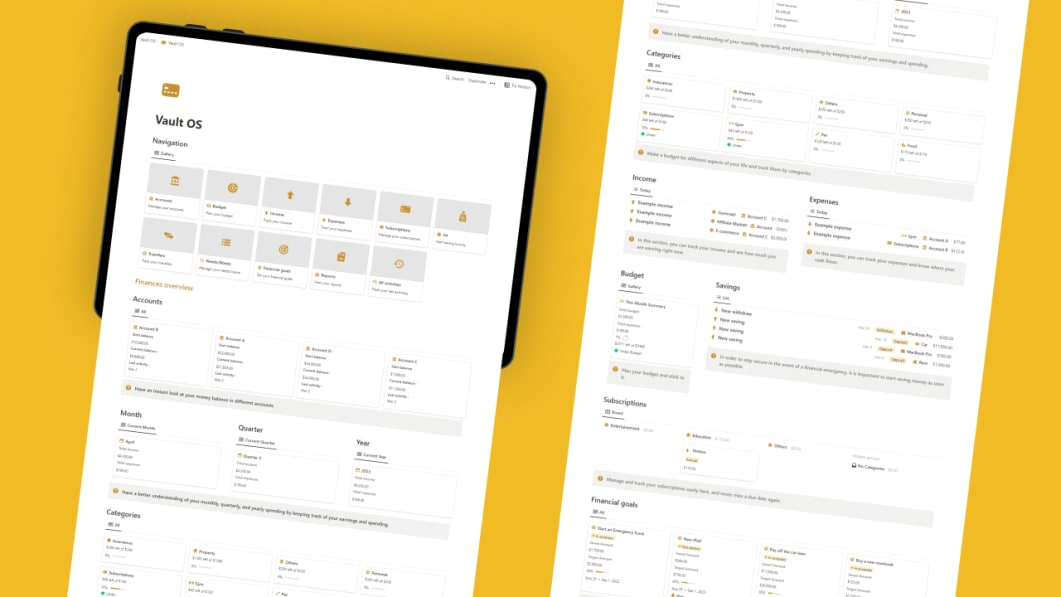 Who is it for?
Our finance tracker is perfect for anyone who wants to take control of their financial life, whether you're a student just starting out, a busy professional, or a retiree looking to manage your savings. Get started today and take the first step towards financial freedom!
What's inside
Finances Dashboard
Income (Track your income)
Expenses (Track your expenses)
Subscriptions (Manage your subscriptions)
Transfers Tracker (Track your transfers)
Jar (Start saving money)
Budget (Set and track your budget)
Accounts (Manage your accounts)
Needs/Wants (Manage your needs and wants)
Financial goals (Set your financial goals)
Reports (monthly, quarterly, yearly)
Financial activities history
With this Notion template, you'll be able to make smarter financial decisions and stay in control of your finances.
Notion

Workspaces 🪴

A collection of best templates by best makers, Coming Up next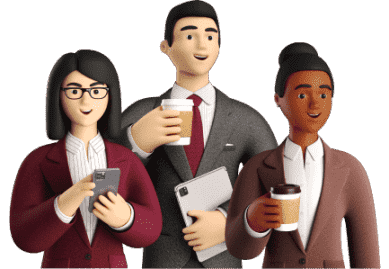 Be a Maker and start earning now
Have a knack for building useful or aesthetic Notion templates? Prototion is the perfect platform for generating revenue by selling templates. Learn more
Be a maker