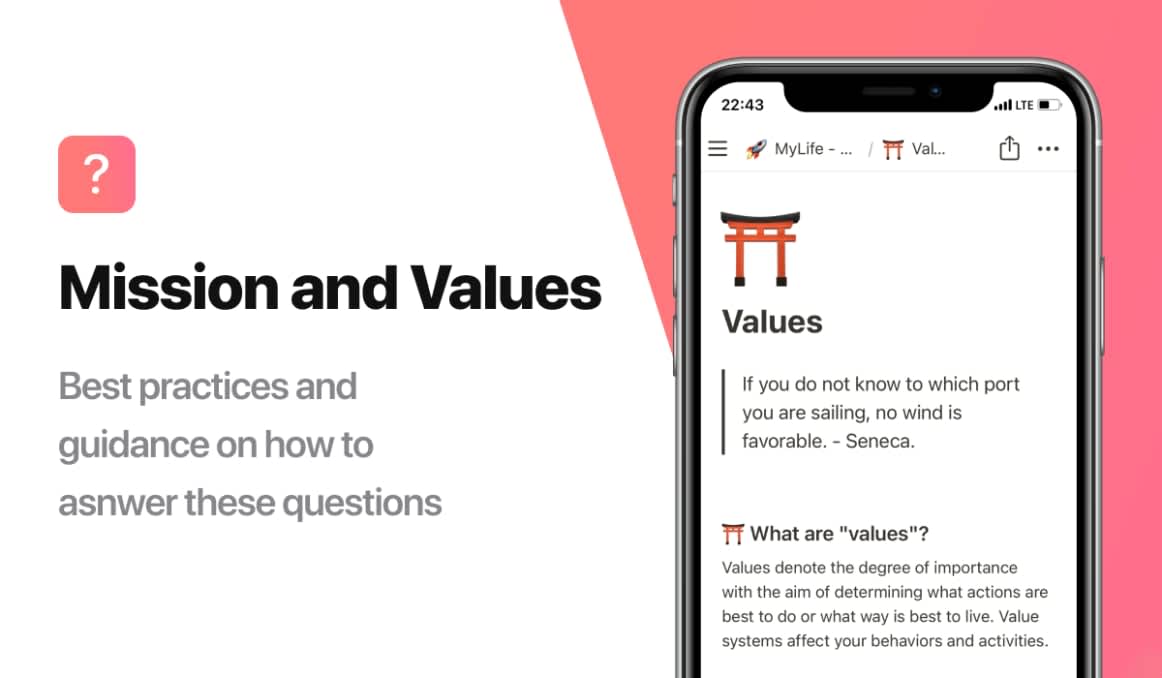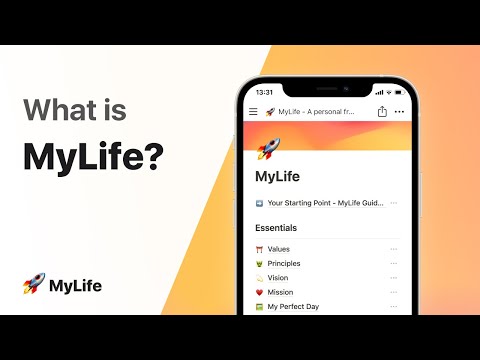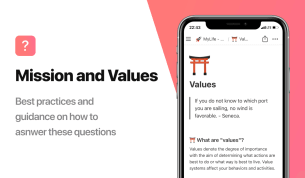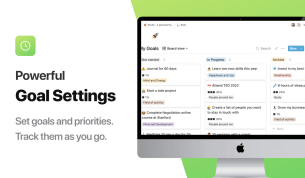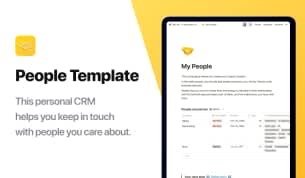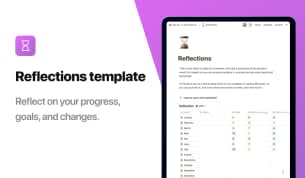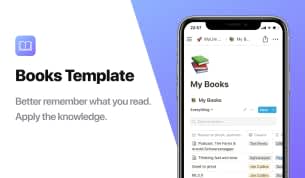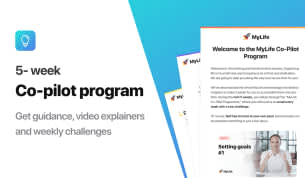 MyLife Digital
By
Set ambitious goals and create an action plan on how to achieve them.
Rating:
Know more details about this template's features? Click here
Notion
Combo Marvels
Twice the Productivity Power With Template Bundles
Template Description
This framework provides a step-by-step guide on how to plan and organize your life. It will help you set ambitious goals and create an action plan on how to achieve them.
Why did I create this template?
We want to help people organize their life, set ambitious goals, and create an action plan on how to achieve them.
What's inside (sections) the template?
We've created a powerful Notion template that will help you turn goals into actionable projects with deadlines and reminders. This is great for hyper-organized people who love all things digital, reminders, and control.
Essentials
Purpose
Vision and Mission
Principles and Values
Ideal day
Habits
Setting goals
Body
Mind and Energy
Field of activity
Finance
Personal development
Relationships
People around me
Happiness and joy
Lists
My 100 Dreams
Intentions
My People
My Books
Reflections
How to use the template?
Organizing life and setting goals might be challenging. We have designed a 5-week co-pilot program that will help you better approach these tasks. Moreover, we will show you how to use Notion to organize your life. Every week you will get an email with a challenge and a video explaining how to do it and why it's important.
What are the benefits of the template?
Accessible anywhere, anytime. Access and work with the MyLife framework anytime, anywhere. It is there for you on any device, on the go.
Shareable. Share with someone you trust to be your accountable person within your inner circle.
Flexible and adjustable. Life is changing fast and our adaptability is crucial. You can easily update your goals, track habits, and add more data to the framework at any moment. This is the major benefit of a digital framework over a paper one.
Automated and interconnected. This Notion template includes dates and dependencies that are interconnected. You can set goals in each life area, and they will be synchronized and shown on the main dashboard. Our futuristic goal is to create a Life Operating System that can work with your inputs and intelligently suggest areas of focus.
Life Dashboard. Start every day by looking at your goals and progress. The myLife template allows you to see the priorities, progress, and focus on what matters most.
Helpful Reminders. Set reminders for your important dates and events, so you never forget about that birthday of your close friend, or never miss a deadline.
Notion

Workspaces 🪴

A collection of best templates by best makers, Coming Up next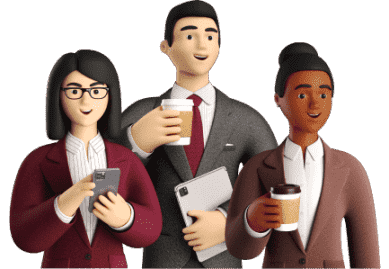 Be a Maker and start earning now
Have a knack for building useful or aesthetic Notion templates? Prototion is the perfect platform for generating revenue by selling templates. Learn more
Be a maker