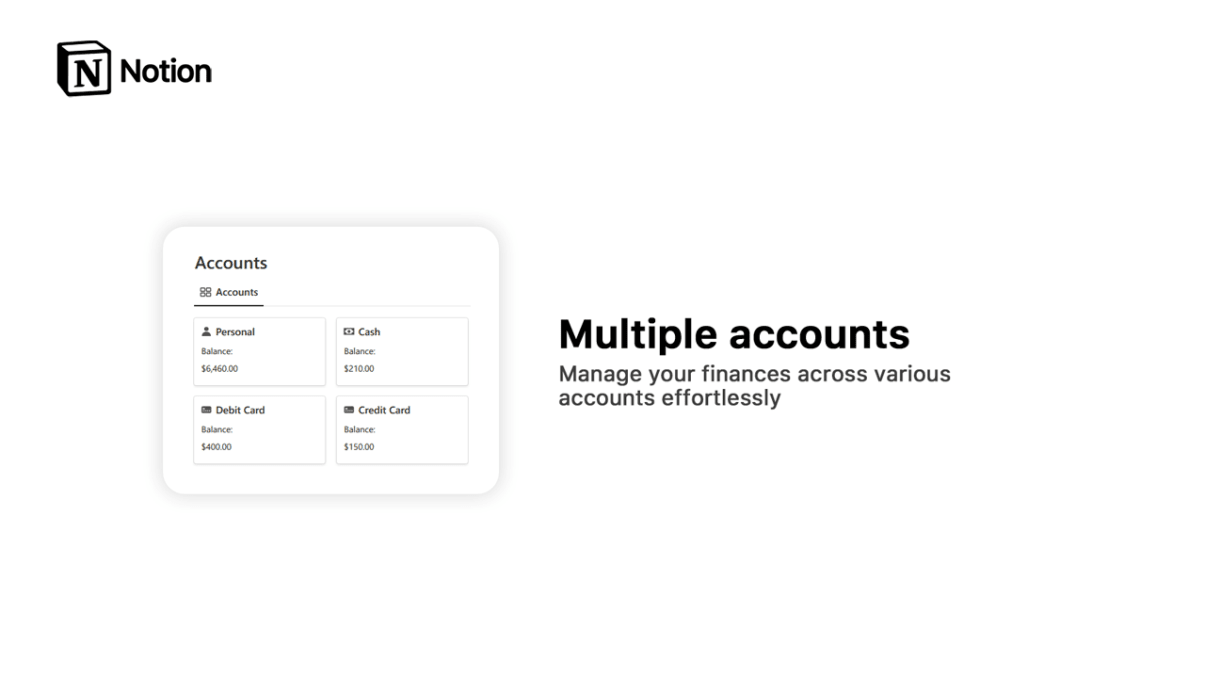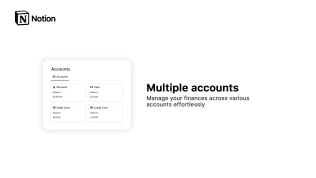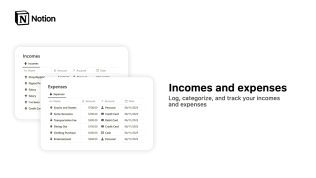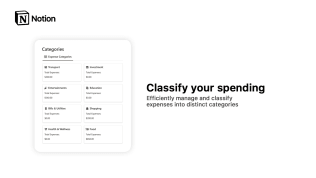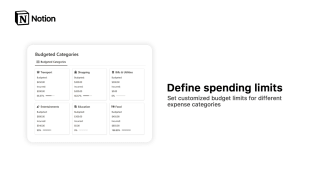 Money Manager
By
Efficiently track finances, log transactions, categorize income and expenses, set budgets, and gain financial insights
Rating:
Know more details about this template's features? Click here
Notion
Combo Marvels
Twice the Productivity Power With Template Bundles
Template Description
Simplify your finances
💸 Stay on top of your personal finances, log, categorize and track your transactions. Set monthly budgets and more.
Take the complexity out of handling your personal finances with our user-friendly solution. This comprehensive tool empowers you to effortlessly log, categorize, and diligently track all your financial transactions. 🎯
Additionally, you can establish and maintain monthly budgets, providing you with a clearer financial roadmap and enhancing your financial well-being.
What's inside the template?
✔ Multiple accounts
✔ Credit Card feature
✔ Log incomes
✔ Log expenses
✔ Monthly transaction breakdown
✔ 6 income categories
✔ 10 expense categories
✔ Monthly budget functionality
How to use the template?
Duplicate it in your own Notion workspace
Now you can easily use the template
What are the benefits of the template?
Simplified Financial Tracking: The template provides an organized structure for tracking all your financial transactions, making it easy to monitor your income and expenses.
Budget Management: You can set monthly budgets and track your spending against these budgets, helping you stay on top of your financial goals and avoid overspending.
Expense Categorization: Categorizing your expenses allows for a detailed breakdown of where your money is going, enabling you to identify areas where you can save or reallocate funds.
Income Tracking: Keep a record of your various sources of income, ensuring you have a comprehensive view of your financial situation.
Financial Planning: Use the template to plan for future financial goals and expenses, such as saving for a vacation or paying off debt.
Notion

Workspaces 🪴

A collection of best templates by best makers, Coming Up next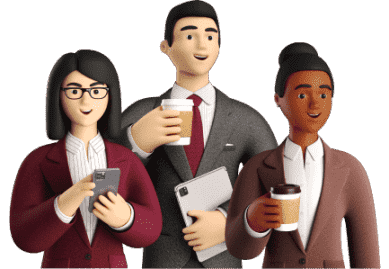 Be a Maker and start earning now
Have a knack for building useful or aesthetic Notion templates? Prototion is the perfect platform for generating revenue by selling templates. Learn more
Be a maker