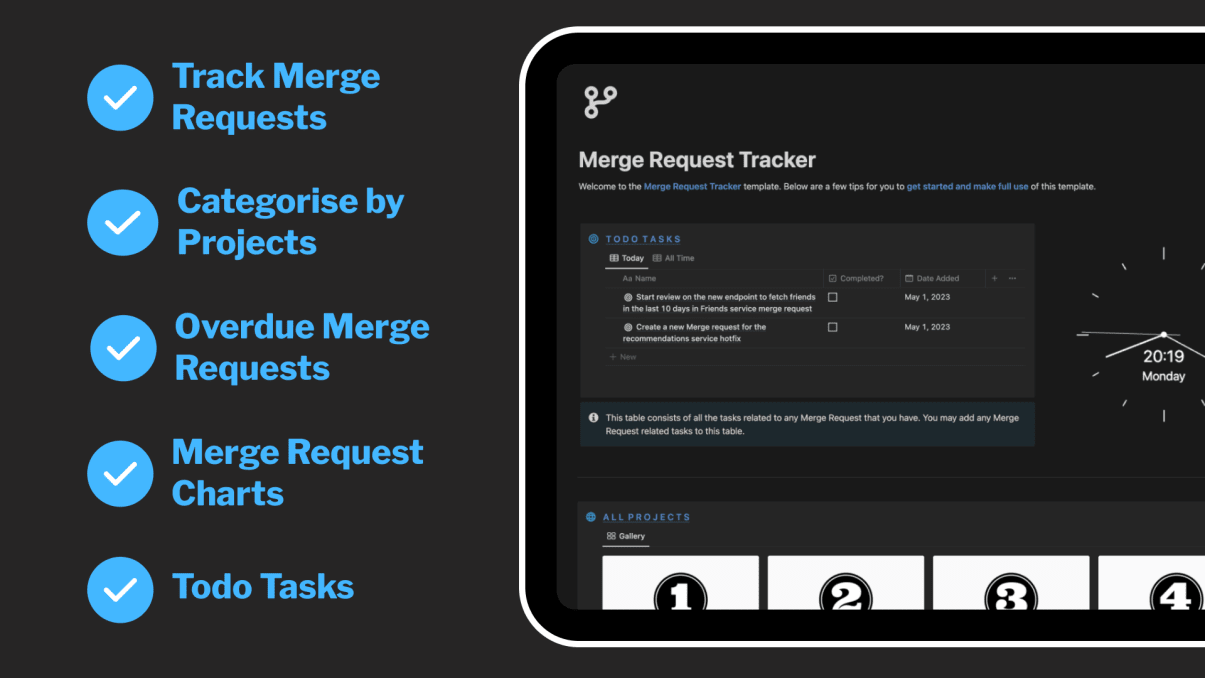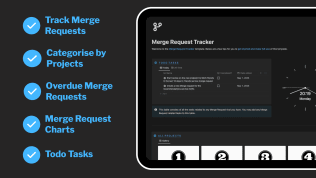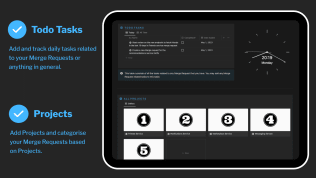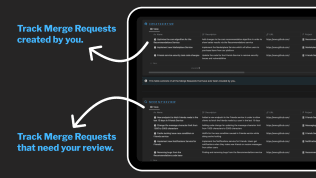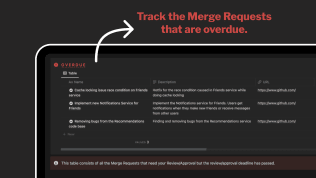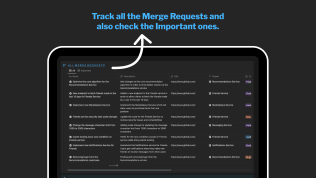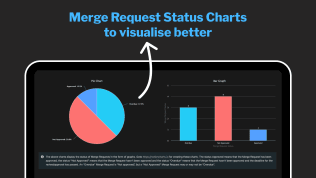 Merge Request Tracker
By
Track and Manage all your Team's Merge Requests in a single place effortlessly.
Rating:
Know more details about this template's features? Click here
Notion
Combo Marvels
Twice the Productivity Power With Template Bundles
Template Description
Why did I create this template?
Merge Request Tracker helps Software Developers and Teams to track and manage all their team's merge requests at a single place effortlessly.
If you're an individual Software Developer or a team of Software Developers, you might already know that it is very difficult to keep tracking merge requests of yourself and your team members, what projects everyone is working one, when was the merge request created, who are the reviewers for a merge request, what is the deadline for the review and if any merge requests are overdue.
But, with Merge Request Tracker you can easily keep track and manage every merge request of your team without any hassle as it provides everything that you need.
What's inside the template?
This template includes the below features:
Track Your Team's Merge Requests
Merge Requests Created by You
Merge Requests that need your Review or Approval
Overdue Merge Requests
Merge Request Project Categories
Merge Request Status Charts
Track Todo Tasks
What are the benefits of the template?
Effortless Merge Request Oversight: Simplify your life as a Software Developer or a Software Development Team by centralizing merge request management. This template serves as your dynamic hub, offering a single place to effortlessly oversee all team merge requests.
Streamlined Tracking: Bid farewell to convoluted tracking methods. With the Merge Request Tracker, the intricate dance of tracking merge requests becomes a seamless experience, ensuring you're always in the loop.
Unified Team Coordination: Experience the power of unity as your team's merge requests converge within one organized space. No more scattered communications or searching for updates – everything is neatly consolidated.
Comprehensive Project Visibility: Say goodbye to project confusion. With this template, you gain clear insight into which projects team members are involved in, fostering transparency and collective understanding.
Notion

Workspaces 🪴

A collection of best templates by best makers, Coming Up next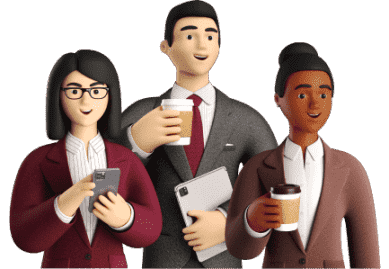 Be a Maker and start earning now
Have a knack for building useful or aesthetic Notion templates? Prototion is the perfect platform for generating revenue by selling templates. Learn more
Be a maker