E-Commerce Checklist
By
Learn how to start & grow any e-commerce business step by step with hand-picked tools, resources, and frameworks
Rating:
Get extra

40%

discount with
PROT40
Get extra

30%

discount with
PROT30
Know more details about this template's features? Click here
✨ Do you Write?

Template Description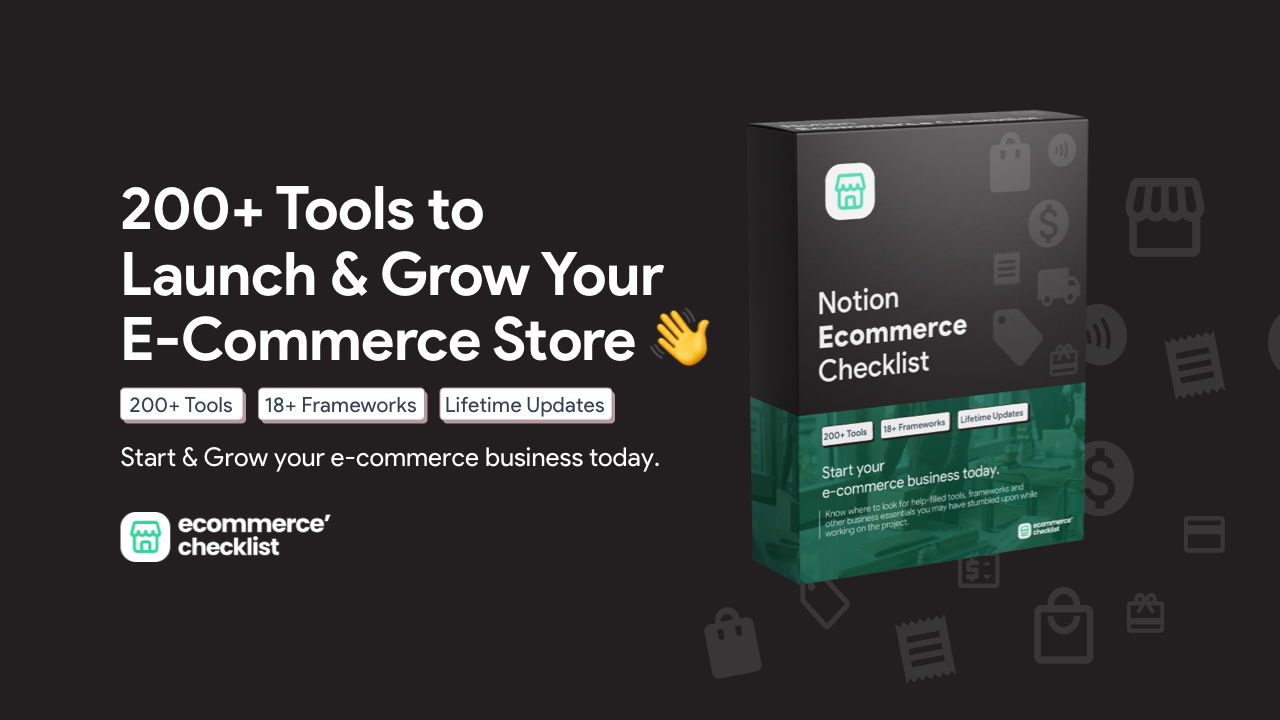 Learn how to start an e-commerce business with 200+ hand-picked resources Select an Image
Start & Grow your e-commerce business today.
With a little effort and guidance from this Notion Product, you can get your own e-commerce store up and running in a matter of days to start making money right away.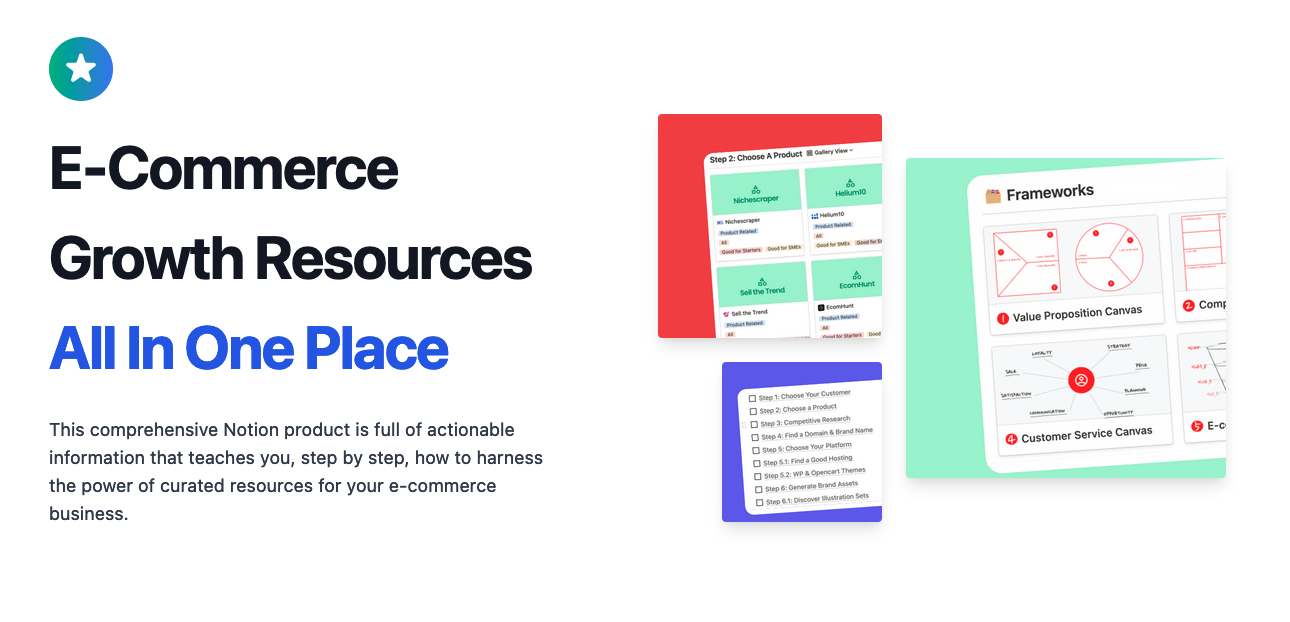 Everything you need to launch a successful e-commerce business. Select an Image
E-commerce is a long and arduous journey, and you need proper direction and tools to start and grow your business. We analyzed 200+ hours to find the perfect tools and frameworks for your ecommerce business.
200+ Curated Tools to Launch & Grow Your Online Store 👋
E-Commerce Checklist is the ultimate step-by-step blueprint to help you start and grow your next successful eCommerce business. It will guide you through the entire process of setting up your own e-commerce store from scratch, with detailed instructions in 35 steps.
Choose Platform
Write Marketing Copy
Create Invoice
Recover Abandoned Carts
Sell on Marketplaces
Track Orders
Find a Carrier
Inventory & Fulfillment
Choose your Customer
Find Products
Sell on Social Media
ad 27+ more categories
This Checklist will get you started in the e-commerce world
The framework is a list of the 12 major things you need to do before launching any type of online business. Whether you are a beginner or have been selling products online for years, this checklist will help you avoid common mistakes and ensure your e-commerce business is ready for launch!
200+ Hand-Picked Tools & Resources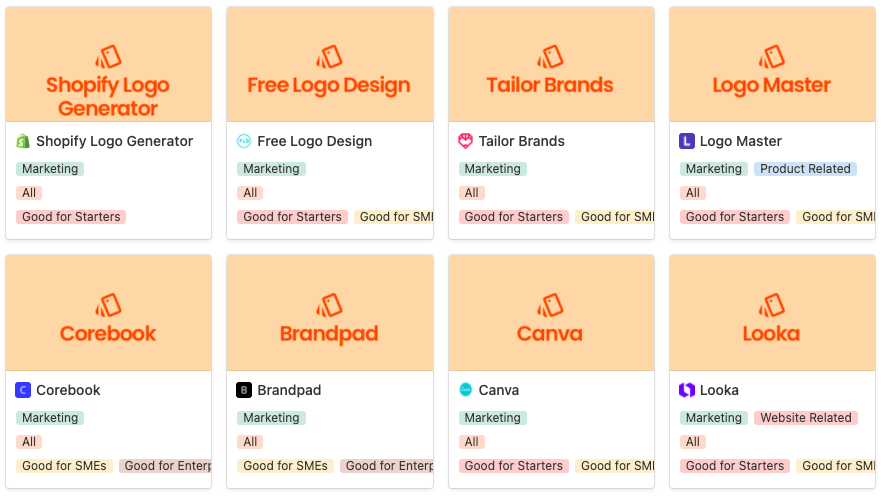 200+ ecommerce tools in 26 categories Select an Image
Discover the exact steps & tools from those who have been there & done it. You don't have to make all the costly mistakes.
12 Frameworks For Conversions
12 tactics for conversion Select an Image
Know where to look for help-filled tools like templates, canvas models, templates, and other business essentials you may have stumbled upon while working on your business.
Lifetime Update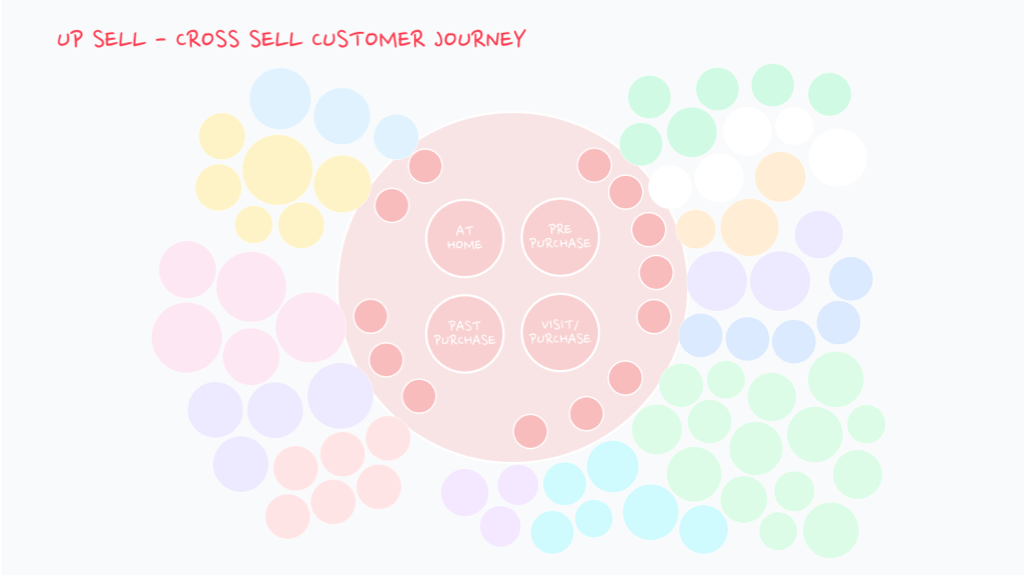 upsell and cross-sell journey map Select an Image
All templates and components are fully customizable. You can use these templates to tell your personal story and convey your message.
You don't need to check hundreds of tools by spending 200+ hours and we curated the best tools for you to use it in your online business. Even if you only read the articles we share, you will become an e-commerce master.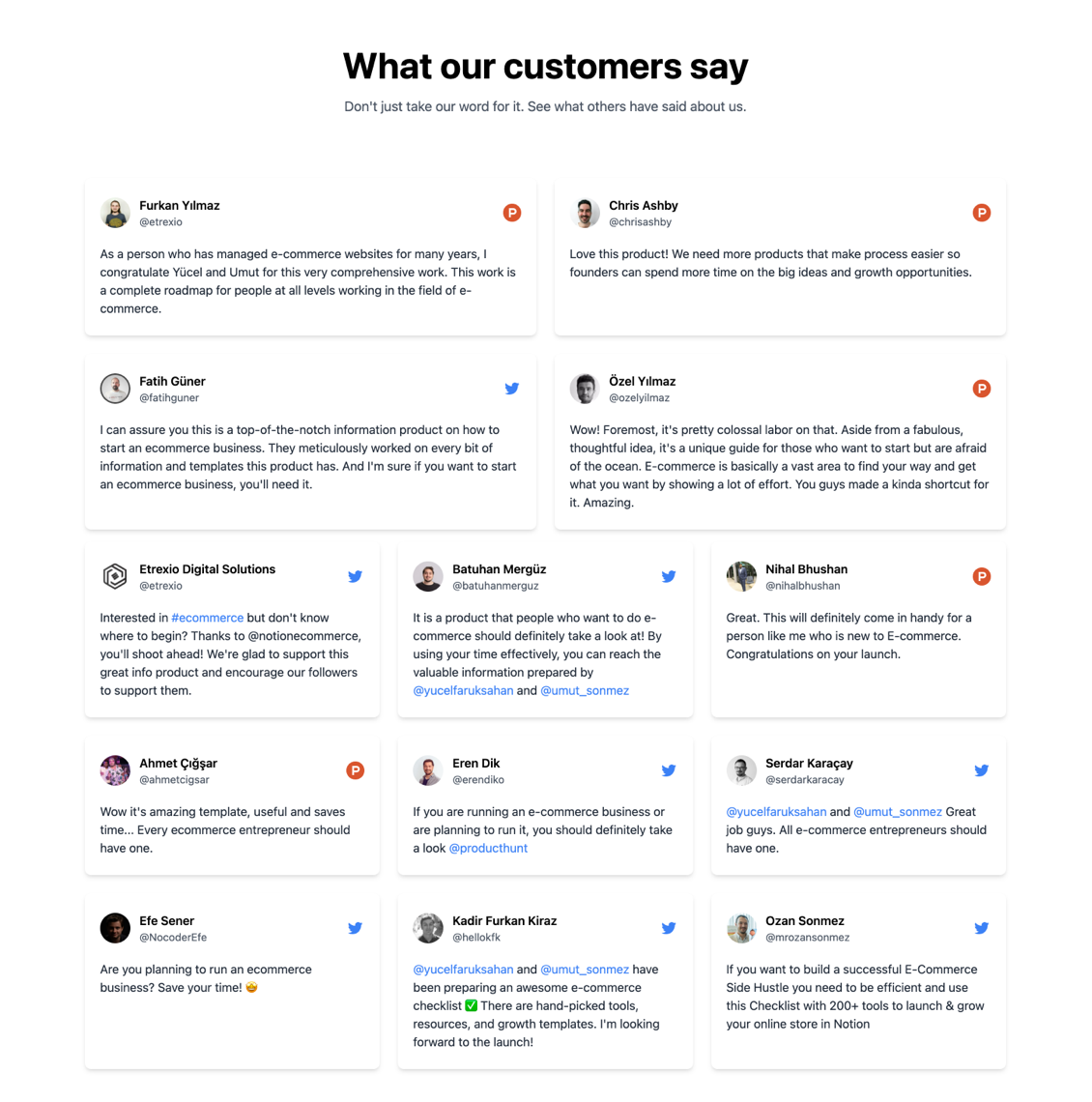 testimonials Select an Image
Be a Maker and start earning now
Have a knack for building useful or aesthetic Notion templates? Prototion is the perfect platform for generating revenue by selling templates. Learn more
Be a maker