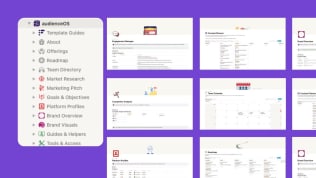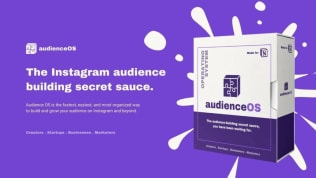 Audience OS for Instagram
By
Using this Notion Template, Build Your Audience On Instagram and Grow Your Business.
Rating:
Get extra

50%

discount with
GET50
Know more details about this template's features? Click here
Newest Templates By Prototion ✨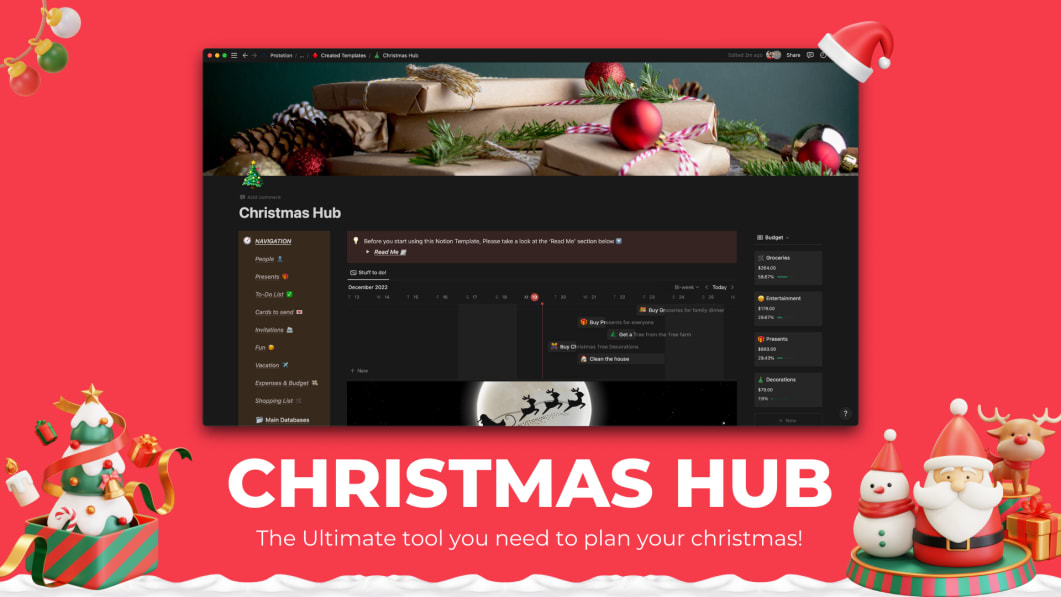 Christmas Hub
Planning for Christmas has never been easier. Even Santa was impressed
by Prototion Staff ❤️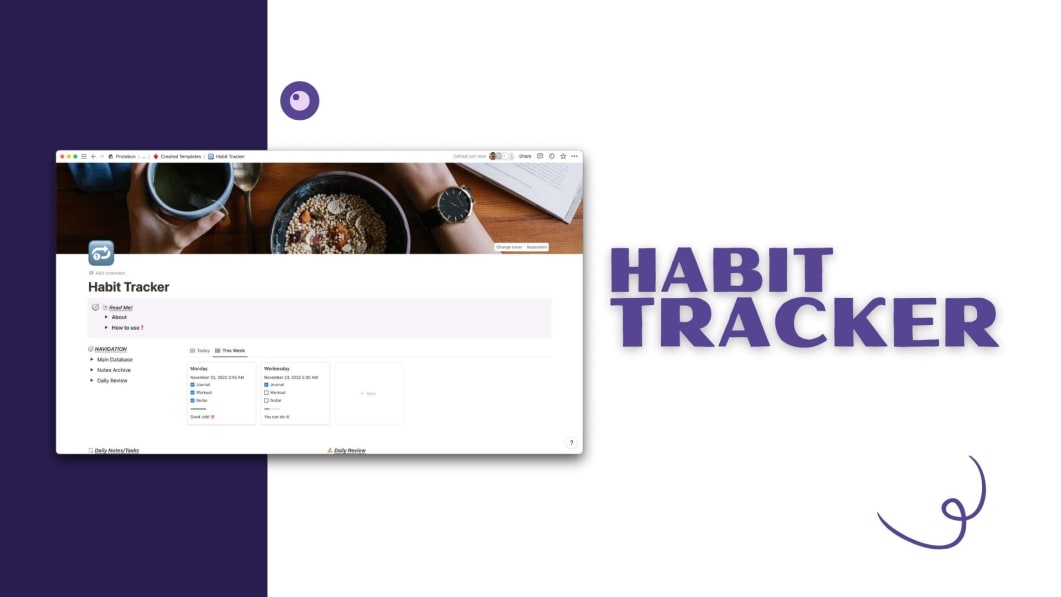 Habit Tracker
Tracking habits has never been so easy! Grab this Notion Template and
by Prototion Staff ❤️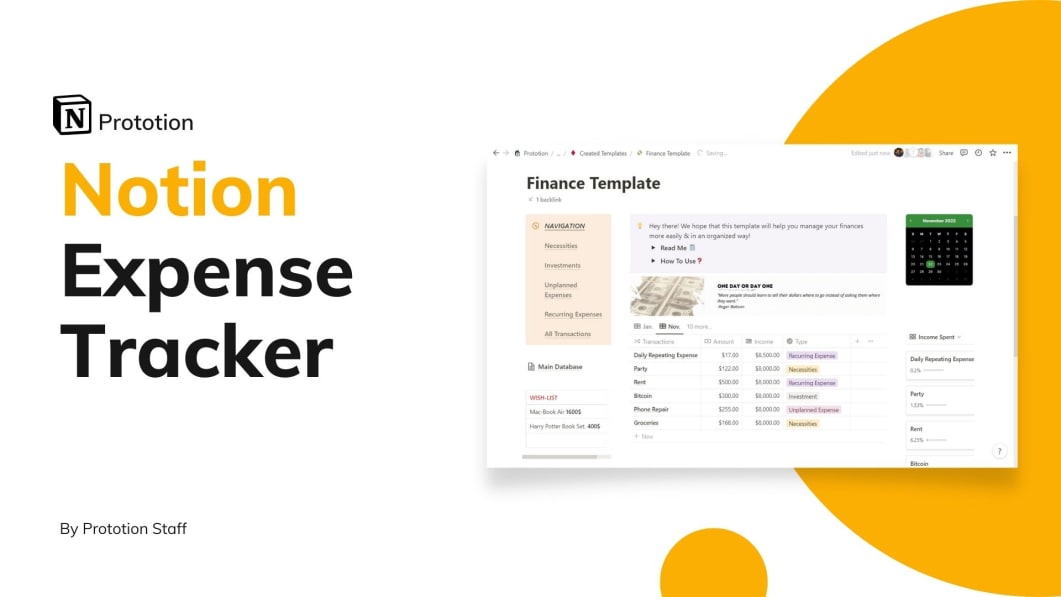 Expense Tracker
Mismanaged budgets are a thing of the past! Stop worrying, Start track
by Prototion Staff ❤️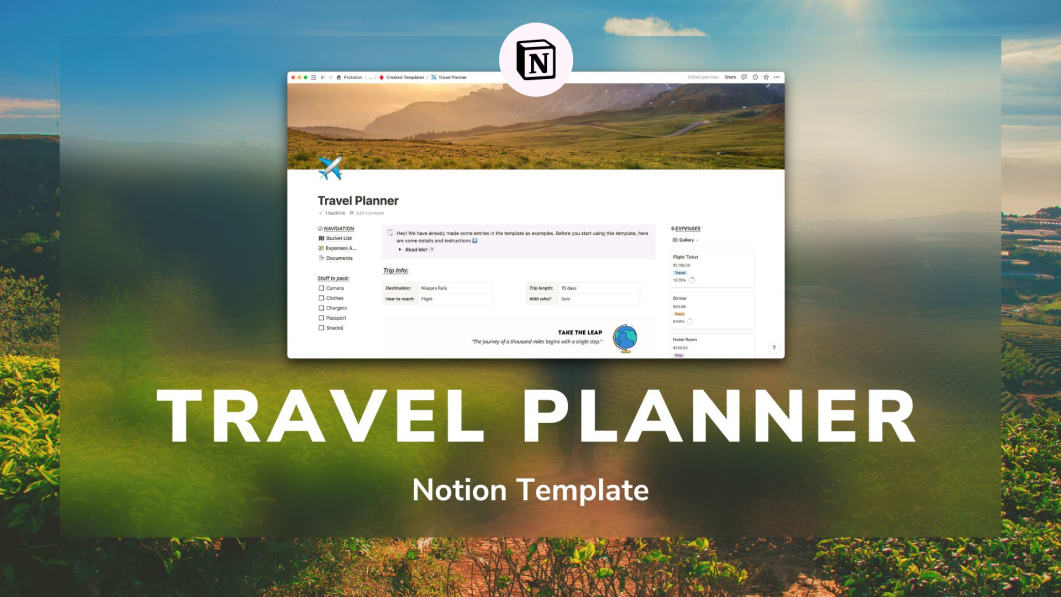 Travel Planner
Love to travel? Grab this Notion Template and become a Pro Travel plan
by Prototion Staff ❤️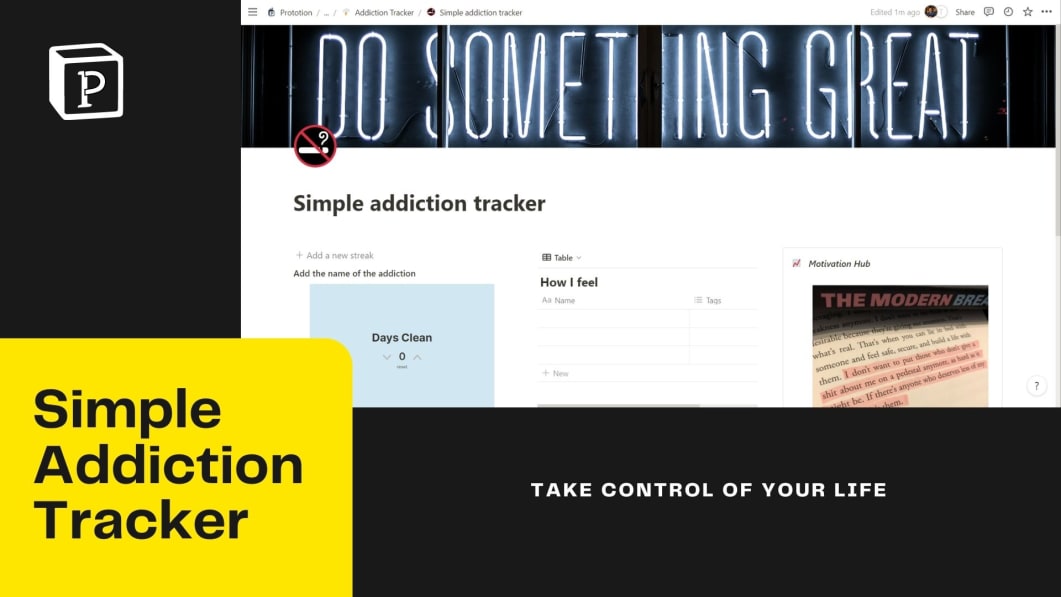 Addiction Tracker
Get rid of any kind of addictions & take a step ahead with this Notion
by Prototion Staff ❤️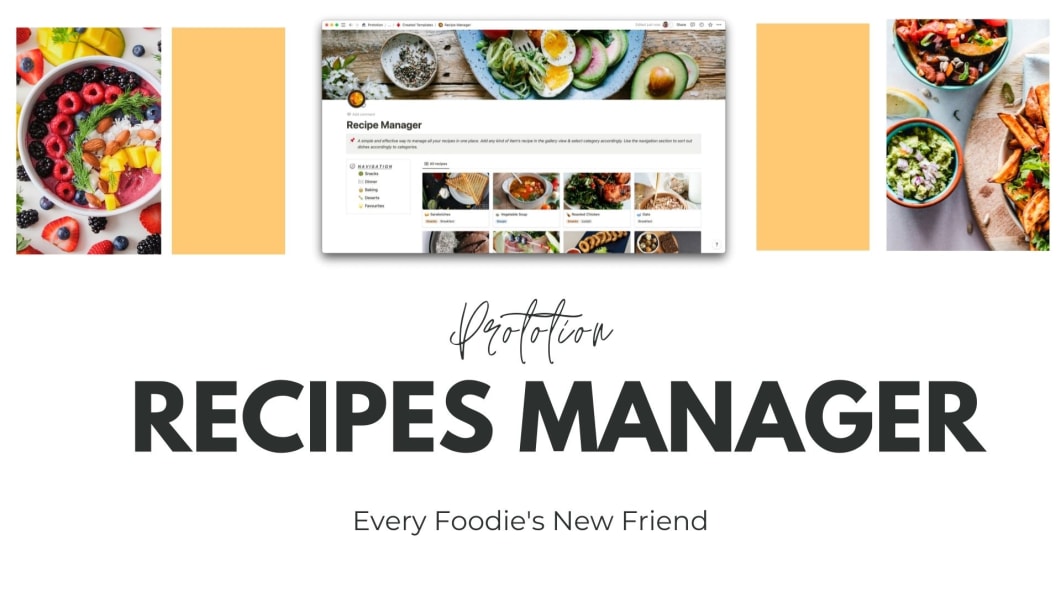 Recipe Manager
Never let different types of recipes be scattered over different platf
by Prototion Staff ❤️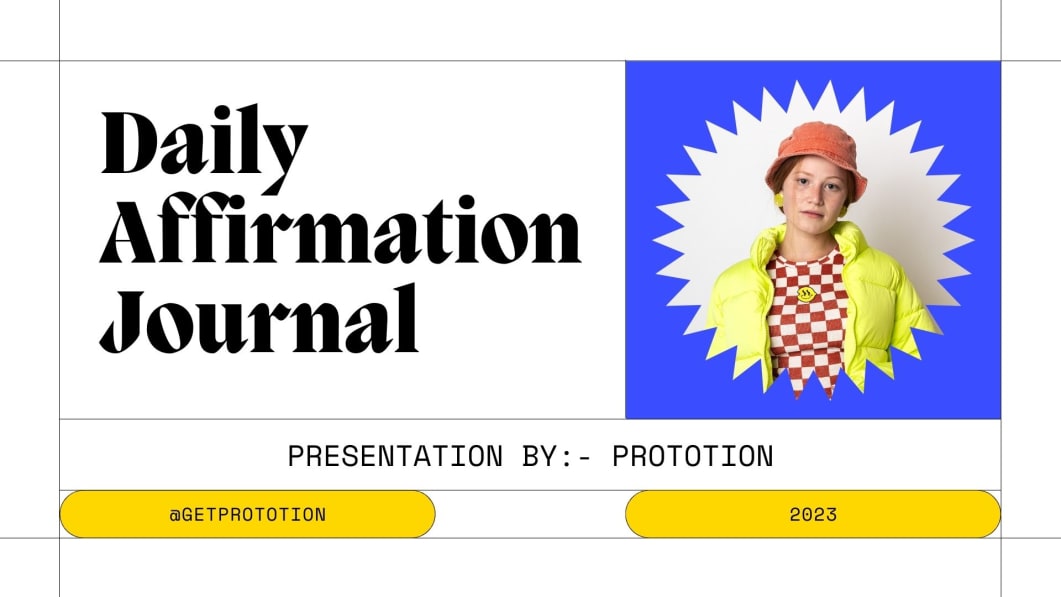 Affirmation Journal
Never let negative thoughts affect you, Reprogram your mind Using this
by Prototion Staff ❤️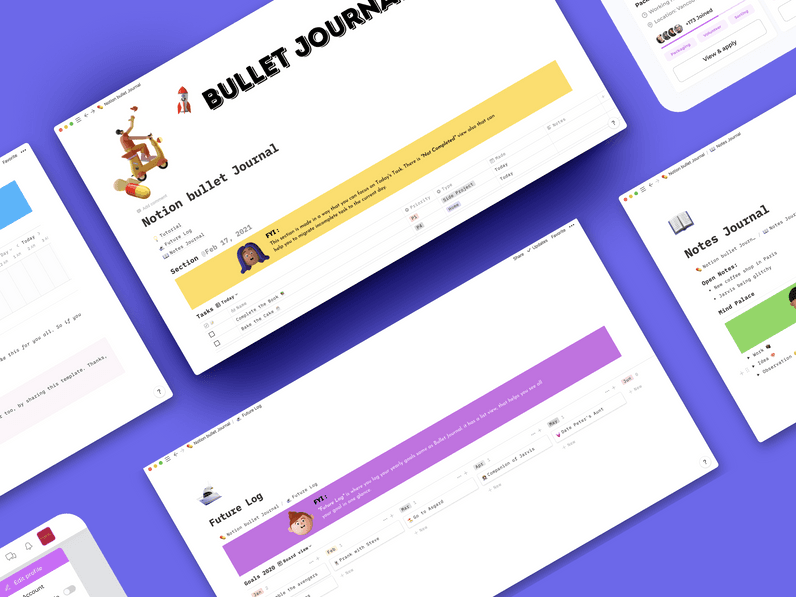 Notion Bullet Journal
A combination of bullet journal and Notion to bring you the best of bo
by Prototion Staff ❤️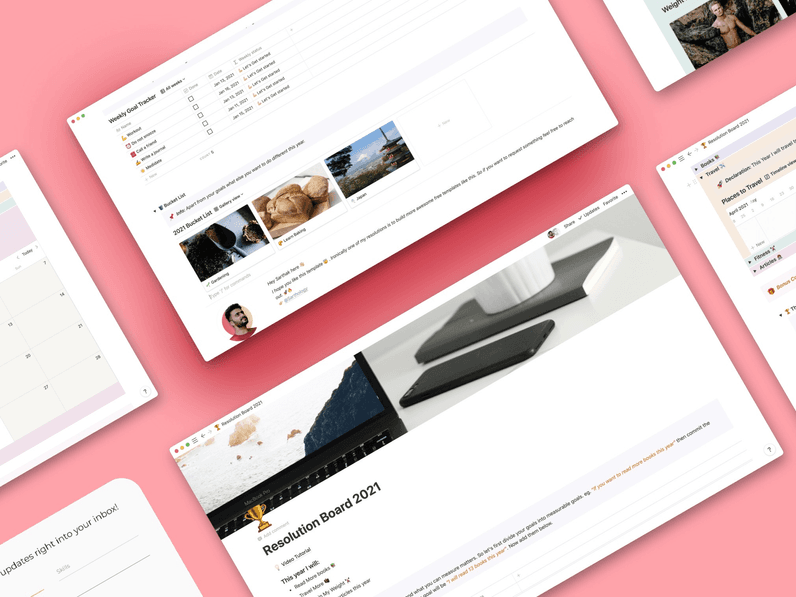 Resolution Board
Plan your New Year resolutions and achieve them with this one and only
by Prototion Staff ❤️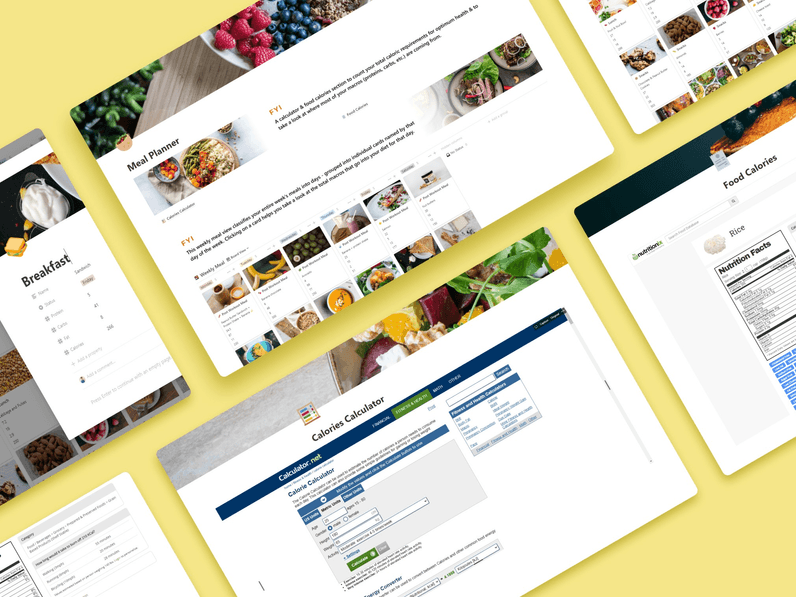 Meal Planner
Organise your weekly and daily meals with your meal planner
by Prototion Staff ❤️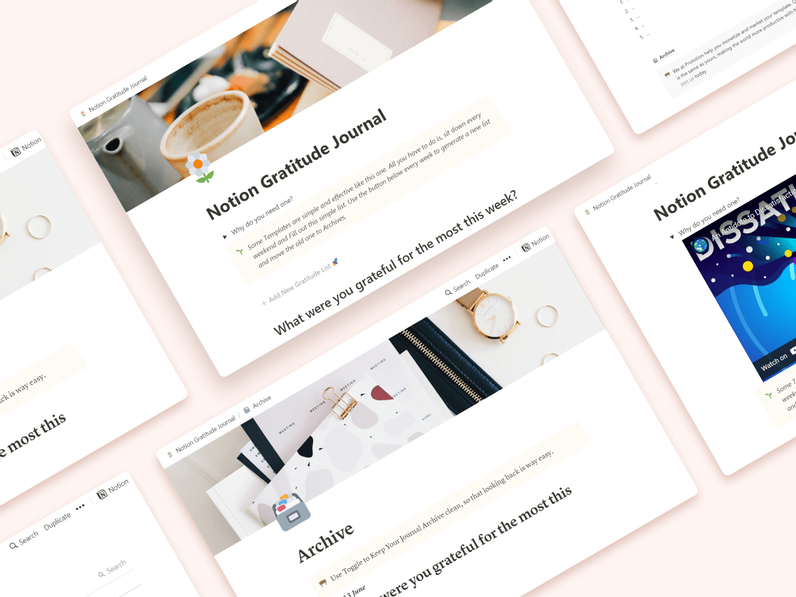 Notion Gratitude Journal
Prototion brings to you this amazing Gratitude Notion Template, that i
by Prototion Staff ❤️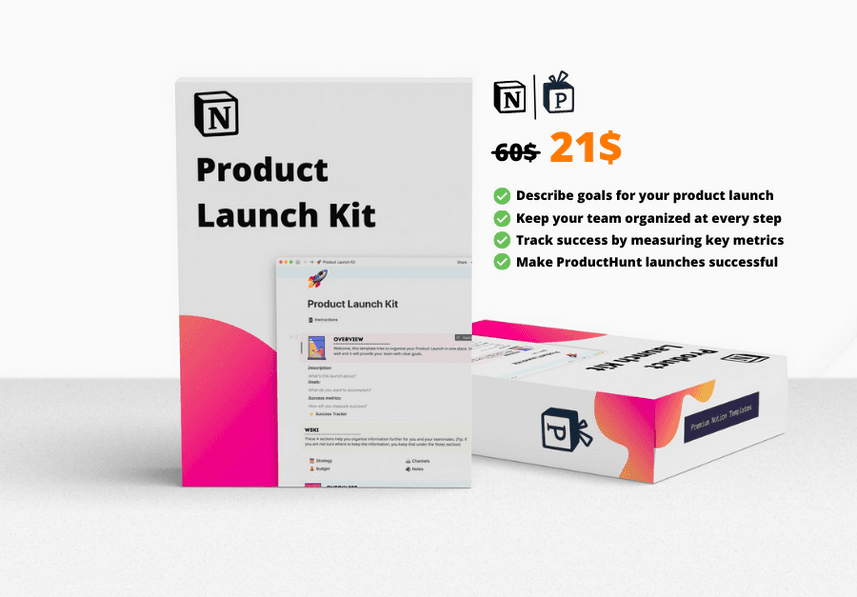 Product Launch Kit
Plan your product launch using this Notion Launch Kit to get more succ
by Prototion Staff ❤️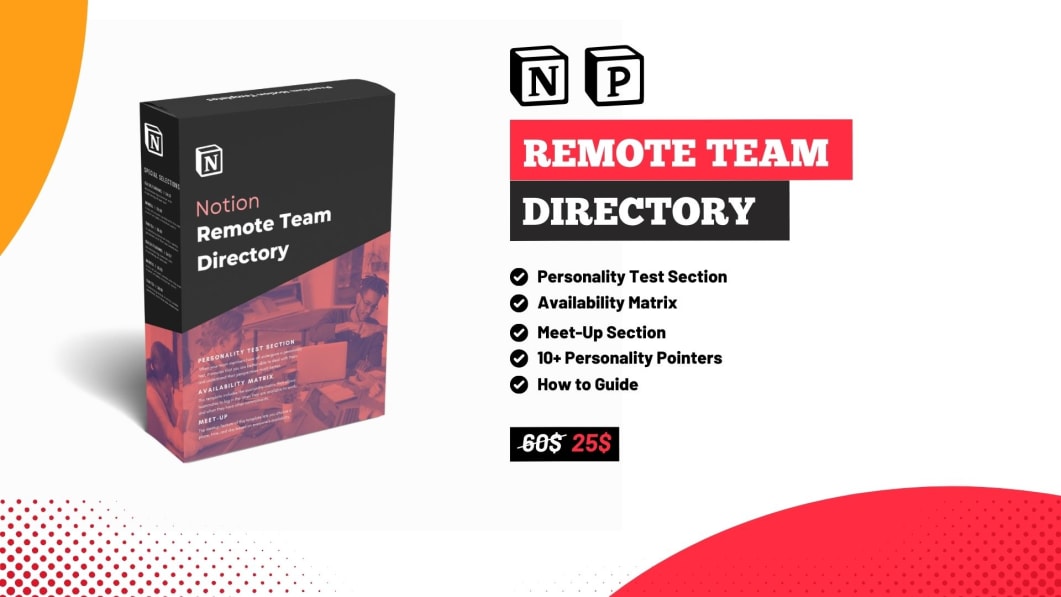 Remote Team Directory
A system to monitor & enhance the productivity of your team when worki
by Prototion Staff ❤️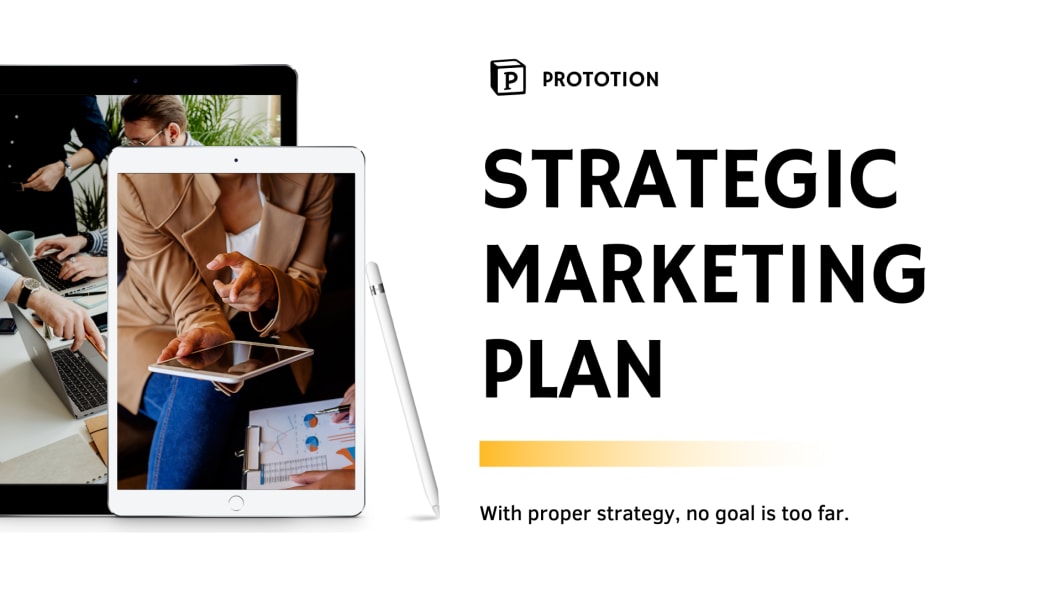 Strategic Marketing Plan
This Notion Template lays out all the basics that you need to get star
by Prototion Staff ❤️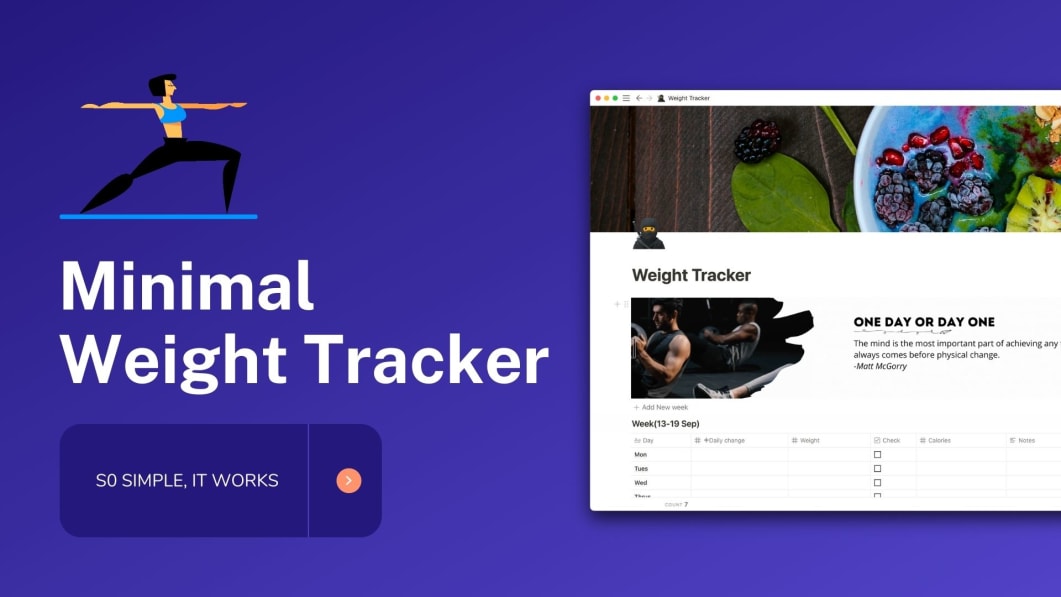 Weight Tracker
The weight tracker template will help you to record weight daily. Set
by Prototion Staff ❤️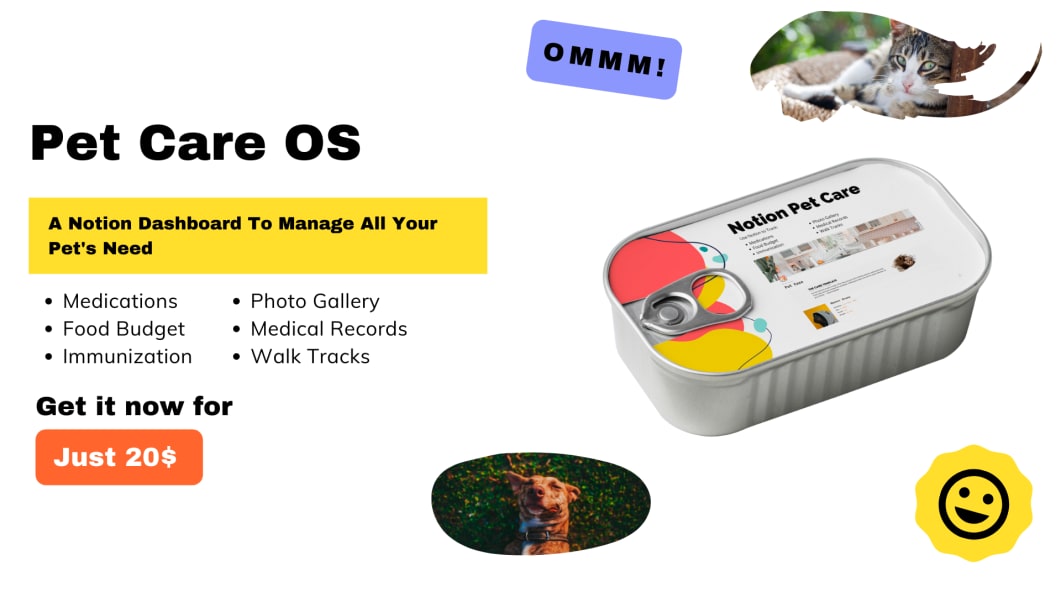 Pet Care OS
This Notion template will help you to maintain a proper schedule of yo
by Prototion Staff ❤️
Extra Savings with Bundles 🔥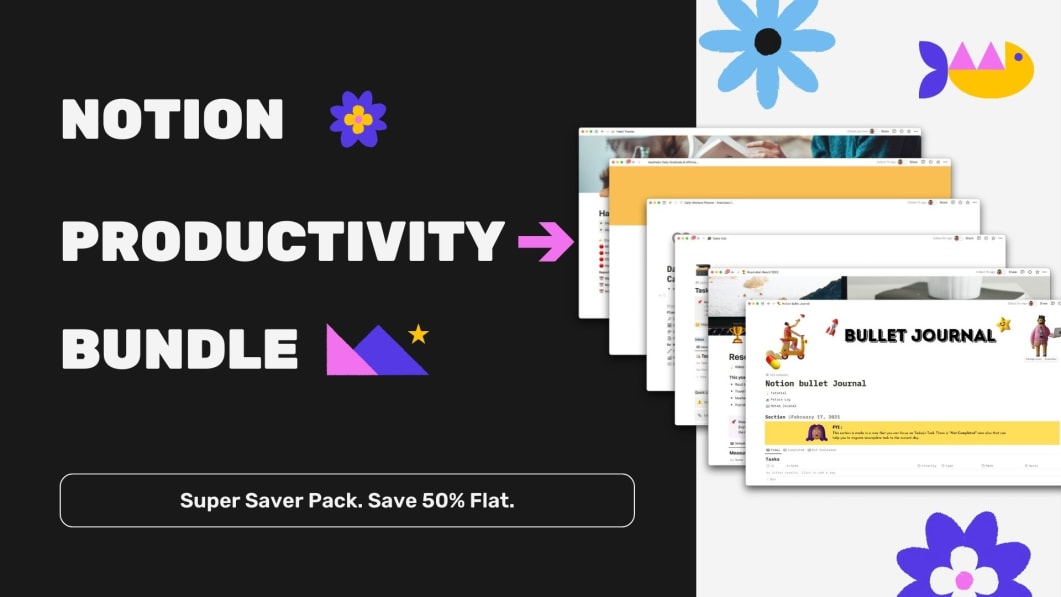 New Productivity Bundle
We have handpicked the perfect selection of Notion Templates to help y
by Prototion ❤️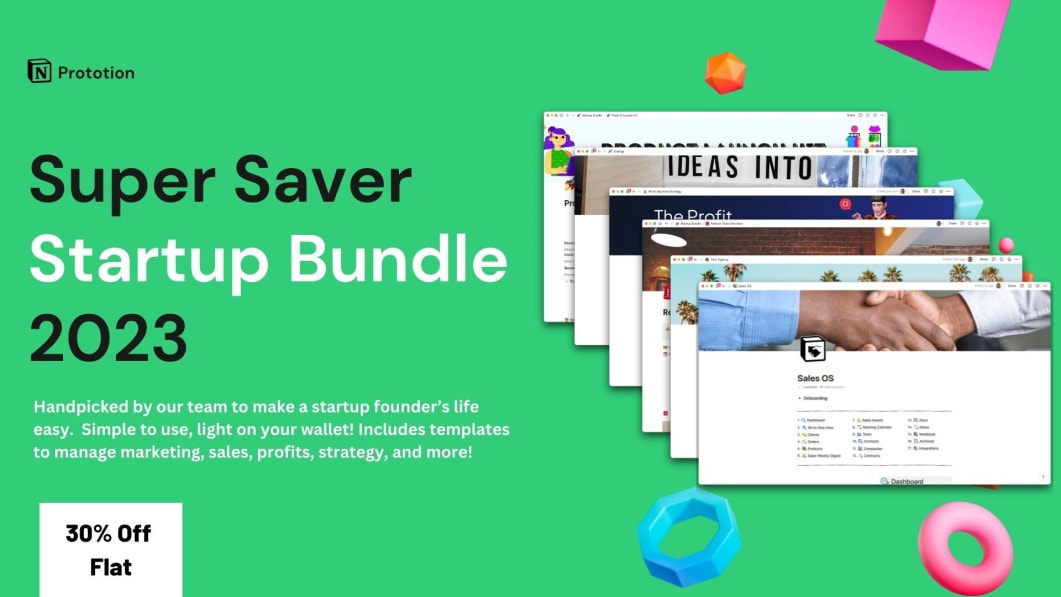 New Start-Up Bundle
We have handpicked the perfect selection of templates for people who o
by Prototion ❤️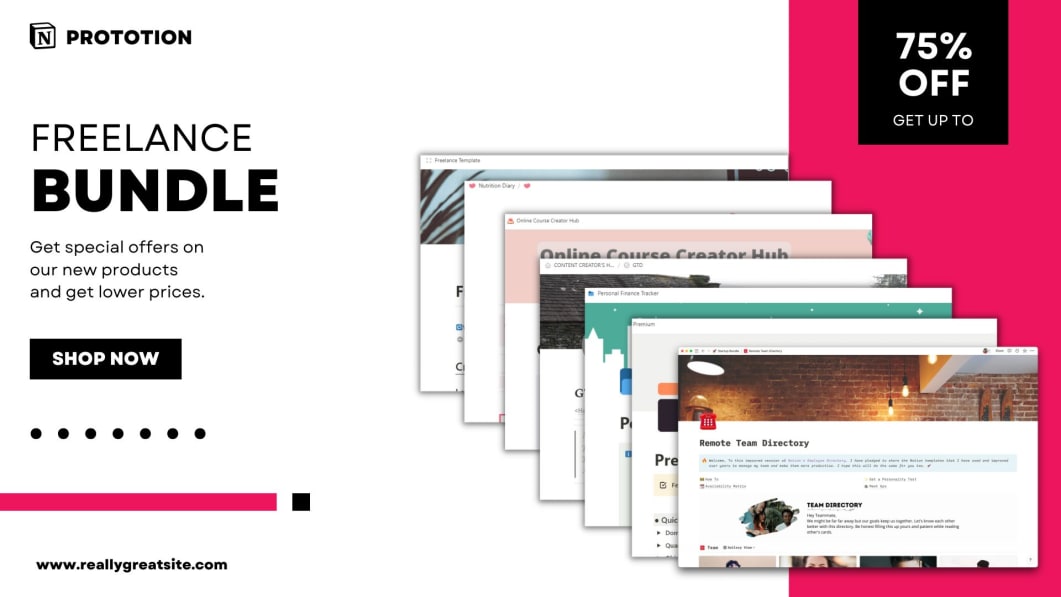 New Freelance Bundle
This bundle is for all the Freelancers who want to be more organized,
by Prototion ❤️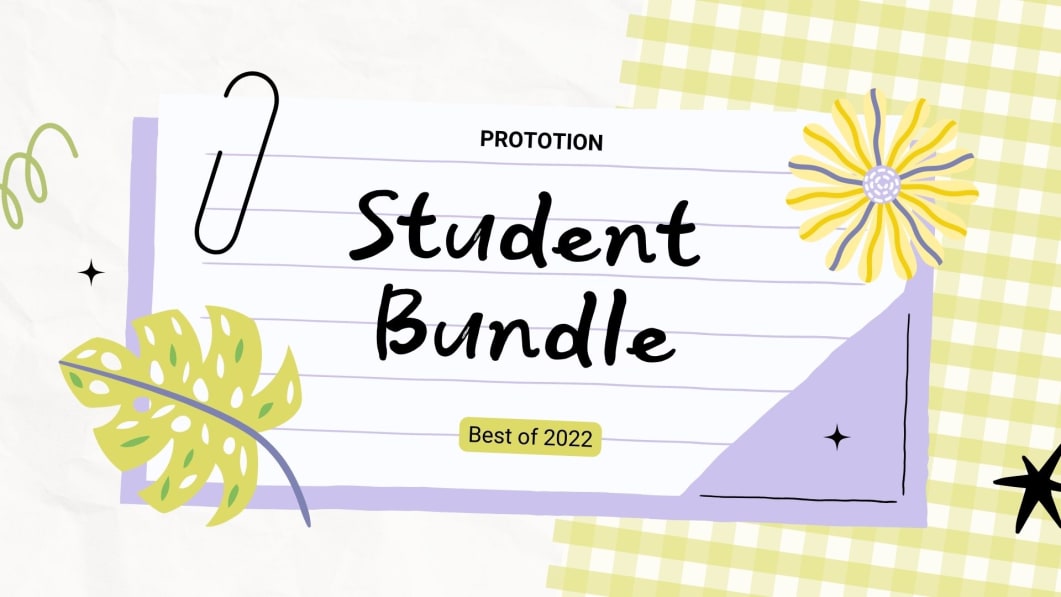 New Student Bundle
This bundle has the perfect selection of Templates for all the student
by Prototion ❤️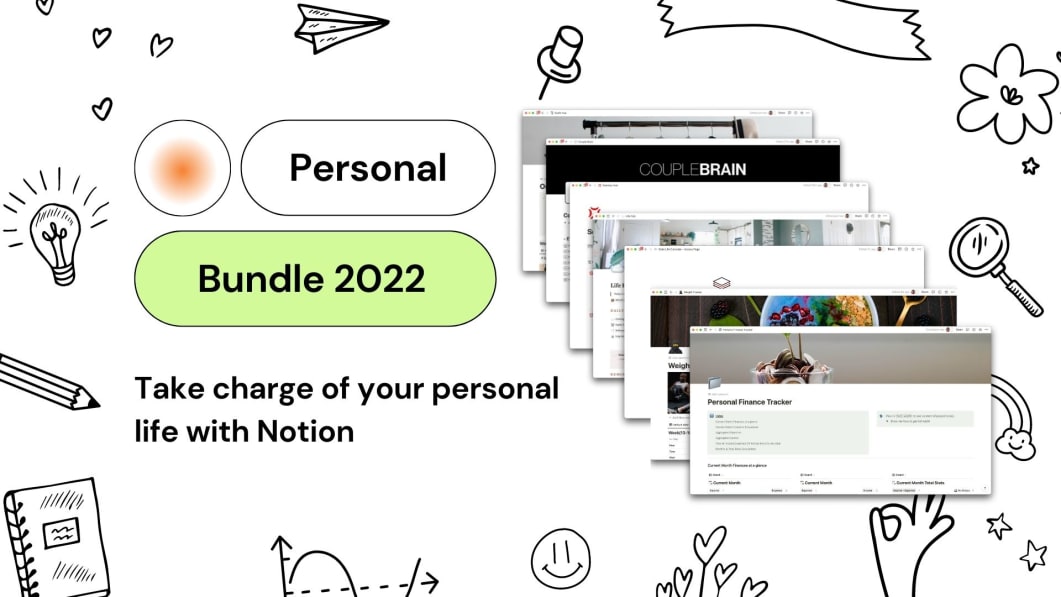 New Personal Bundle
From planning outfits for the whole week to managing finances, We have
by Prototion ❤️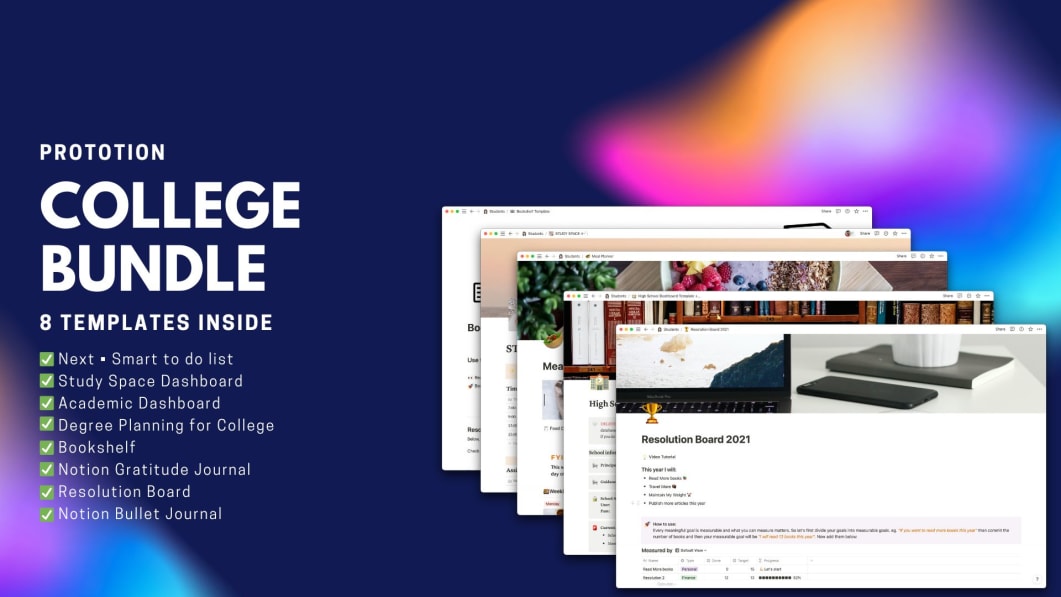 College Bundle
Optimise your college journey, with planning, book management, and lec
by Prototion ❤️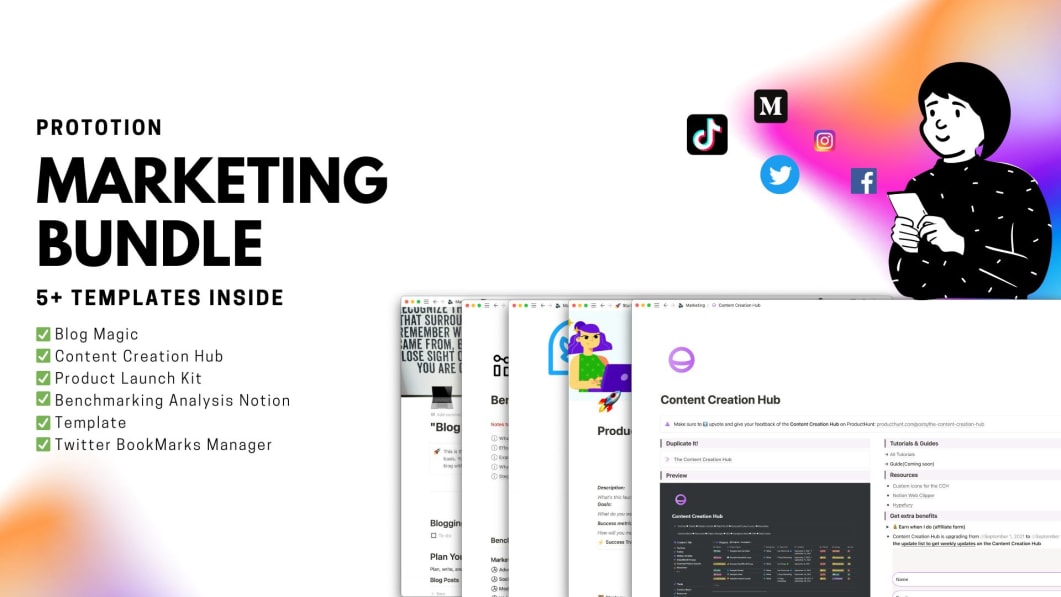 Marketing Bundle
A solid marketing campaign requires a lot of planning, team, data anal
by Prototion ❤️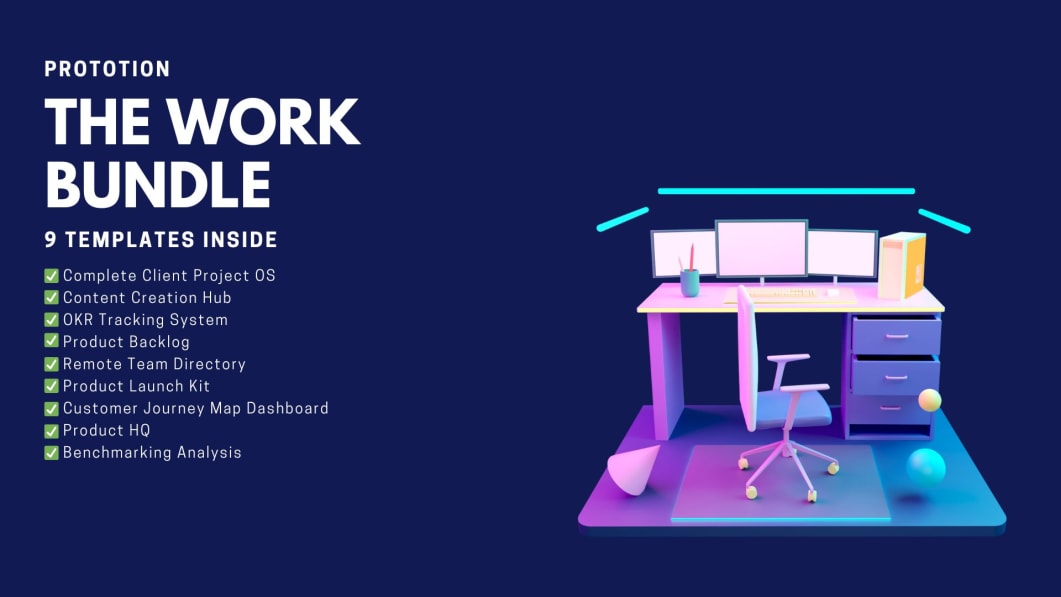 Work Bundle
This Work Bundle is an asset for all the working individuals who want
by Prototion ❤️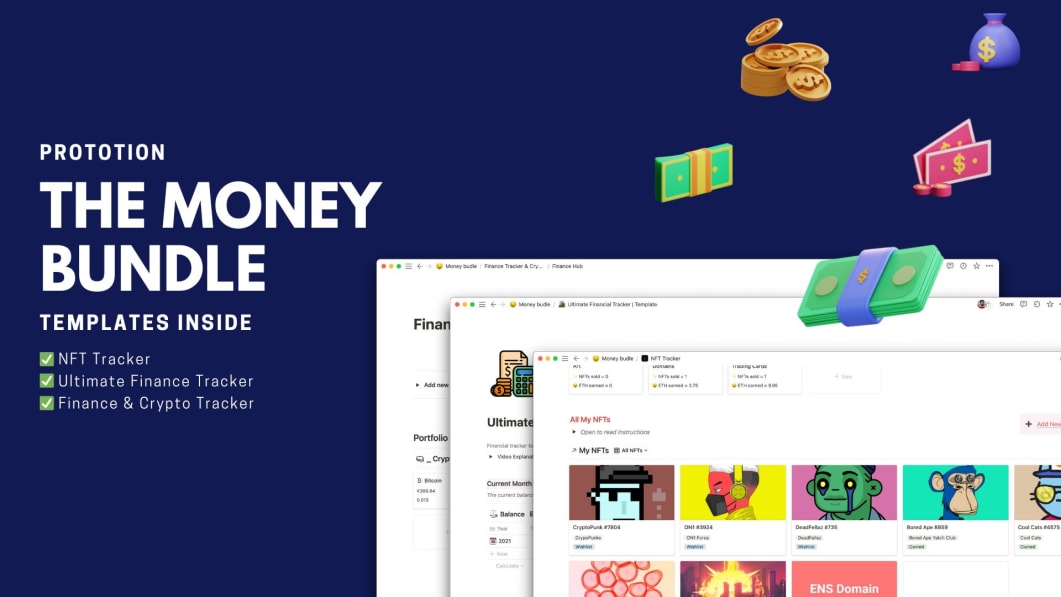 Money Bundle
This Money bundle is bound to make all your budget problems disappear.
by Prototion ❤️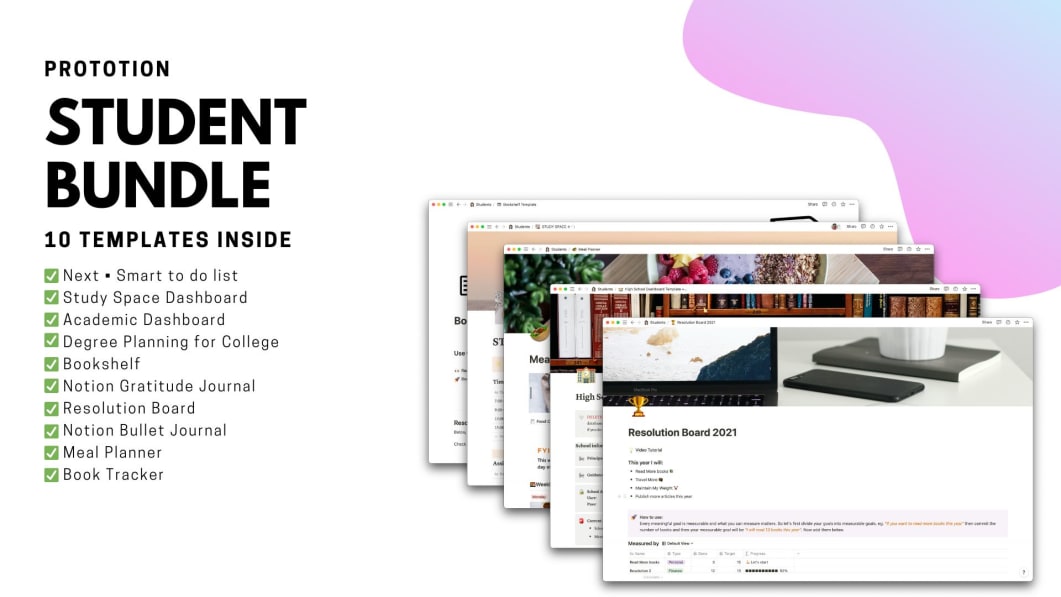 Student Bundle
Get ultra high grades while maintaining a fun social life with this No
by Prototion ❤️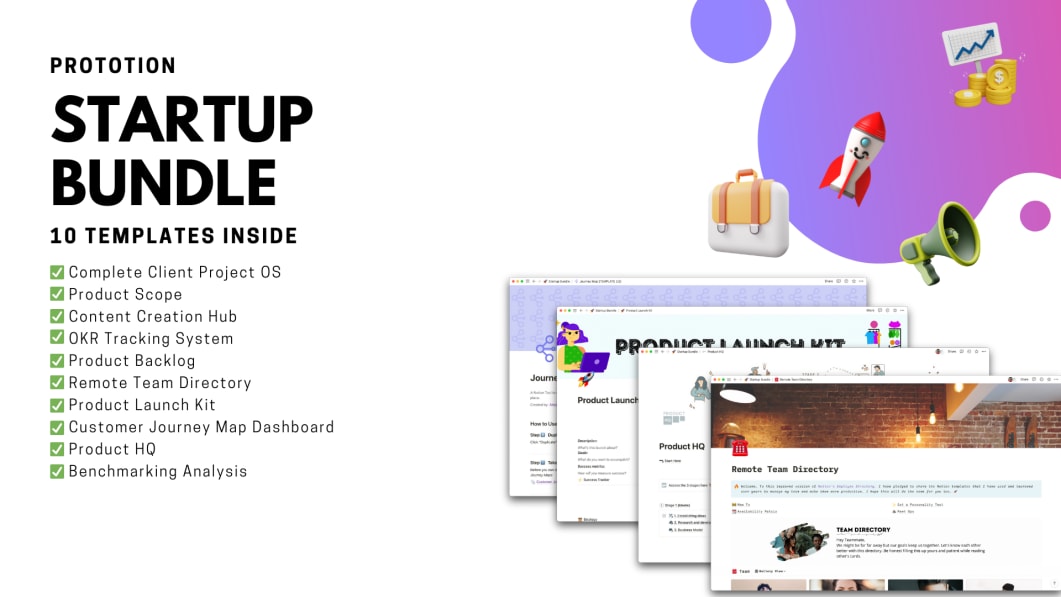 Startup Bundle
This bundle comprises all the tools necessary to make the best startup
by Prototion ❤️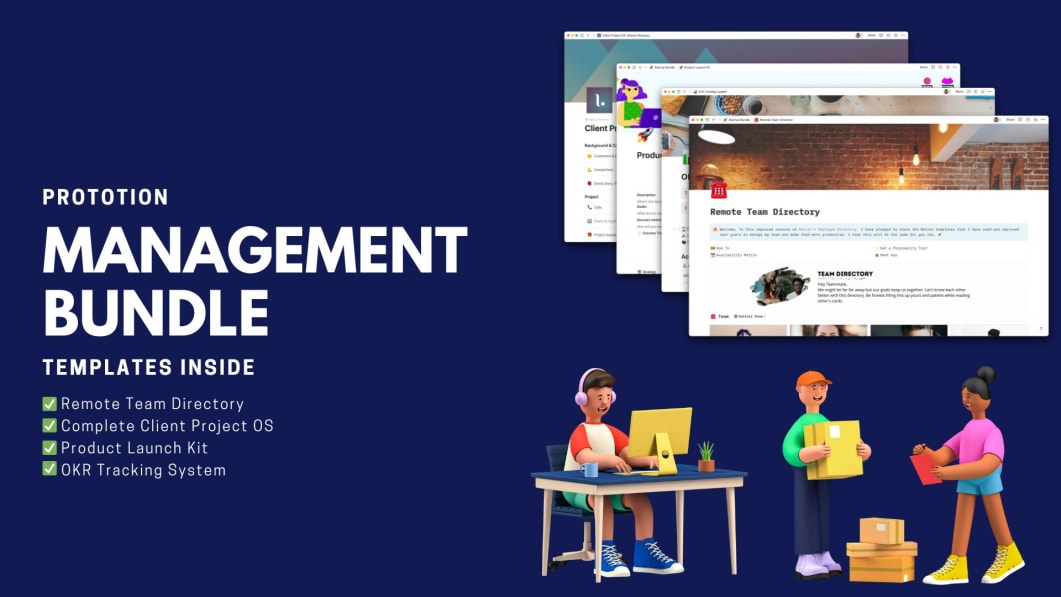 Management Bundle
Say bye to all your management woes with this all in one notion templa
by Prototion ❤️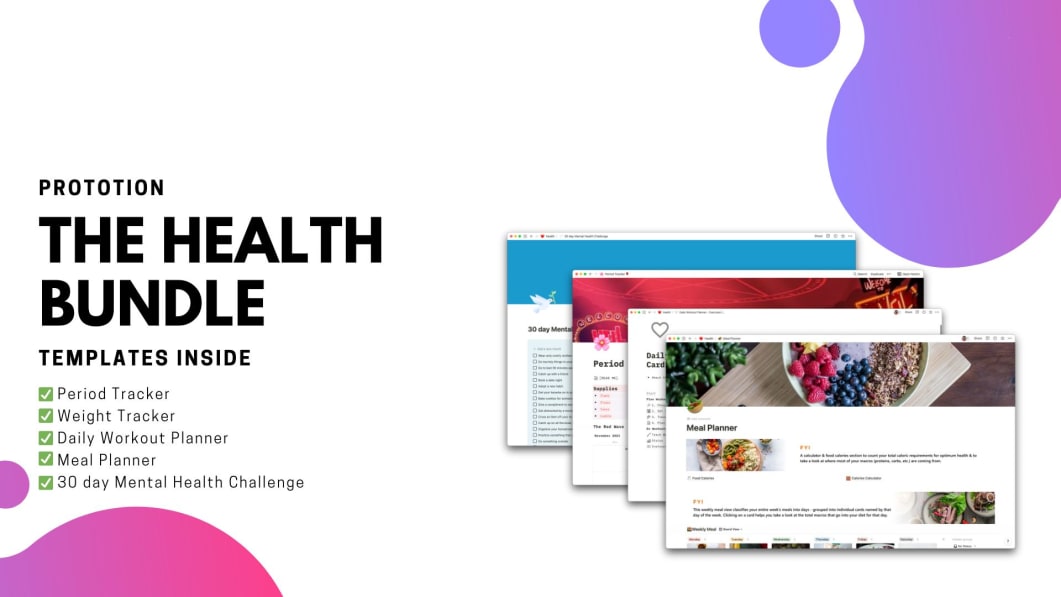 Health Bundle
The Notion Health Bundle includes your meal, excercise, mental and phy
by Prototion ❤️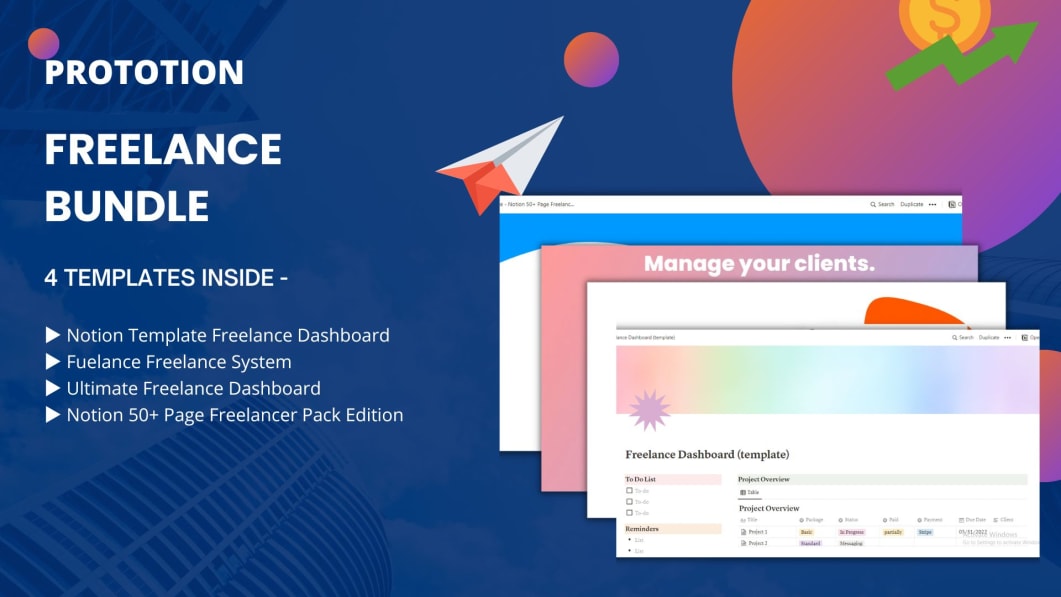 Freelancer Bundle
This bundle comprises all the tools necessary to make Freelancing easy
by Prototion ❤️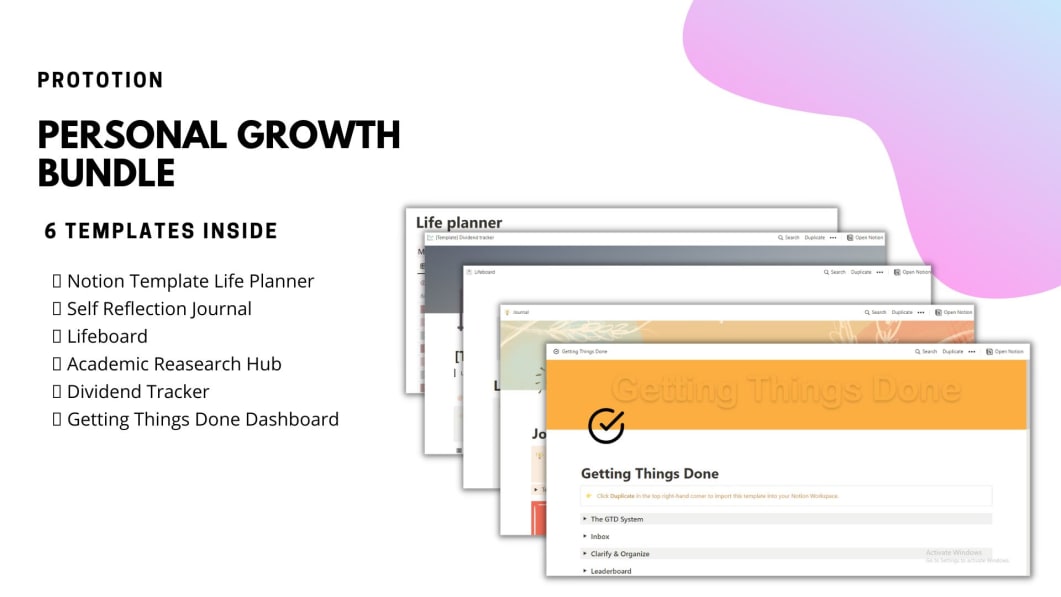 Personal Growth Bundle
This bundle contains all the tools to make you understand & push yours
by Prototion ❤️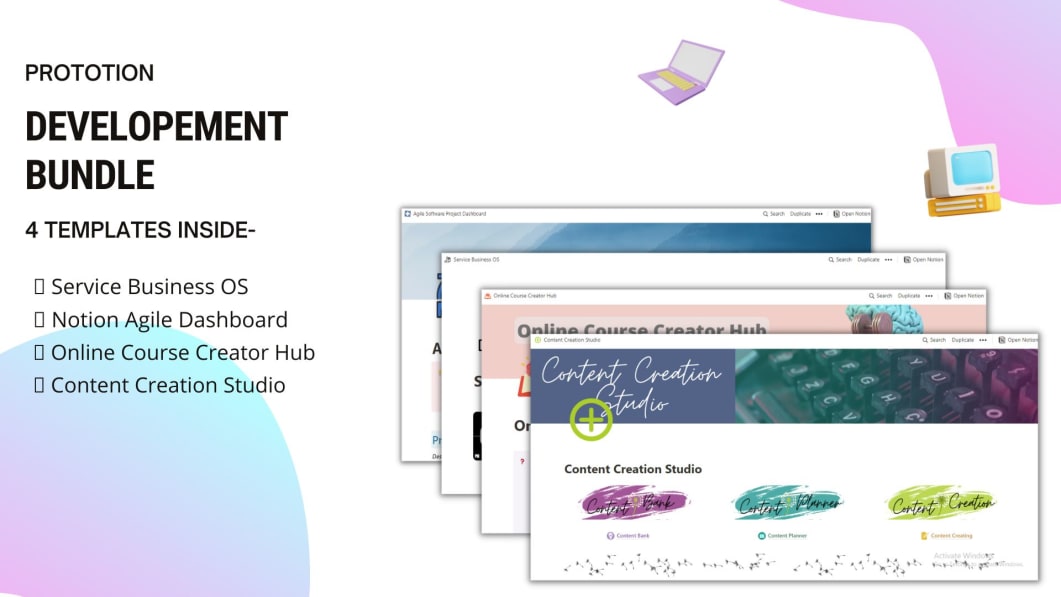 Development Bundle
This Development Bundle is an asset for all teams & individuals who wa
by Prototion ❤️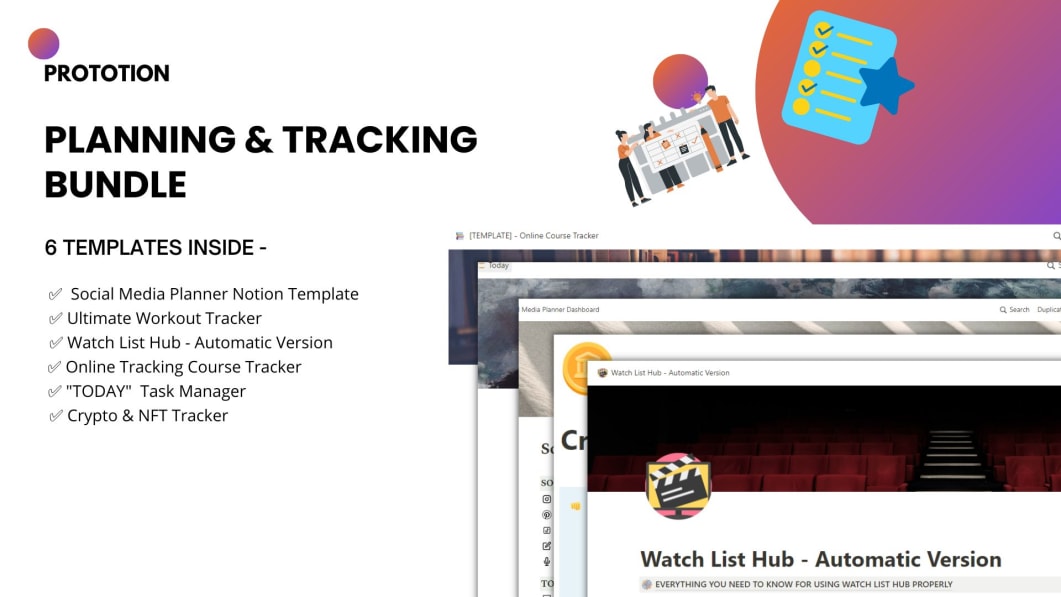 Planning & Tracking Bundle
Panning & Tracking events/things are one of the most difficult tasks b
by Prototion ❤️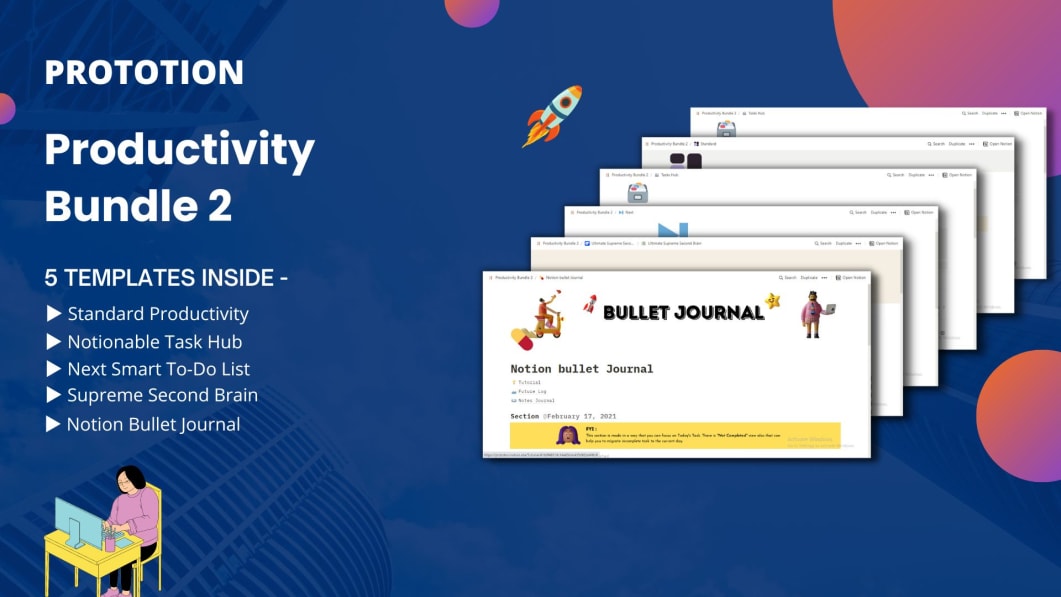 Productivity Bundle 2
This bundle has all the templates which will make you able to do thing
by Prototion ❤️
Template Description
Why did I create this template?
Very naively I quit my job to become an entrepreneur back in 2020.
A big mistake and I'll tell you why.
I immediately started building a product, because, as they say "customers will come if you build a great product".
Heck no!
My first learning was - that's not how it works. This is what you need to do.
Build an audience of people who have the problem you want to solve. Without an audience, you will only hear crickets. Trust me.
What's inside the template?
Pillar #1. Growth Marketing Engine
This includes templates for setting up your marketing foundations, brand style guide, content engine, and growth strategy. You'll be able to set up your plan and execute it on daily basis without any fuss.
Pillar #2. Operations Management
You'll never struggle with managing your account with templates to manage your offerings, teams, and tasks. Keep all your marketing documents and guides in one place for yourself and others.
Pillar #3. Private Community
It also covers unlimited access and support from Audience OS experts and other similar people going through the same journey as you.
Pillar #4. Personal Support
We will help you onboard with a 15-min call at your convenience. Additionally, we can help you set up your workspace, build your content strategy, create content or even manage your entire account if you choose our custom plans made for you.
How to use the template?
Marketing Home
Manage every aspect of your Instagram marketing such as profiles, target audience and competitors.
Branding Home
Never struggle finding or sharing your branding resources such as logos, colors, themes etc.
Content Home
A complete content engine to build strategy, plan and develop all Instagram content types consistently.
Growth Home
A step-by-step execution method to deploy various tactics to gain followers and make sales.
What are the benefits of the template?
Audience OS makes it nearly impossible to fail at growing your Instagram followers. Specifically, it helps creators and entrepreneurs grow from 0 to 1000s followers without wasting 150+ hours on learning Instagram growth hacks.
And we put our money where our mouth is…
30-Day Mandatory Refund Policy: If you aren't totally in love with Audience OS if you don't get unreasonably excited by it and see it as the best path to growing your followers, I require you to ask for your money back. And you get to keep the plan and training.
ROI Guarantee: If you don't increase by 1000 new followers in the first 3 months of using Audience OS, we don't deserve your money. We'll give you a full refund. All we ask is that you give it an honest effort.
Audience OS costs only $99 with lifetime access. This gives you the Notion workspace with lifetime updates along with access to a private community and newsletter for support.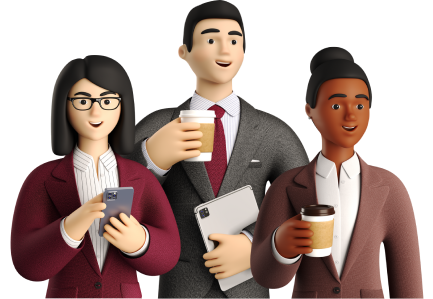 Be a Maker and start earning now
Have a knack for building useful or aesthetic Notion templates? Prototion is the perfect platform for generating revenue by selling templates. Learn more
Be a maker