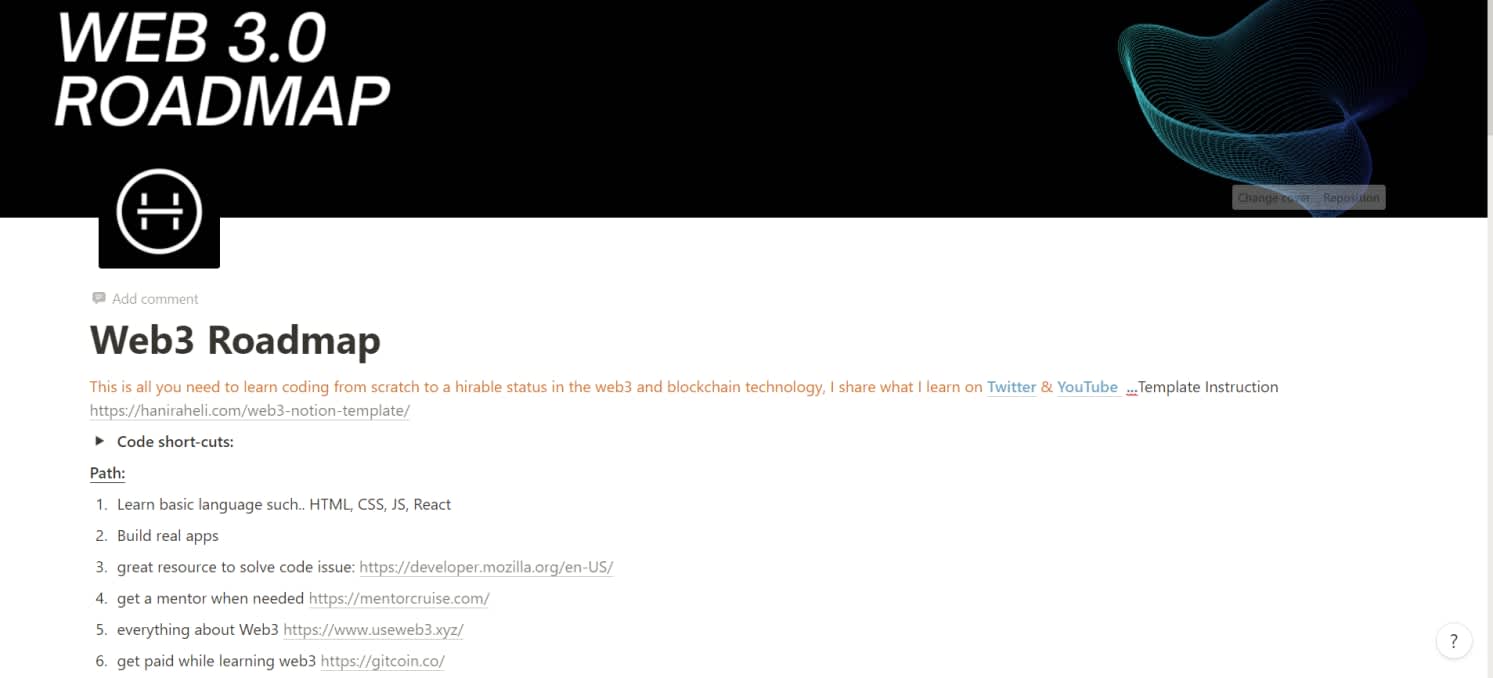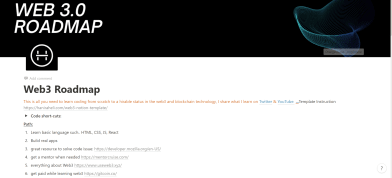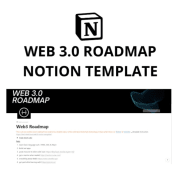 Web3 Roadmap
By
A step-by-step roadmap is so simple to follow that you can become a Web3 developer in 30 days
Rating:
Know more details about this template's features? Click here
Notion
Combo Marvels
Twice the Productivity Power With Template Bundles
Template Description
Why did I create this?
As an average investor, I discovered that crypto offers more than just trading cryptocurrencies.
By learning how to build simple tools on the blockchain, we could tap into a lot of other opportunities.
Do you know how much an average blockchain/web3 developer earns? A minimum of $70k
That's what a web3 developer with less than six months of experience earns
Do you know how long it takes to be qualified as a web3 developer? Three to five months focusing only on React & Solidity
Not to mention other opportunities such as freelancing or opening an agency to assist businesses in their transition to web3
I searched online for how to learn developing on the blockchain before starting my journey and found that there are hundreds of tutorials which I completely lost myself in
Because I have never written a line of code before in my life, I wanted a roadmap that would take me from zero
Here comes the concept of creating the "Web3 Road Notion Template" to overcome all my problems
The steps I followed were designed so any non-developer could quickly jump in and start their journey
It literally took me weeks to perfect the roadmap that detailed where to begin and what steps to follow
The courses are all free and I have curated them from very reputable coaches
This template has been used by me for a month now, and I can't believe the level I've reached so far
You'll benefit from this if:
You Are passionate about crypto and web3
You're a web2 developer and want to higher income
Start-up who want to start their business on web3
You're in school/college and don't know what's the best major to specialize in that have higher rewards
Anyone looking for bright future
What's inside:
Courses
Books
Podcasts
..more
Notion

Workspaces 🪴

A collection of best templates by best makers, Coming Up next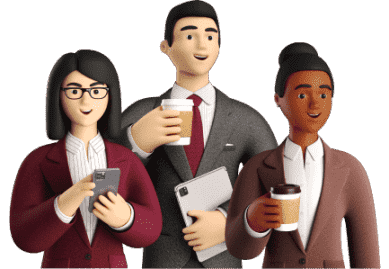 Be a Maker and start earning now
Have a knack for building useful or aesthetic Notion templates? Prototion is the perfect platform for generating revenue by selling templates. Learn more
Be a maker