Typing Speed Tracker
By
Improve your typing skills with this 30-Day Typing Speed Tracker. Log your progress daily and see real time results.
Rating:
Know more details about this template's features? Click here
Notion
Combo Marvels
Twice the Productivity Power With Template Bundles
Template Description
Why did I create this template?
The template is a tool for fostering consistency in your typing practice. Consistency is key to skill development, and this template serves as a reminder to practice regularly. It can be especially valuable for individuals who are trying to establish a daily typing practice routine. 🔥
As your typing speed improves, you'll likely find that you're able to complete typing tasks more quickly and efficiently. This can be a significant benefit, whether you're a student, professional, or simply someone who wants to save time when working on a computer.
What's inside the template?
⚡️ Speed Tracker (Enter your Data Here)
💯 Results View (See Real Time Progress to reach your target typing speed)
🔥 Bonus Pages : Websites to Practice , Tips and Tricks , Keyboard Shortcuts
How to use the template?
Enter Data Daily in the Given Columns
(Detailed Usage Guide Included in the template)
What are the benefits of the template?
It will help you to improve your typing speed by making you consistent.
It includes cool features like progress bars , progress calendar, highscore.
In summary, the Typing Speed Tracker template offers a range of benefits, from improving typing speed and fostering consistency to providing motivation, goal setting, and visual progress tracking. It's a valuable tool for individuals looking to enhance their typing skills for personal or professional reasons.
Notion

Workspaces 🪴

A collection of best templates by best makers, Coming Up next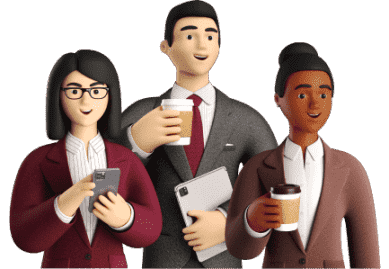 Be a Maker and start earning now
Have a knack for building useful or aesthetic Notion templates? Prototion is the perfect platform for generating revenue by selling templates. Learn more
Be a maker