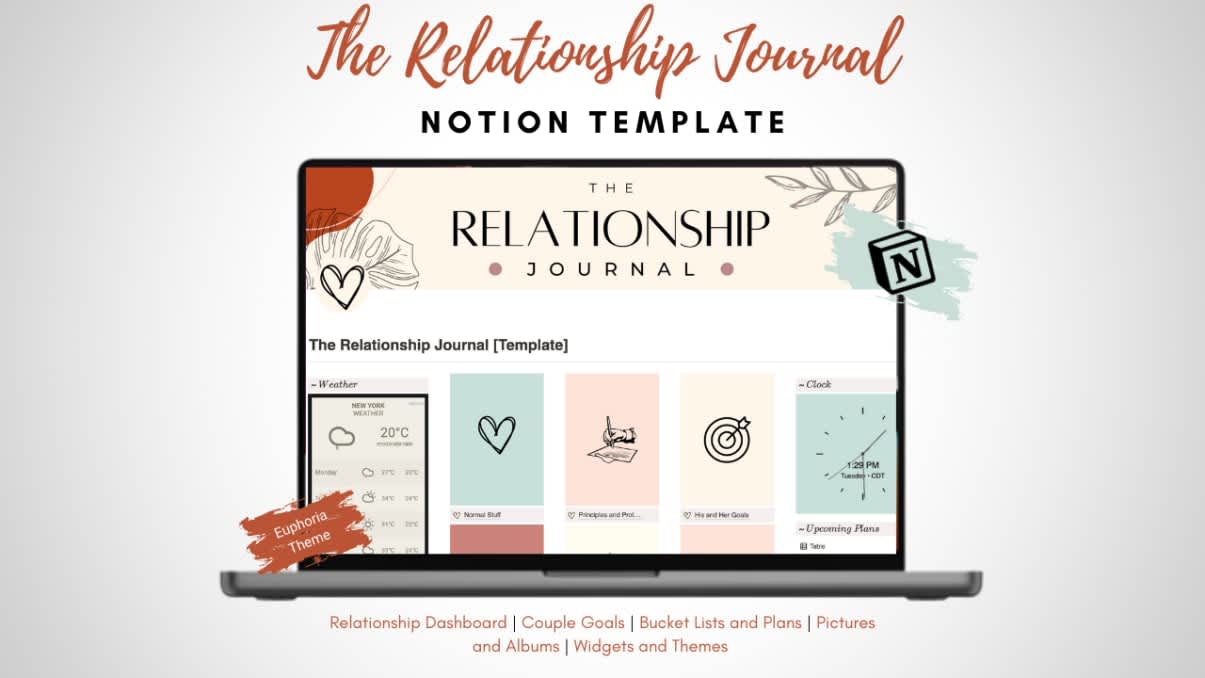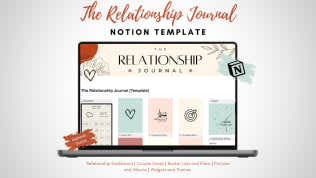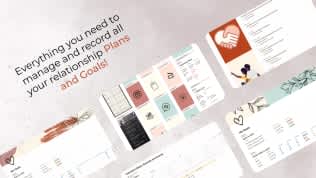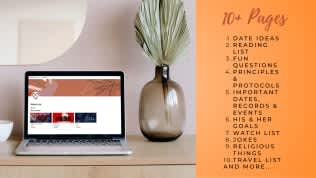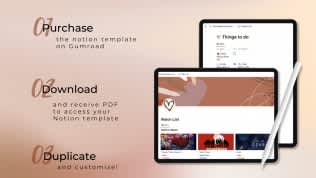 The Relationship Journal
By
A clean, beautiful Notion template that helps you document your journey with your partner and plan your relationship.
Rating:
Know more details about this template's features? Click here
Notion
Combo Marvels
Twice the Productivity Power With Template Bundles
Template Description
Why did I create this template?
Would you like to bring more mindfulness and intention to your relationship? 💓
There are so many ways we can hold each other accountable to the values of a partnership, but how often do we do that with a good amount of intention or even organization?
In this age of information influx, it can be difficult to hold space for important, intangible things.
We as MD Meets Techie, created this template to bring mindfulness to our relationship and to organize and plan our future together - from the small things (like what to do next weekend) to the big things (such as planning our 2 month trip to Europe).
What's inside the template?
Link to template that can be duplicated with over 10 pages including space for tracking goals, principles for your relationship, travel bucket lists, reading and watchlists, shared Spotify playlists, pictures, your discussions and plans and tracking your relationship milestones.
Over 100+ custom icons and design tiles
How-to-guide on setting up widgets (included in template)
How to use the template?
🔹 The template is broken down into 9 dedicated sections that can be used for various parts of your relationship.
🔹 It is tailored to be an all-in-one place that you can use to keep track of all things in your life together. Simply duplicate the template to get started.
What are the benefits of the template?
Customize your ready-made relationship dashboard
Document your discussions and upcoming plans
Create your own photo albums
Set goals and hold each other accountable to them
Track important dates and milestones in your lives
Share your love for music through joint Spotify playlists
Maintain a timer of how long you've been together
Maintain a world clock, weather widgets for when you're apart
Maintain principles and protocols that guide you
Write down your travel wishlists
Note down your Netflix watch lists and reading lists
Notion

Workspaces 🪴

A collection of best templates by best makers, Coming Up next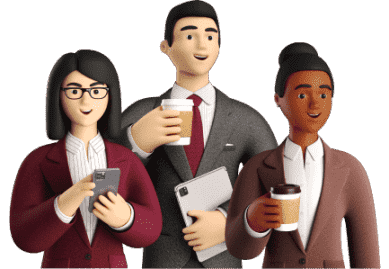 Be a Maker and start earning now
Have a knack for building useful or aesthetic Notion templates? Prototion is the perfect platform for generating revenue by selling templates. Learn more
Be a maker