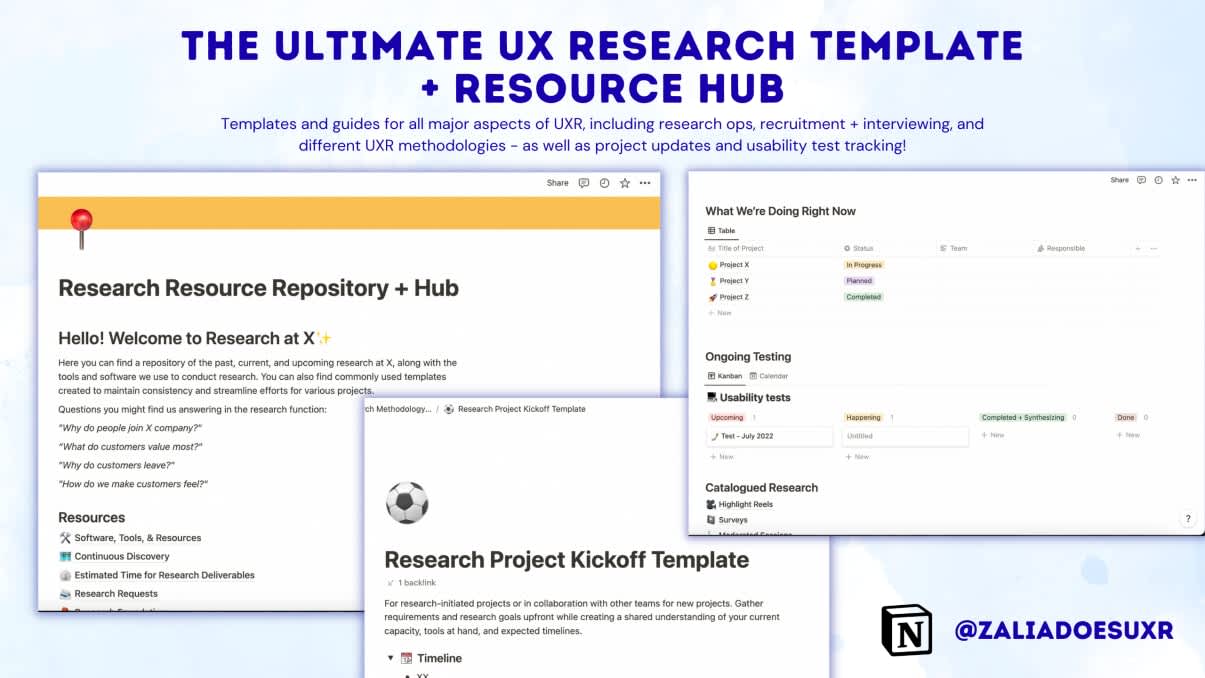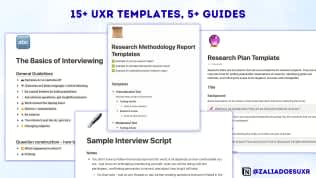 The Ultimate UX Research Templates + Repository Hub
By
Designed for beginner or lone UX researchers who need a place to house, organize and track their research artifacts
Rating:
Know more details about this template's features? Click here
Notion
Combo Marvels
Twice the Productivity Power With Template Bundles
Template Description
Why did I create this template?
I've been a UX Researcher for a couple of years now, and in every role I've been the first and the only UX Researcher. This can be harrowing, especially when you're brought onto a team of designers, PM's, and marketers who have been conducting their own research with no intentional framework or organization to the deliverables or the overall research strategy. This often looks like a messy Google Drive or single folder somewhere buried within Figma files or across multiple programs that house different research needs. Needless to say, it can be daunting.
I knew there was a gap to fill here, especially for lone or beginner researchers. Pivoting from another career can be terrifying — and it's no secret that what you learn in academia or in a bootcamp doesn't usually touch very much on the realities of 1) not always having the time or budget to conduct all the research you want or 2) the training on how to gather stakeholder requirements upfront while setting expectations on what can realistically be done.
What's inside the template?
In this Notion doc you will find:
A "home base" that houses organized and categorized aspects of UX research, from project kickoffs to catalogued artifacts
Company-friendly intro that allows others to easily see, explore, and find research used by you and your team
The "Software, tools, and resources" section includes templates for: housing shared logins and passwords for every tool, documenting cross-functional processes between research and other teams, research participant incentives, screener surveys (with a guide and examples!), and a template for requesting a new tool or software for the research team
The "Continuous Discovery" section includes: an in-depth guide on best practices for interviewing participants, full sample script for moderated discussion, guide on research questions vs interview questions, and an "Interview Snapshot" that links to a template in Miro for observer note-taking during user interviews
The "Estimated Time for Deliverables" section includes: a template for many types of UXR methods and how long they generally take (with steps included!)
The "Research Requests" section is questionnaire that is filled out by anyone who comes to you requesting research. It gives them the opportunity to give you as much context as possible before getting started.
The "Research Plan Template" is a fully-developed template for beginning a new research initiative
The "Research Project Kickoff" is a template for meeting with relevant stakeholders and gathering all info needed for a new project
The "Research Methodology Templates" includes outlines for documenting different types of research including unmoderated testing, moderated interviews, surveys, and more
The "Team Hypotheses" is a space for anyone in the company to share their assumptions + hypotheses about a given issue or project, regardless of what team they're on!
The "Design Targets and Personas" is a space for you and your team to brainstorm the types of users who use your service.
There is also a live dashboard of current projects and their statuses (these are fully editable!) as well as one for tracking ongoing testing through a Kanban chart, and also a checklist for weekly priorities.
Finally, there is a dedicated section for catalogued research.
Notion

Workspaces 🪴

A collection of best templates by best makers, Coming Up next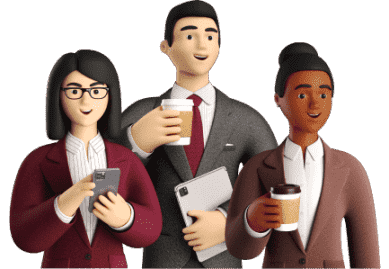 Be a Maker and start earning now
Have a knack for building useful or aesthetic Notion templates? Prototion is the perfect platform for generating revenue by selling templates. Learn more
Be a maker