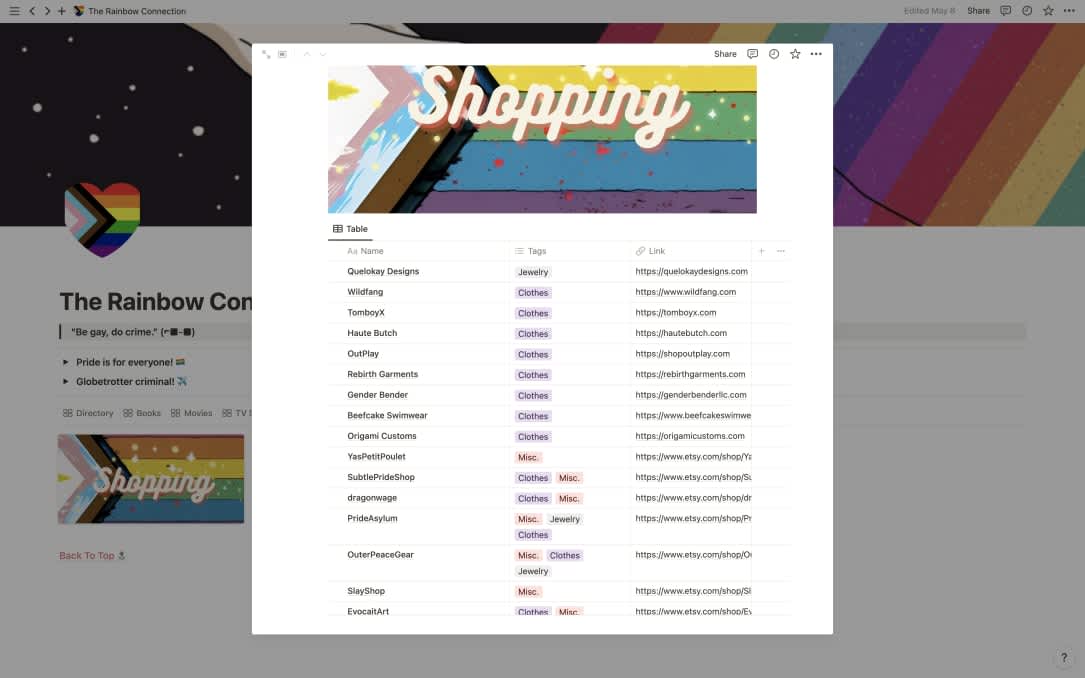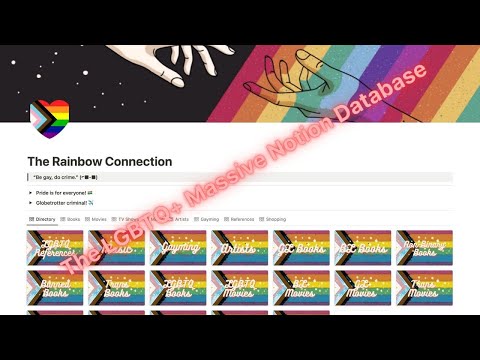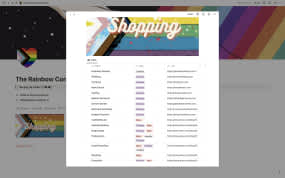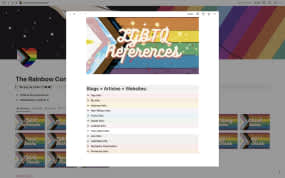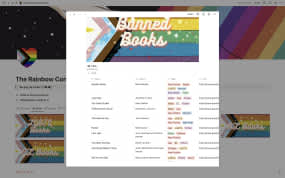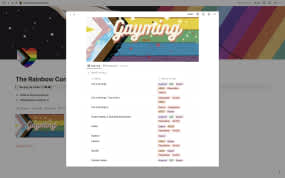 The Rainbow Connection
By
LGBTQ+ Database featurng everything from movies, books, games, shows, shopping, references, travel, etc.
Rating:
Know more details about this template's features? Click here
Notion
Combo Marvels
Twice the Productivity Power With Template Bundles
Template Description
Why did I create this template?
I created this template because like others in the community, whether coming out for the first time, having questions, or just would love more info on finding anything from information. movies, TV shows, games, books (even banned books), whether it may be, I made this to help my LGBTQ+ community as a whole. When I was coming out as nonbinary, I didn't have much to go on; now, I can help others like myself who have questions, even the ally's :)
What's inside the template?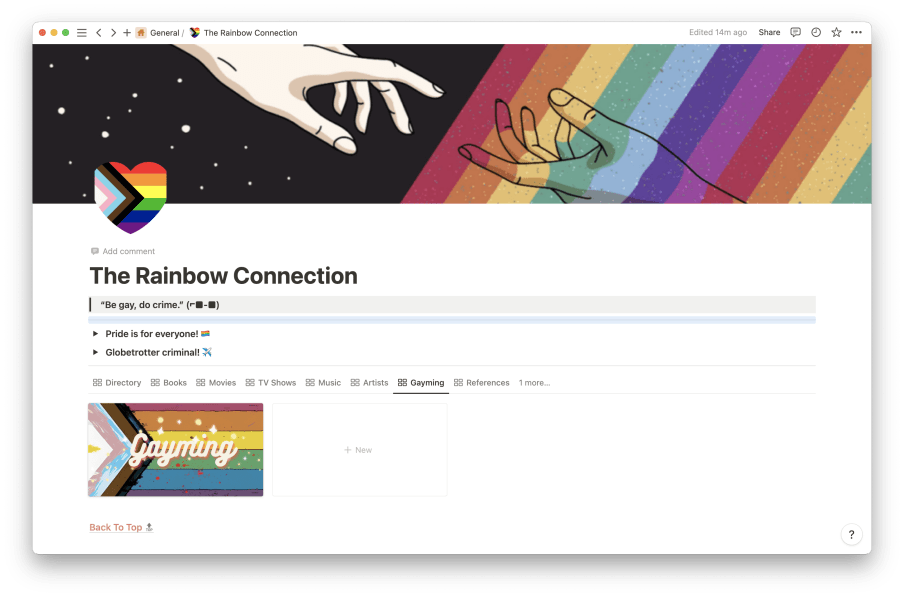 This dashboard is heavily inclusive as possible especially with me being a double-minorty. A playful and expressive statement advocating for LGBTQ+ pride and embracing one's identity, accompanied by relevant resources and information.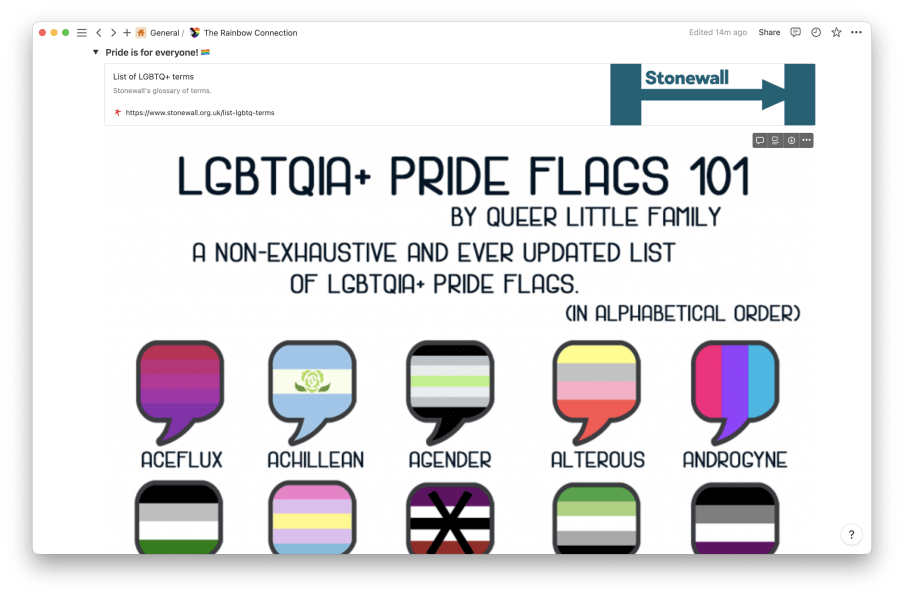 The provided resources include a list of LGBTQ+ terms, which can help individuals better understand the diverse spectrum of identities within the community. Additionally, there are references to queer pride flags, highlighting the visibility and recognition of various LGBTQ+ identities.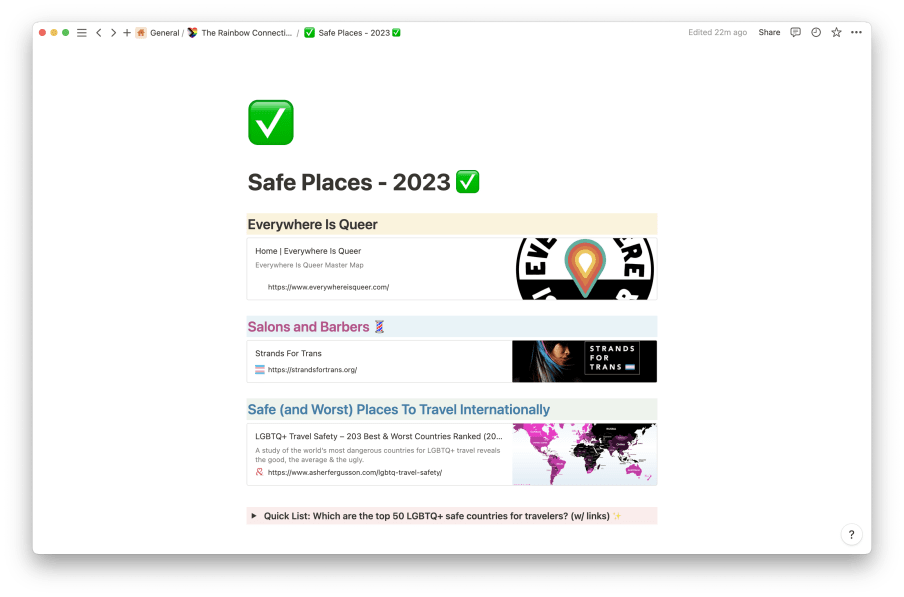 Regarding travel, there is a link to LGBTQI+ travel information, which provides guidance for LGBTQ+ individuals planning to travel internationally. It includes important considerations and resources to ensure a safe and inclusive experience while abroad. The links to "Safe Places" and "Not Welcome" provide information about locations that are considered safe or less welcoming for LGBTQ+ individuals, respectively.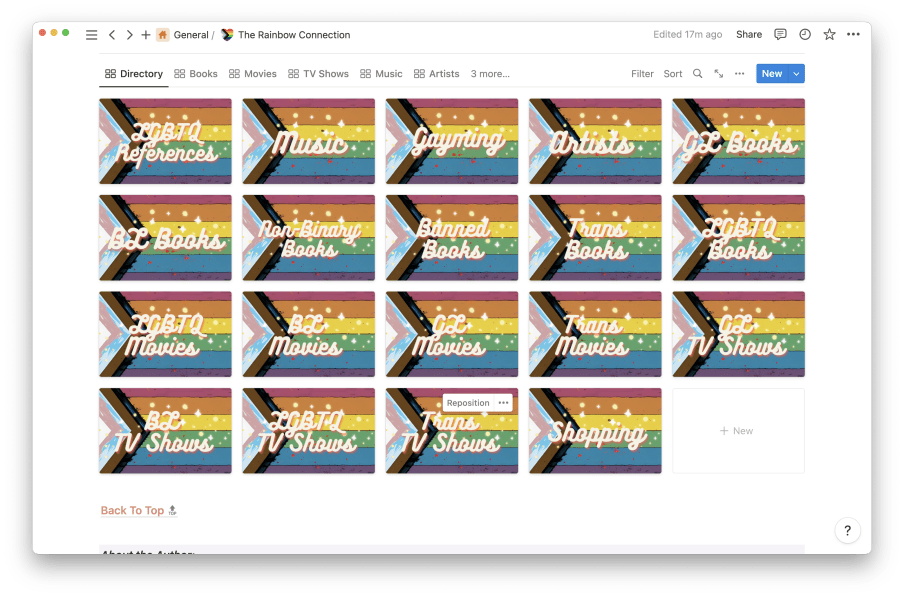 This template is broken down into categories in this massive database for TV Shows, Movies, Games, Books, etc. Everything is labelled properly of each identity and even help bring more awareness to others.
:)
How to use the template?
Copy/duplicate the template in your own notion and go ham by adding (or removing) whatever from the database to fit your needs and custom wants. I will try to keep this updated as often as possible when I find new items and information.
What are the benefits of the template?
That you find that you're not alone in this and that you have resources to help. Even if it's to find representation or inclusiveness. This database has everything that I could find all over the internet (so far) to help bring us closer as a community and help educate others about the community.
Notion

Workspaces 🪴

A collection of best templates by best makers, Coming Up next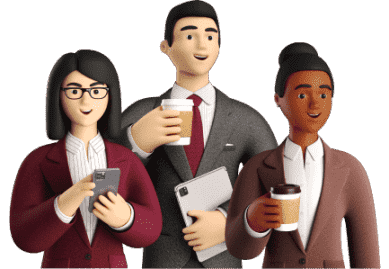 Be a Maker and start earning now
Have a knack for building useful or aesthetic Notion templates? Prototion is the perfect platform for generating revenue by selling templates. Learn more
Be a maker