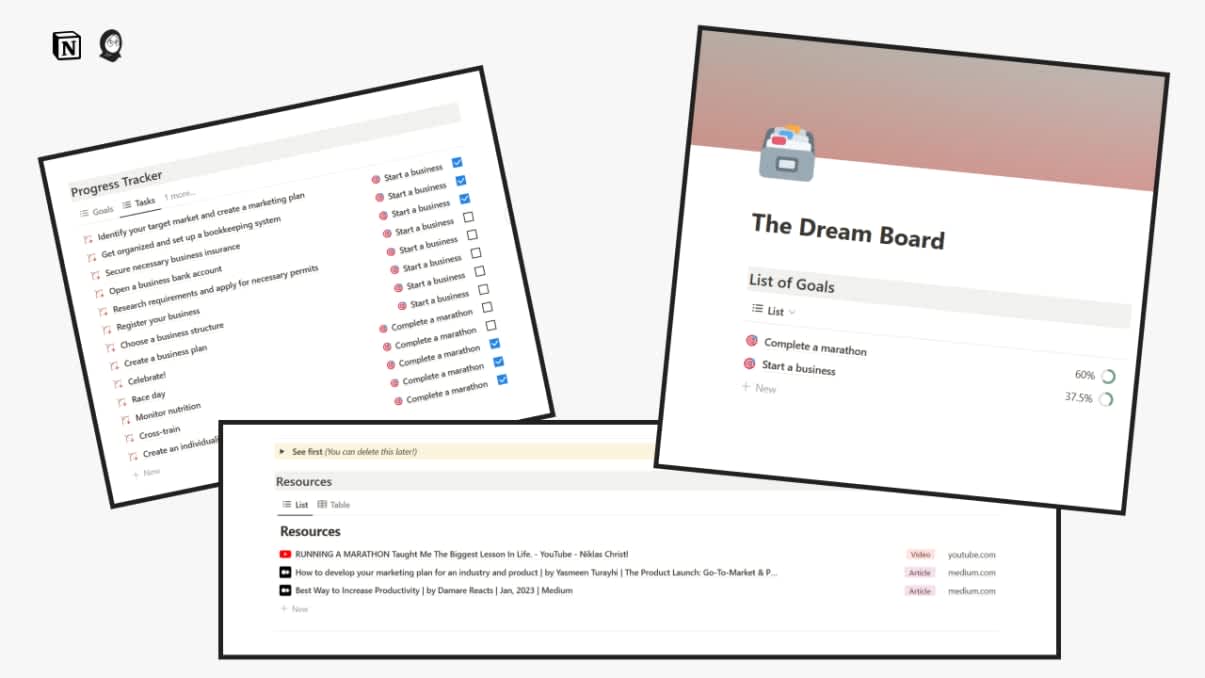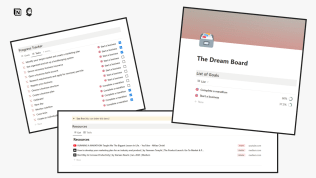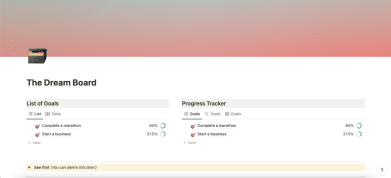 The Dream Board: Goal & Progress Tracker
By
This template can help you get organized and stay motivated to reach your goals.
Rating:
Know more details about this template's features? Click here
Notion
Combo Marvels
Twice the Productivity Power With Template Bundles
Template Description
Stay on Track and be Motivated!
Start off your new year by getting organized and staying motivated with this new Dream Board template!
This template provides two main sections – a "List of Goals" and a "Progress Tracker" – for mapping out and keeping track of your goals. The "List of Goals" section allows you to list all of your goals, add a title, description, and deadline for each goal, and categorize and prioritize them depending on the type.
The "Progress Tracker" section helps you break down your goals into smaller tasks that can be checked off as complete when you're done. Get even more organized and motivated by the "Resources" section. Here you can add a list of any books, articles, videos, or anything else that you're using to help you achieve your goals.
How to use the template?
Duplicate it in your own Notion workspace
Now you can easily use the template
What are the benefits of the template?
Visualize Your Dreams: Visual elements play a crucial role in the Dream Board template. You can use images, icons, or visual representations that symbolize your goals and aspirations. By incorporating visual elements, you create a visually appealing and inspiring representation of your dreams. This visualization technique can enhance your motivation and help you maintain focus and clarity.
Progress Tracker: The template also offers a "Progress Tracker" section to monitor your progress towards each goal. Here, you can update the status or completion percentage of your goals over time. Tracking your progress provides a sense of accomplishment as you see how far you've come and how close you are to achieving your desired outcomes.
Goal Categorization and Prioritization: With the template's goal categorization feature, you can classify your goals based on different areas of your life, such as personal, professional, health, or relationships. This categorization allows you to gain a comprehensive overview of your goals across various aspects of your life. Additionally, prioritizing your goals helps you focus on the most important and impactful ones, ensuring that your efforts are aligned with your priorities.
Try it out now and see what a difference it makes!
Notion

Workspaces 🪴

A collection of best templates by best makers, Coming Up next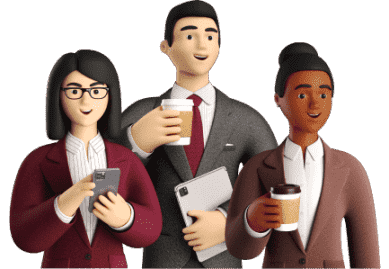 Be a Maker and start earning now
Have a knack for building useful or aesthetic Notion templates? Prototion is the perfect platform for generating revenue by selling templates. Learn more
Be a maker