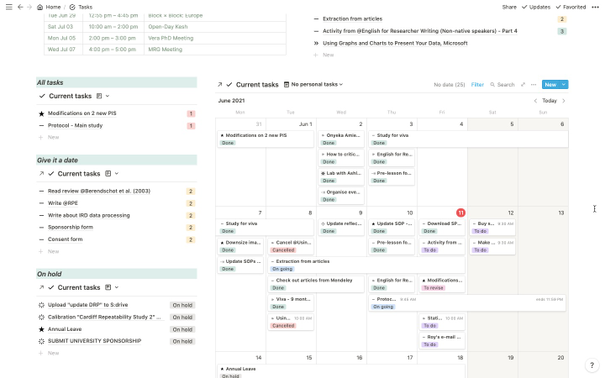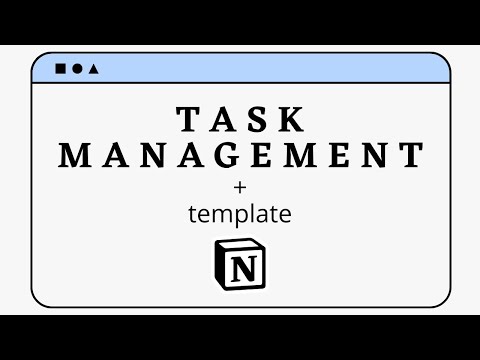 Task Management System
By
Drag your tasks to the calendar, today, and hi-priority views
Rating:
Know more details about this template's features? Click here
Notion
Combo Marvels
Twice the Productivity Power With Template Bundles
Template Description
Hi! I'm a PhD student and this is the system I created and have been using for a long time. It is the only system which works for me.
In this template you will have a today view on top and a dashboard on the bottom. This dashboard will include on the left your high priority tasks, your tasks without a date (which you can just drag to the calendar on the right to choose a date) and tasks on-hold. On the right you will have a calendar with two views, one for when the tasks are planned to be done and the other for deadlines.
Hope you enjoy this template!
This template features:

This will automatically show the tasks you have assigned for the present day. It is sorted by the priority, status (done tasks at the end) and energy level to show high energy tasks first. To see all your tasks, including completed tasks, change the view below from "Today" to "All tasks".
These are all your tasks which are not "Done".

These are the tasks without a date assigned to it. Try dragging a task from the list below to the present day and see it appear on top of this page under "Today".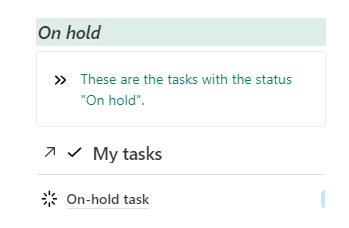 You read the caption ;)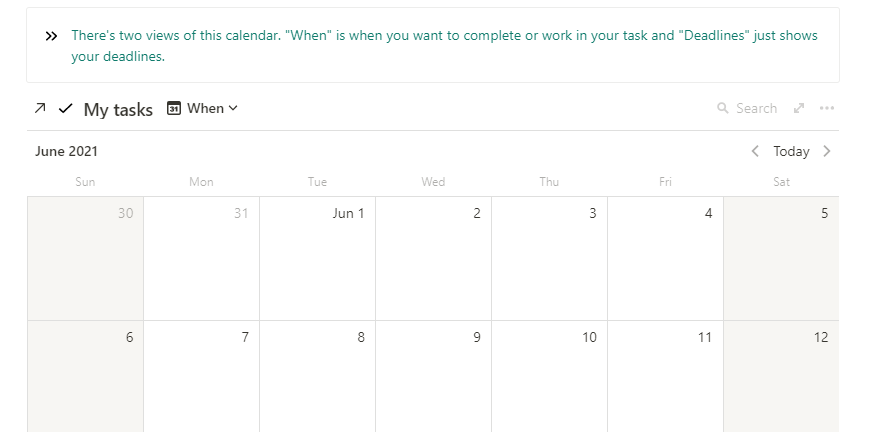 Calendar view
Notion

Workspaces 🪴

A collection of best templates by best makers, Coming Up next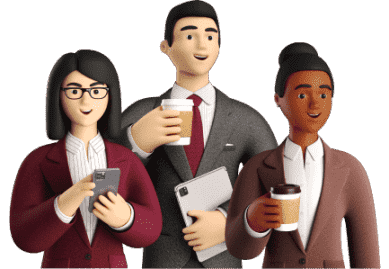 Be a Maker and start earning now
Have a knack for building useful or aesthetic Notion templates? Prototion is the perfect platform for generating revenue by selling templates. Learn more
Be a maker