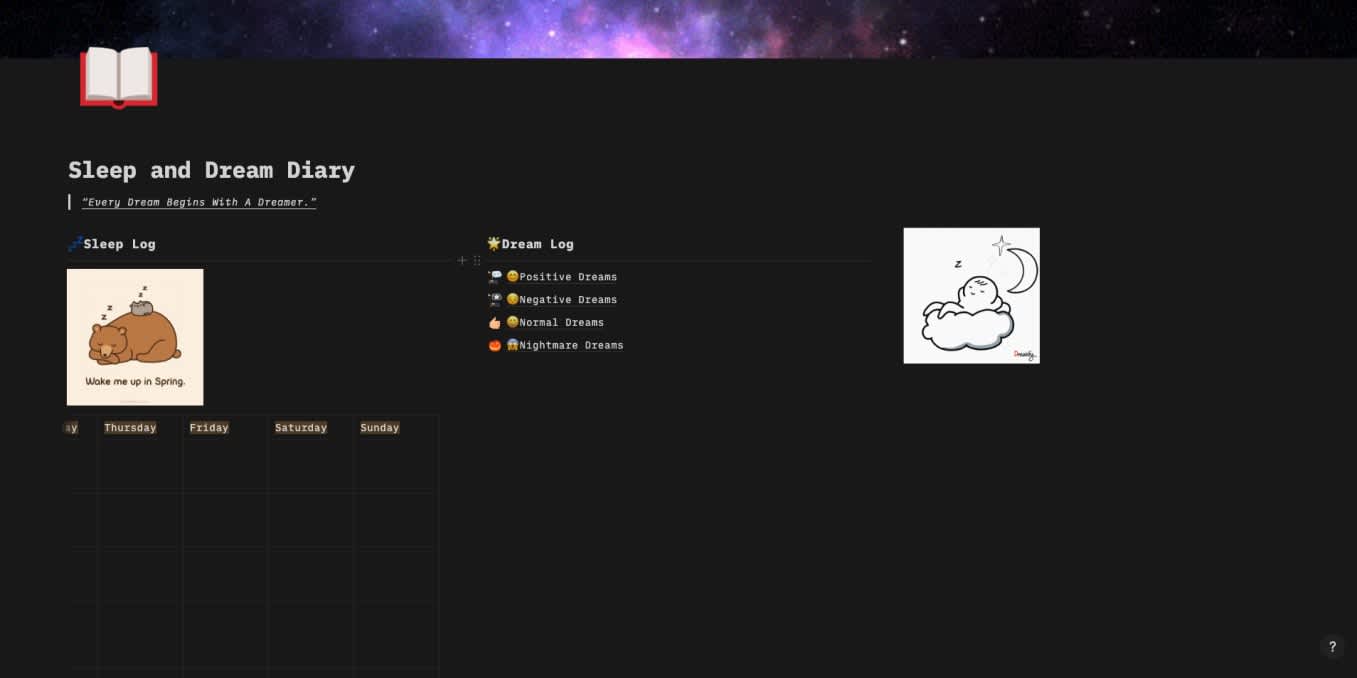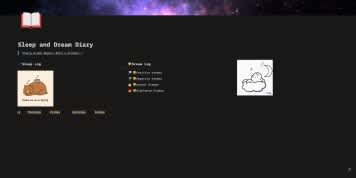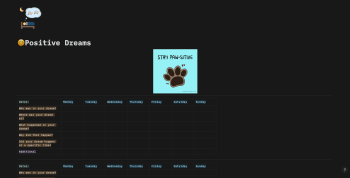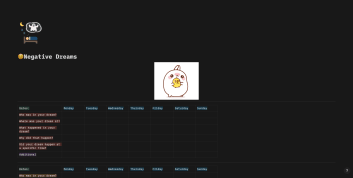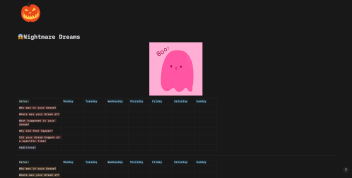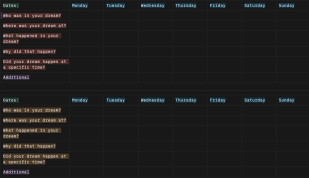 Sleep and Dream Tracker
By
This tracker makes it easy for you to keep record of your sleep and dreams.
Rating:
Know more details about this template's features? Click here
Notion
Combo Marvels
Twice the Productivity Power With Template Bundles
Template Description
Why did I create this template?
I created this template because as I got busier, I wanted to make sure I was getting the amount of sleep that I should be getting. I also wanted to start remembering my dreams, so I include that as well.
By using this template, you can prioritize and improve your sleep, ensuring you get the rest you need for optimal well-being. Additionally, you can cultivate a deeper connection with your dreams and gain valuable insights from your subconscious mind. Together, these elements contribute to a more balanced and mindful approach to sleep and dream management.
What's inside the template?
In this template you will find 4 categorized dream logs, each including variety of questions to help you describe your dream; as well as sleep logs, included with a different variety of questions to help describe your sleep.
By utilizing this template, you can establish a structured approach to tracking your dreams and sleep, gaining valuable insights and promoting a healthier sleep routine. The comprehensive questionnaires in the dream and sleep logs ensure that you capture meaningful details, facilitating a more thorough analysis of your dreams and sleep patterns. This template serves as a valuable tool for enhancing your self-awareness, deepening your connection to your dreams, and improving your overall sleep quality.
How to use the template?
Pretty simple, Sleep logs heading will have the logs directly under it. the Dream logs heading however will include 4 different pages that will reveal logs for each individual category.
What are the benefits of the template?
As life gets busier, it's easy to neglect the importance of proper sleep. I wanted to create a tool that would help me prioritize and monitor my sleep patterns.
By using this template, you can track the duration and quality of your sleep each night, allowing you to identify any sleep-related issues and make necessary adjustments to improve your overall sleep hygiene.
This template serves as a reminder to prioritize restful sleep and encourages healthier sleep habits.
This is the only sleep diary you will ever need. Not only will it hold you accountable for getting a healthy amount of sleep, you can also keep track of your dreams, helping you remember them better.
Notion

Workspaces 🪴

A collection of best templates by best makers, Coming Up next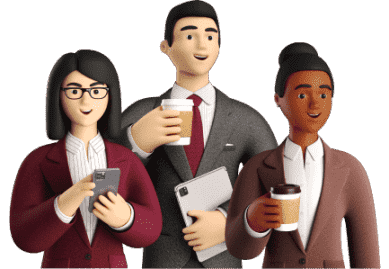 Be a Maker and start earning now
Have a knack for building useful or aesthetic Notion templates? Prototion is the perfect platform for generating revenue by selling templates. Learn more
Be a maker