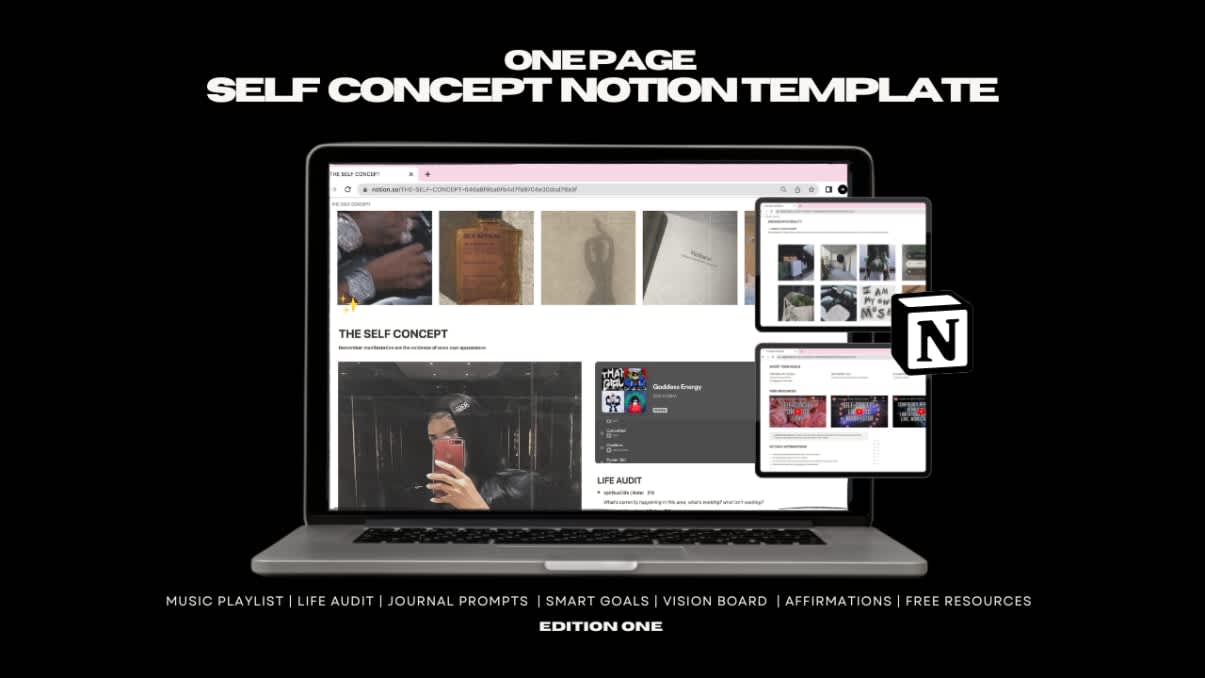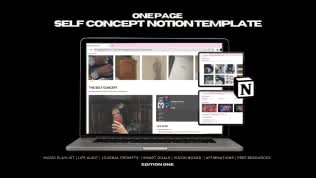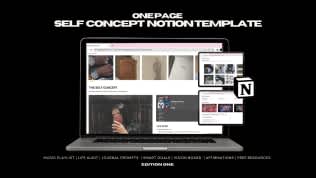 SELF CONCEPT NOTION TEMPLATE | EDITION ONE
By
Helping you become your best version and creating a self concept that resonates with who you really are!
Rating:
Know more details about this template's features? Click here
Notion
Combo Marvels
Twice the Productivity Power With Template Bundles
Template Description
Why did I create this template?
You say you want love, a new career, loads of money in the bank, and new look and life that you are proud of, but how worthy do you feel about receiving all of which you desire?… Have you really sat down and thought about it?….. do you identify as the person you say you want to become?….is your vision clear?
If not that ok this template was created to help you become your best version and create a self concept that resonates with you. Everything you desire lives outside of the box your currently in, your inner belief system is your projected life story. What you believe to be true of yourself and others is simply a mirror to your identity and reflects your beliefs. If you really want the life you desire change your identity and be sure that it's a self concept that aligns with everything you TURELY desire.
What's inside the template?
The template includes:
Journal prompts that allow you to dream, imagine and manifest.
Affirmations to help you to change your subconscious.
Vision board space for you visualize what your dreams actually look like.
A space for you to create some smart goals that you'll be actually able to achieve if you out the work in.
Free online Resources that have helped me along the way
How to use the template?
Set the mood and find a comfortable place to manifest a self concept that resonates with you.
What are the benefits of the template?
Before downloading your template you want to make sure you have a notion account to start with. Notion Website:
Once you've down that it should take you straight to the self concept template (yayi). At the top of the template you will see duplicate click that and wait a few moments.
Once you've done that, you see the template on the left hand side of your notion account waiting for you to use.
Notion

Workspaces 🪴

A collection of best templates by best makers, Coming Up next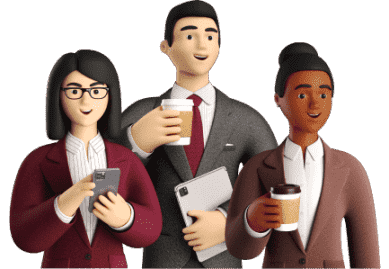 Be a Maker and start earning now
Have a knack for building useful or aesthetic Notion templates? Prototion is the perfect platform for generating revenue by selling templates. Learn more
Be a maker