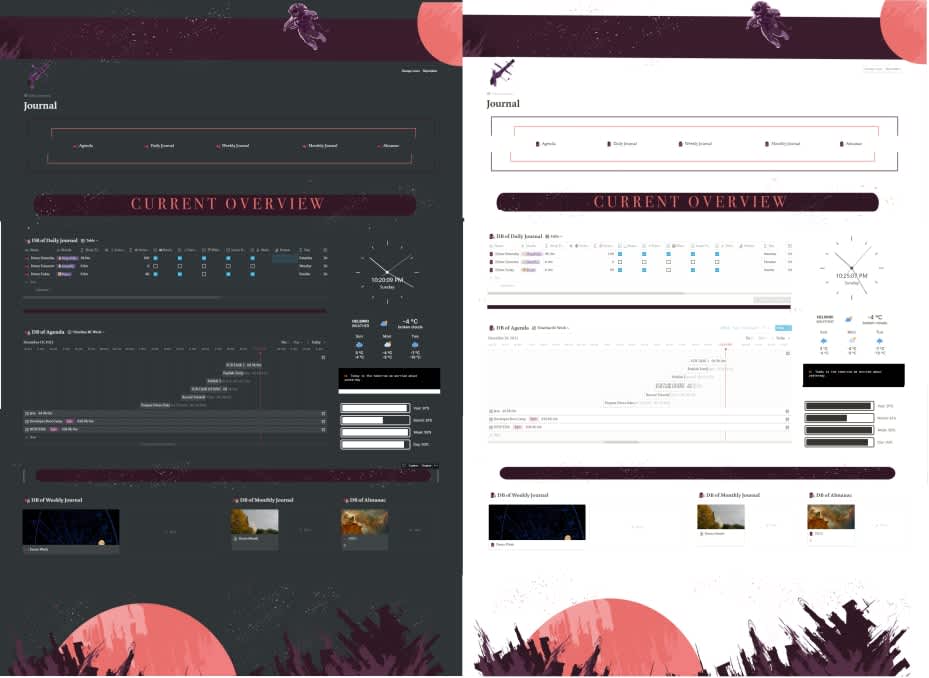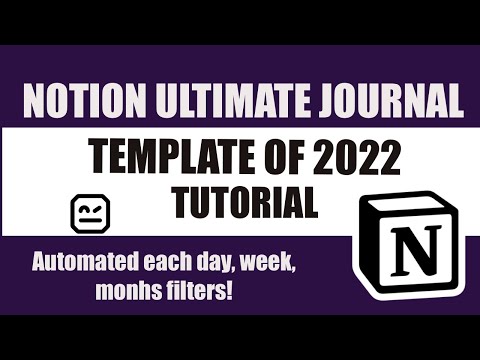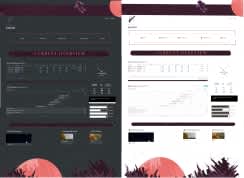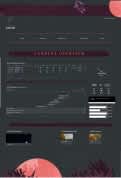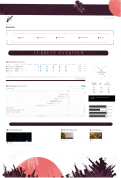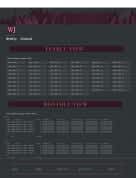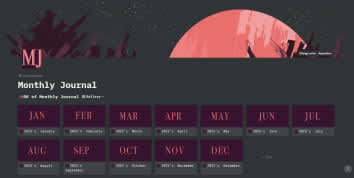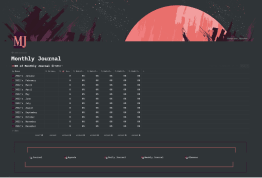 Notion Ultimate Journal Template
By
All 2022's weeks and months are configured for your use with Robot Framework Automation.
Rating:
Know more details about this template's features? Click here
Notion
Combo Marvels
Twice the Productivity Power With Template Bundles
Template Description
Why did I create this template?
This template is created to help users stay organised and improve their productivity. By providing a structured layout for journaling in Notion, users can easily record their thoughts, goals, tasks, and reflections in one place.
It provides an opportunity for individuals to connect, share their experiences, and exchange tips and strategies for effective journaling.

What's inside the template?
Here's what you'll find inside:
Daily Journal: This section allows you to record your thoughts, reflections, and activities on a daily basis. You can write about your achievements, challenges, and important events of the day.
Weekly Journal: In this section, you can delve into a broader perspective by summarizing your week. Reflect on your accomplishments, set goals for the upcoming week, and analyze any lessons learned or areas for improvement.
Monthly Journal: The monthly journal section enables you to take a step back and evaluate your progress over a longer timeframe. Set monthly goals, track your achievements, and write about significant milestones or memorable experiences.
Agendas: Stay organized and plan your days effectively with the agenda section. It provides a structured layout where you can schedule your tasks, appointments, meetings, and other important events.
Almanac: The almanac section is a valuable addition to the template. It offers a space to note down interesting facts, quotes, or any relevant information you come across. You can create a collection of knowledge and wisdom within your journal.
How to use the template?
Familiarize Yourself with the Sections: Take some time to explore the different sections within the template. These typically include the daily, weekly, and monthly journals, agendas, and the almanac. Understand the purpose and layout of each section.
Customize the Template: Tailor the template to suit your preferences and needs. Modify headers, fonts, colors, and any other visual elements to match your style. You can also add or remove sections as required. Personalize the template to align with your journaling goals.
Daily Journaling: Start using the template by entering your daily entries. Reflect on your day, write about significant events, express your thoughts, and record any achievements or challenges. Use the provided prompts or create your own to guide your journaling process.
Weekly Reflection: At the end of each week, utilize the weekly journal section to summarize your accomplishments, reflect on lessons learned, and set goals for the following week. Review your progress and make any necessary adjustments.
Monthly Evaluation: As the month comes to an end, use the monthly journal section to assess your overall achievements and experiences. Set new goals for the upcoming month and record any notable milestones or insights gained.
Agendas and Planning: Utilize the agenda section to plan your days effectively. Fill in your tasks, appointments, and important events to keep yourself organized. Regularly review and update your agenda as needed.
What are the benefits of the template?
Efficient Time Management: The template's agenda section enables you to plan your days effectively. By scheduling your tasks, appointments, and events, you can optimize your time and increase productivity. It helps you prioritize your activities and stay focused on your goals.
Reflection and Self-awareness: Journaling with this template encourages regular reflection. You can evaluate your daily experiences, review your weekly progress, and assess your monthly achievements. This practice promotes self-awareness, personal growth, and introspection.
Goal Setting and Tracking: The template facilitates setting and tracking goals at various levels. You can establish daily, weekly, and monthly objectives, allowing you to maintain focus and monitor your progress over time. It helps you stay motivated and accountable.
Notion

Workspaces 🪴

A collection of best templates by best makers, Coming Up next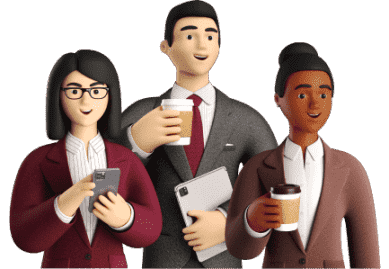 Be a Maker and start earning now
Have a knack for building useful or aesthetic Notion templates? Prototion is the perfect platform for generating revenue by selling templates. Learn more
Be a maker