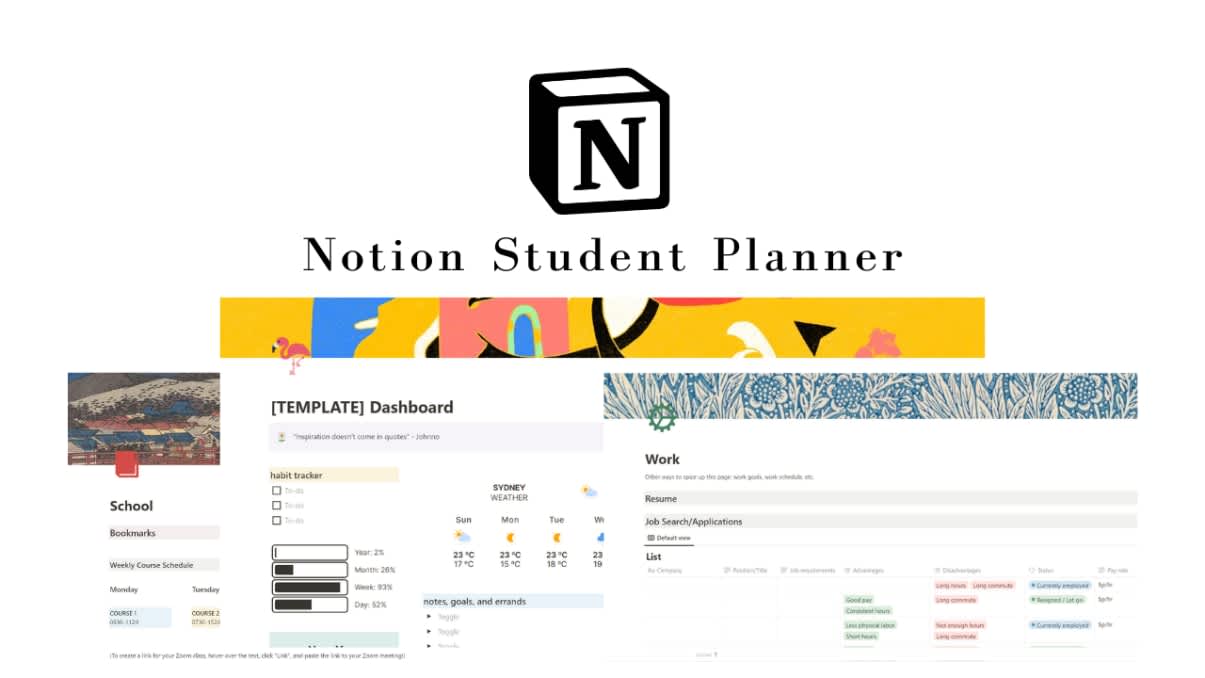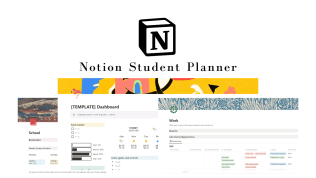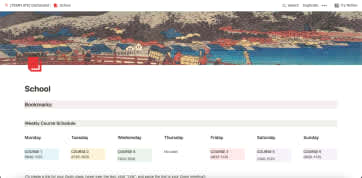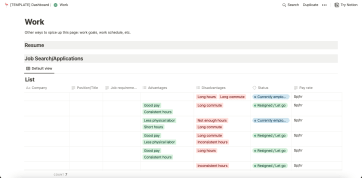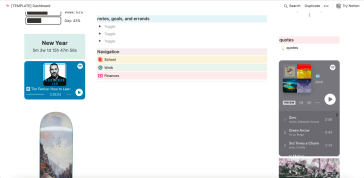 Notion Student Planner
By
Don't be a hot mess, be a hot success with our student planner!
Rating:
Know more details about this template's features? Click here
Notion
Combo Marvels
Twice the Productivity Power With Template Bundles
Template Description
What's the template about?
Are you tired of constantly forgetting assignments and showing up unprepared? It's time to bid farewell to those embarrassing moments with the ultimate student planner! This indispensable tool is specifically designed to keep you organized, focused, and on top of your game.
(Disclaimer: While the planner can significantly contribute to your organizational skills, actual improvement in grades may vary and depends on various factors such as effort and study habits.)
With this student planner in your arsenal, you'll never miss a deadline or overlook an important task again. It provides a comprehensive system to manage your assignments, exams, projects, and study schedules. By having all your academic responsibilities in one place, you can easily prioritize tasks, allocate time effectively, and stay on track with your coursework.
How to use the template?
Duplicate it in your own Notion workspace
Now you can easily use the template
What are the benefits of the template?
The student planner features dedicated sections for each subject, allowing you to list upcoming assignments, due dates, and relevant notes. This ensures that you have a clear overview of your academic obligations and can plan your time accordingly. With a quick glance at your planner, you'll know exactly what needs to be done and when.
By visualizing your achievements and progress, you'll be motivated to stay committed to your studies and strive for excellence.
Not only does this student planner enhance your organizational skills, but it also helps you cultivate discipline, time management, and effective study habits. It serves as a constant reminder of your academic responsibilities and encourages you to stay proactive and prepared.
So, if you're tired of scrambling to keep up with assignments and want to present yourself as a well-organized student, this student planner is your go-to companion.
Get ready to conquer your assignments, stay organized, and impress others with your impeccable organizational skills.

Notion

Workspaces 🪴

A collection of best templates by best makers, Coming Up next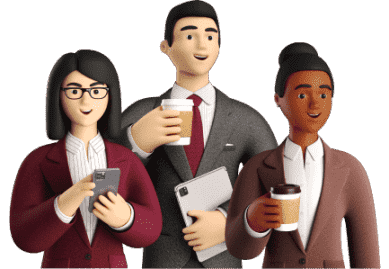 Be a Maker and start earning now
Have a knack for building useful or aesthetic Notion templates? Prototion is the perfect platform for generating revenue by selling templates. Learn more
Be a maker