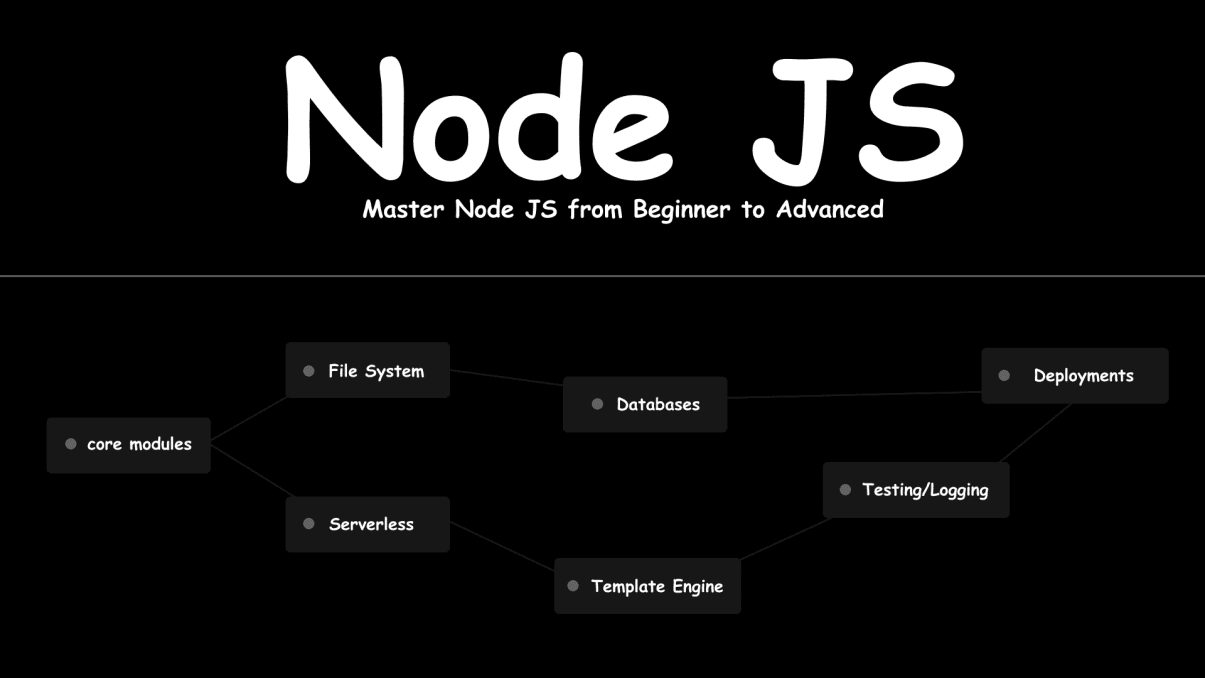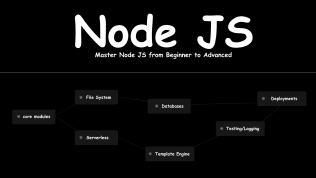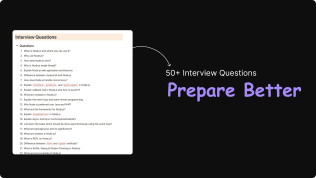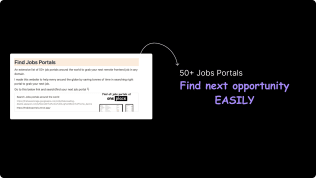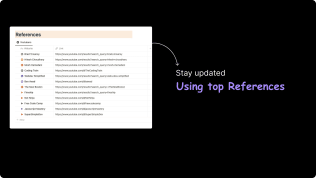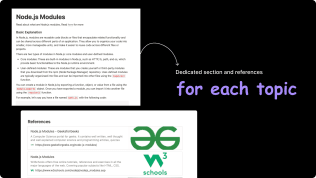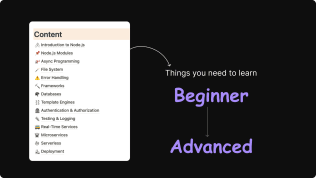 Node.js Roadmap: A Comprehensive Learning Template for Developers
By
Node JS extensive roadmap template to start your journey as a backend developer from beginner to advanced level
Rating:
Know more details about this template's features? Click here
Notion
Combo Marvels
Twice the Productivity Power With Template Bundles
Template Description
This Node.js roadmap learning template is designed to guide developers through a structured learning path, starting from the basics and progressing towards more advanced concepts. With this template, developers can learn Node.js at their own pace and build a strong foundation in the language.
Looking to learn Node.js?
Start your Node.js journey today with our comprehensive roadmap learning template.
Things you will get in the template
Lifetime access and lifetime upgrade of a roadmap for Node JS development
Extensive and top-notch references to learn and stay updated
50+ jobs portals to grab your next job opportunity
50 Node JS Interview questions to prepare for interviews
Features:
Beginner-friendly introduction to Node.js, including basic concepts, syntax, and setup instructions
Progressive learning path with clear milestones for each level of proficiency
In-depth coverage of core Node.js concepts, such as modules, events, streams, and async programming
Comprehensive guide to popular Node.js frameworks and libraries, including Express, Nest.js, and Socket.io
Hands-on exercises and projects to reinforce learning and apply knowledge in real-world scenarios
Practical tips and best practices for building scalable and efficient Node.js applications
Recommendations for further learning and resources to continue your Node.js journey
How it will help you?
Node.js roadmap learning templates are useful for developers looking to learn Node.js in a structured and efficient way, with a clear path from beginner to advanced levels, comprehensive coverage of core concepts and popular frameworks, and hands-on exercises to reinforce learning.
Do I need a computer science background to understand it?
No, I am a developer with 4 years of experience and I did my master's in Biotechnology so if I can learn it then at least it's not rocket science.
About me
Hello, I am shrey, I am an Entrepreneur, Developer, Designer and Writer. I have 4 years of industry experience working with multiple startups, developing and managing products for millions of users ranging from desktop to mobile applications.
Notion

Workspaces 🪴

A collection of best templates by best makers, Coming Up next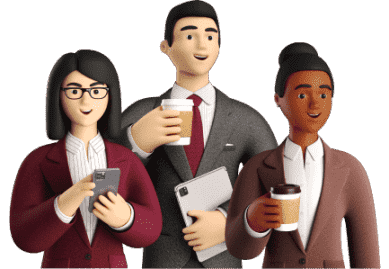 Be a Maker and start earning now
Have a knack for building useful or aesthetic Notion templates? Prototion is the perfect platform for generating revenue by selling templates. Learn more
Be a maker