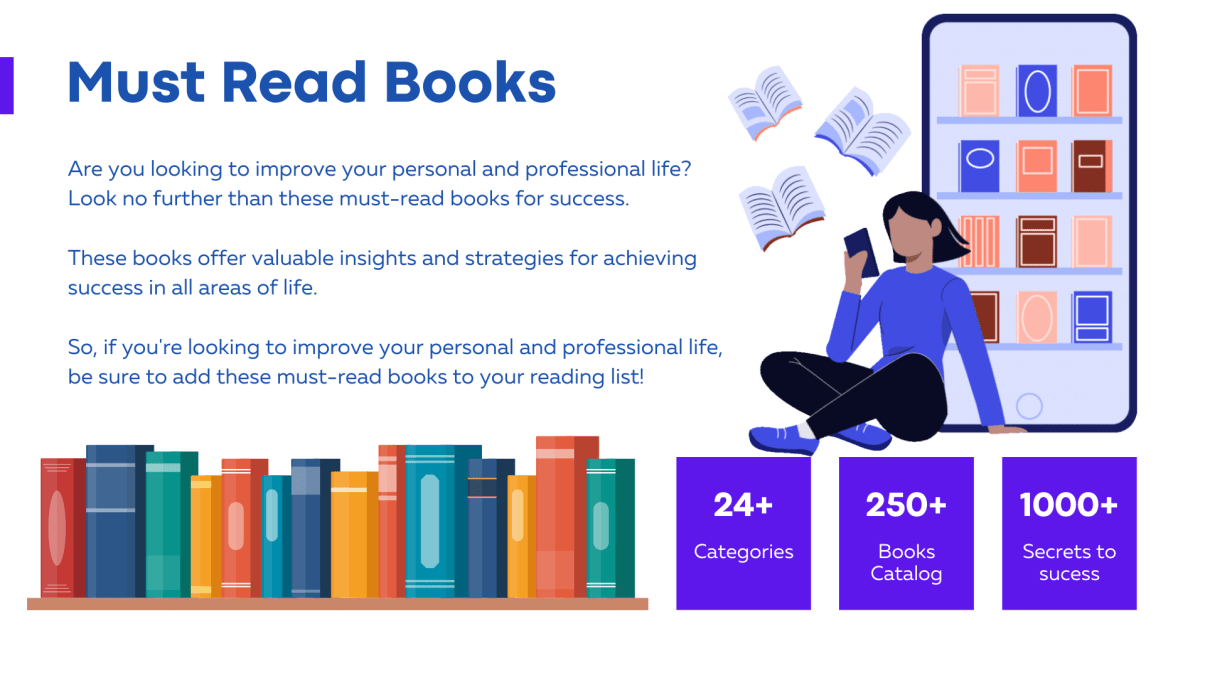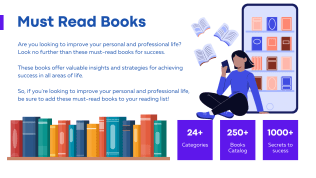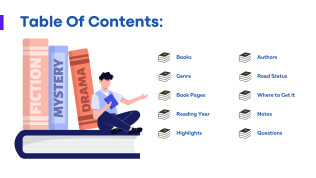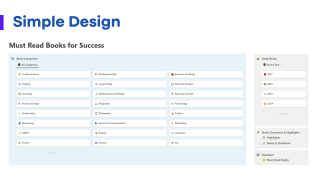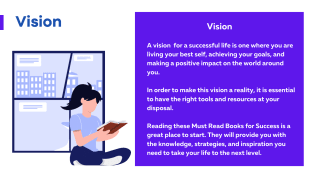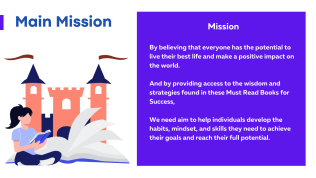 Must Read Books for Success
By
Invest in yourself and your future today and start reading your way to success!
Rating:
Know more details about this template's features? Click here
Notion
Combo Marvels
Twice the Productivity Power With Template Bundles
Template Description
Why did I create this template?
A system or tool to manage and monitor the books that are essential for personal growth and achievement. It suggests the importance of having a comprehensive record or catalog of these books to ensure they are not overlooked and to facilitate continuous learning and self-improvement.
By keeping track of the books relevant to personal success, individuals can create a valuable resource that allows them to prioritize their reading, track progress, and gain insights from various authors and subject matters.
This process enables individuals to curate a well-rounded collection of knowledge and guidance that aligns with their personal and professional goals.
What's inside the template?
A giant bookshelf of 250+ books essential for personal growth and achievement.
This colossal library of knowledge encompasses an unparalleled range of subjects, genres, and perspectives, offering an expansive tapestry of wisdom and inspiration.
Each book, carefully chosen, has earned its place on this grand bookshelf as an indispensable tool for personal growth. They are powerful catalysts that challenge conventional thinking, ignite creativity, and encourage profound self-reflection.
By exploring the pages of these literary treasures, one embarks on a continuous journey of self-improvement, expanding their knowledge, and nurturing a lifelong passion for learning.
How to use the template?
Duplicate it in your own Notion workspace
Now you can easily use the template
What are the benefits of the template?
Continuous Learning and Growth: The template serves as a catalyst for continuous learning and personal growth. It encourages you to explore new ideas, challenge limiting beliefs, and seek knowledge from diverse sources. By engaging with the template regularly, you create a habit of lifelong learning, which is a vital ingredient for sustained success.
Inspiration and Motivation: Through the template, you can capture inspirational quotes, success stories, and anecdotes that fuel your motivation. These elements act as reminders of what is possible and keep you inspired during challenging times. They serve as a source of encouragement and reinforcement as you navigate your own path to success.
Conclusion
By embracing the secrets to success and utilizing the template discussed, you embark on a transformative experience. It becomes a valuable companion, guiding you towards personal growth, fulfillment, and achievement. Through reflection, goal-setting, learning, and accountability, the template empowers you to uncover the secrets to success and embark on a purposeful and rewarding journey of self-discovery.
Notion

Workspaces 🪴

A collection of best templates by best makers, Coming Up next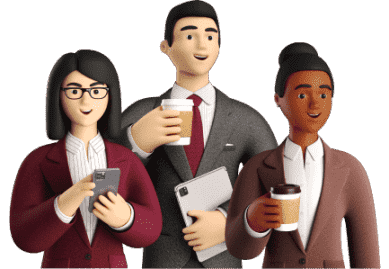 Be a Maker and start earning now
Have a knack for building useful or aesthetic Notion templates? Prototion is the perfect platform for generating revenue by selling templates. Learn more
Be a maker