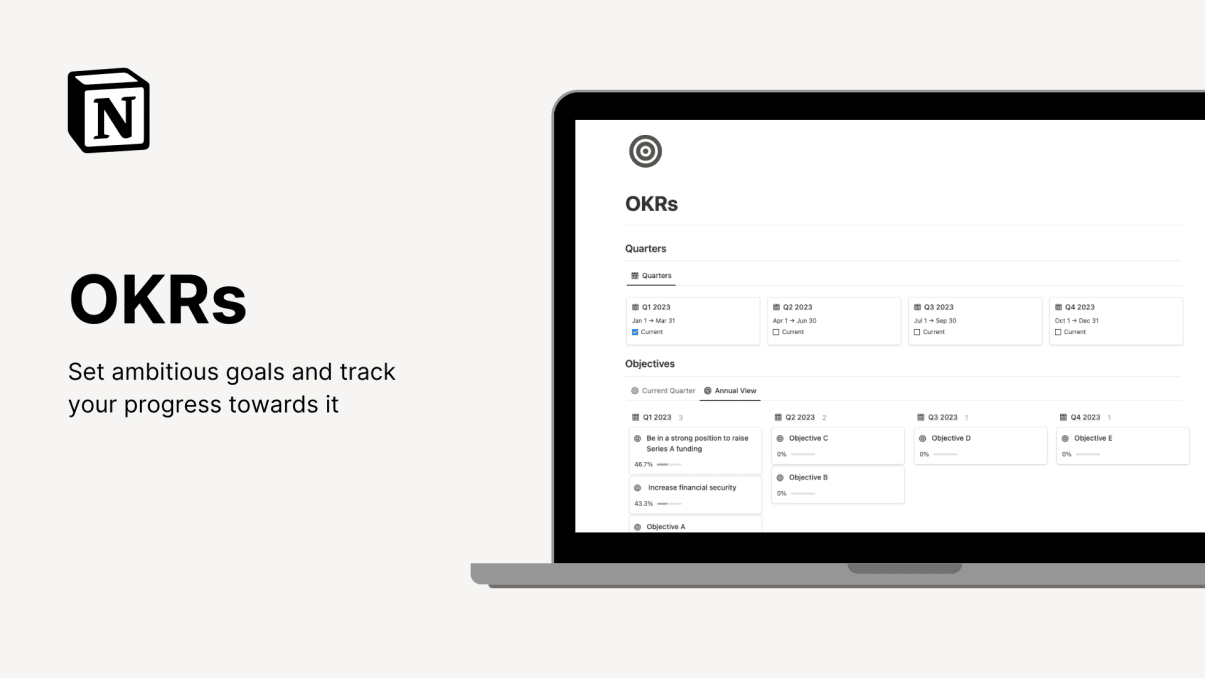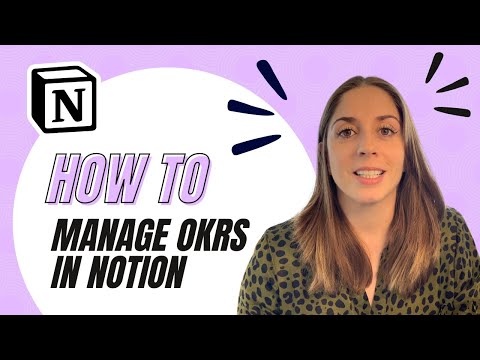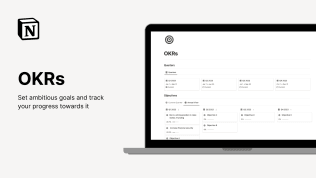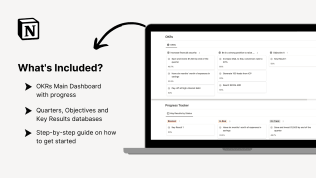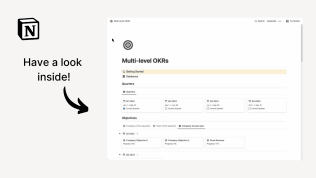 Multi-level OKRs Dashboard
By
Set and track objectives and key results (OKRs) at company, team and individual level.
Rating:
Know more details about this template's features? Click here
Notion
Combo Marvels
Twice the Productivity Power With Template Bundles
Template Description
Why did I create this template?
Do you feel like you or your business lack direction? You and your team are working hard everyday but don't really have a clear picture of how that work is going to help you reach your goals?
Then adopting OKRs as a goal setting framework can help you!
OKRs stands for Objectives and Key Results and is a popular goal-setting framework, created by Intel and popularised by Google.
Objectives are the goals you want to achieve, the place where you want to go. They're ambitious and challenging.
Key Results are the "how" you get to that place. They're the actions you will take to reach those goals. They are measurable and time bound.
Multi-level OKRs means that there are objectives set at multiple levels including company, team and individual level. Multi-level OKRs are best suited for businesses with teams with clear areas of responsibility. In this model, the key results at company level turn into the objectives of the teams and the key results of the teams turn will into individual objectives.
What's inside the template?
Quarters, Objectives and Key Results databases
Dashboard with: • Quarter and Annual Views of your goals• Aggregate view of OKRs• Progress tracker for your Key Results
Quarter and Annual Views of your goals
Aggregate view of OKRs
Progress tracker for your Key Results
How to use the template?
The template includes a step-by-step guide and a video walkthrough to help you get started.
What are the benefits of the template?
OKRs are usually set on a quarterly basis and describe your highest priorities for the next 90 days. This allows you to focus on what is most important, prioritize projects and tasks and get things done. It also makes it easier to track progress towards your goals.
OKRs also help ensure that teams are working towards a common goal and everyone is aligned on what needs to be done.
Notion

Workspaces 🪴

A collection of best templates by best makers, Coming Up next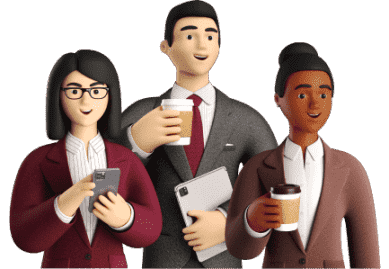 Be a Maker and start earning now
Have a knack for building useful or aesthetic Notion templates? Prototion is the perfect platform for generating revenue by selling templates. Learn more
Be a maker