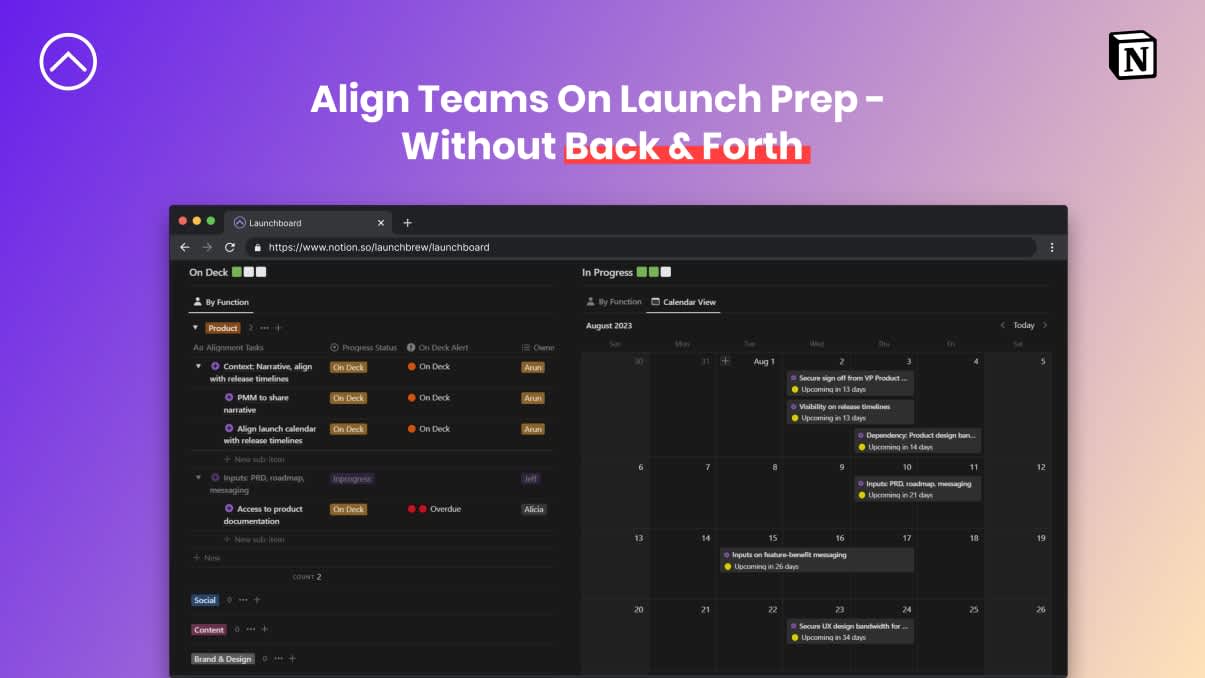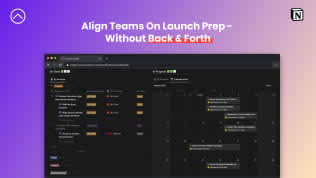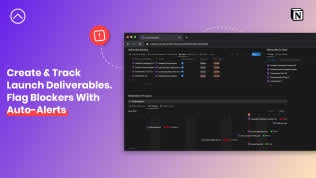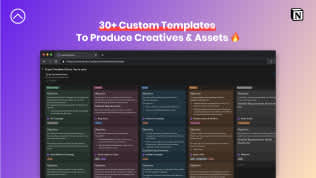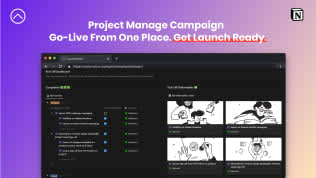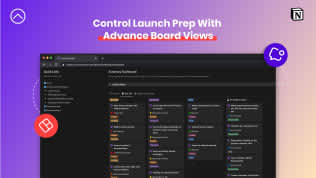 Launchboard
By
Comprehensive control center for your next big product launch.
Rating:
Know more details about this template's features? Click here
Notion
Combo Marvels
Twice the Productivity Power With Template Bundles
Template Description
Why did I create this template?
Often, ahead of a launch that a marketing manager has to juggle multiple workflows at the same time such as:
- Building internal alignment,
- Producing cross-functional deliverables,
- Removing blockers and
- Project managing the launch campaign on D-Day.

Add to that - much of the communication, asset production & project management lives across multiple tools such as Slack, Microsoft Teams, Google Docs, Sheets, Shared Drives etc.

There are versioning issues, cross-talks and time & budget over-runs.

In short - It soon snowballs into a hassle, when managing a launch across team members & scattered tools.

Broadly, this is where Launchboard is useful:

It's an all-in-one project management, team wiki and communication tool where workflows mimic the lifecycle of a typical product launch.

At the same time - it's highly flexible.

You can play around with its rules & properties to customize the workflows as per your launch complexity.

👉 No more overspending time on internal back & forth.

👉 No more shuffling across scattered chat threads, docs, sheets, project management tools etc.
What's inside the template?
Automated Project Management: Built for Cross-Team Launches
10+ Automated Dashboards: Plan your launch sizing, Align across teams, Create assets and Project manage launch campaign - with minimal manual entry
Auto Alerts & Self Updating Status Messages: Get alerts as soon as projects or tasks fall behind schedule
10+ Linked Databases: Manage unlimited projects & tasks with Automated Fields powered by linked databases.
Advance Views: Track, Slice & Dice projects across teams with:Filtered Board ViewTimeline ViewGallery ViewCalendar ViewTable View with Advanced Filter Groupings
Filtered Board View
Timeline View
Gallery View
Calendar View
Table View with Advanced Filter Groupings
40+ Custom Properties: For granular project control according to increasing complexity of cross-team workflows.
Launch Wiki: Templates, Briefs, Asset Library - all at one place
20+ Task Templates: Pre-made task templates to align teams on launch prep, key tasks, priority, owner & due date.
30+ Pre-Made Creative Briefs: "Done for You" creative briefs for social, content, design & other teams.Minimize turnaround time.
30+ Launch Asset & Creatives Workflows: Drag & Drop pre-made workflows for media asset production.
Async Communication: Minutes of Meeting, Notes, Comments & Call-Outs
Unlimited Meeting Notes: Stack date wise meeting notes inside each Task Template, with a single click.
Call Outs & Notes: Each dashboard comes with text field to call out dependencies & blockers.
Unlimited Sticky Notes: Generate sticky notes for critical blockers, with single click.
How to use the template?
This is not another Notion Template.
It's a automated workspace to help you build internal launch alignment, ship deliverables & project manage cross-functional campaigns.
Get Started by Duplicating the workspace into your Notion environment.
Go through the configuration guide & Quick Start Tutorials.
Explore the four Workspace Hubs:
✔️ Launch Sizing
✔️ GTM Alignment
✔️ Launch Deliverables & Assets
✔️ Campaign Control Center
Each Hub consists of inter-linked workflows such that only completed tasks move downstream.
For tasks/projects that are behind schedule, get automated alerts to resolve blockers before moving ahead.
This allows granular yet customized project control depending on complexity of your cross-functional launches.
What are the benefits of the template?
Launchboard is an automated Notion workspace, for marketers, to project manage all moving parts of a cross-functional launch at one place.
✅ Align functional teams on launch prep - without back & forth hassle.
✅ Create & track launch deliverables. Flag blockers with auto-alerts.
✅ Project manage campaign go-live from one place. Get launch ready.
✅ Launch related meeting notes, docs, campaign assets, project tasks & communication - all at one place.
✅ No more overspending time on team alignment.
✅ No more shuffling across scattered chat threads, docs, sheets, project management tools etc.
Notion

Workspaces 🪴

A collection of best templates by best makers, Coming Up next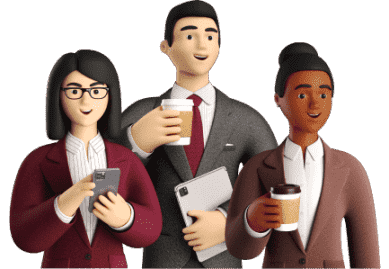 Be a Maker and start earning now
Have a knack for building useful or aesthetic Notion templates? Prototion is the perfect platform for generating revenue by selling templates. Learn more
Be a maker