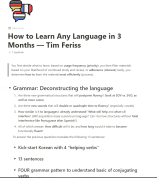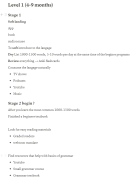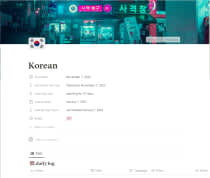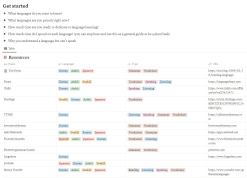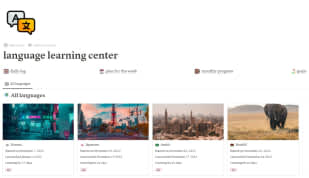 Language learning center
By
Template made for having all your tools, notes and methodologies to learn your desired languages
Rating:
Know more details about this template's features? Click here
Notion
Combo Marvels
Twice the Productivity Power With Template Bundles
Template Description
Why did I create this template?
This immersive language learning dashboard was meticulously crafted to revolutionize your language learning journey. It serves as a dynamic hub, seamlessly integrating all the essential tools, notes, and methodologies into a single, centralized location.
Say goodbye to scattered resources and hello to a captivating language learning experience. Designed with a deep appreciation for effective language acquisition, this dashboard provides an all-encompassing environment that fosters enjoyment and engagement.
Imagine embarking on a quest to learn a new language, armed with a powerful dashboard that unlocks a world of possibilities. No longer will you need to search for various materials or toggle between different applications. Everything you need will be conveniently accessible in one comprehensive dashboard.
What's inside the template?
Inside this language learning template, you will discover a treasure trove of methodologies meticulously crafted to optimize your language learning journey.
From proven language learning techniques to innovative strategies, these methodologies serve as a roadmap to guide you towards proficiency and fluency. Embrace a holistic approach that encompasses listening, speaking, reading, and writing, ensuring a well-rounded language acquisition experience.
Navigating the complexities of language learning can be challenging, which is why this template includes detailed guidelines to provide clarity and structure. Find step-by-step instructions on setting achievable goals, creating a study schedule, organizing your materials, and tracking your progress.
Embrace best practices and proven techniques that empower you to make the most of your language learning journey.
How to use the template?
Daily log - New lessons learned notes and used resources.
Plan for the week - How many minutes each day of the week dedicated to learning a new language.
Monthly progress - Reflections on lessons learned, progress and next course actions.
Goals - Goal setting page with different date horizons.
What are the benefits of the template?
This template is brimming with an abundance of resources designed to support your language learning endeavors.
Immerse yourself in an impressive selection of multimedia materials, including tutorials, interactive exercises, and authentic language samples.
Supplement your studies with comprehensive grammar guides, vocabulary lists, idiomatic expressions, and cultural insights that foster a deeper understanding of the language.
Notion

Workspaces 🪴

A collection of best templates by best makers, Coming Up next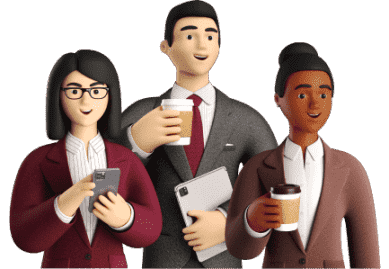 Be a Maker and start earning now
Have a knack for building useful or aesthetic Notion templates? Prototion is the perfect platform for generating revenue by selling templates. Learn more
Be a maker