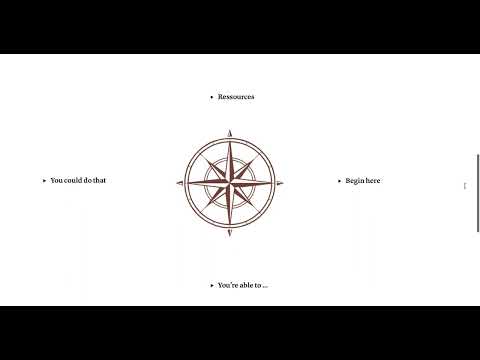 Language Learning (aesthetic, minimalist)
By
Notion template to help you learn a new language in a fun, efficient and aesthetic way. Includes real-life situations.
Rating:
Know more details about this template's features? Click here
🔥 Mid Year Mega Sale 2022
Template Description
Why did I create this template?
I couldn't find any language learning template that would meet my need for both a state-of-the-art pedagogical method and an aesthetic environment. So I created one for myself and saw very fast progress in process of learning new languages (German and Italian, in my case). And so I wanted to share this template with other people!
What's inside the template?
You will find a dashboards that gives you access to 30+ pages and databases to help you learn a language thanks to vocabulary, grammar, culture, media, etc. Each new page you'll be able to create in databases will include a template so you don't have to waste time while still maintaining an aesthetic environment.
How to use the template?
Just explore it, understand it and then start to edit it in a way that meets your learning needs.
What are the benefits of the template?
- Pages dedicated to learn the language through culture and heritage
- Numerous resources to help you list media, podcasts and other useful content to help you learn faster
- Special system of "I am able to..." which consists of real-life case studies to help you learn perform conversations around a situation such as "Order a breakfast in Paris", "Understand a history-of-art class on Michelangelo in Roma", "Have a conversation with a Berliner artist", etc.
- Connected with external apps such as Quizlet and others to help you learn you vocabulary and conjugation faster
- Aesthetic environment to help you develop a genuine will to learn thanks to visual pleasure
- Dashboard organized in 4 parts ("theory", "train", "have fun" and "think deeper") to make the learning experience easier to navigate depending on your daily mood and capacities. With this system, you can choose everyday how you are going to learn.
- Calendar to help you track your progress
Be a Maker and start earning now
Have a knack for building useful or aesthetic Notion templates? Prototion is the perfect platform for generating revenue by selling templates. Learn more
Be a maker