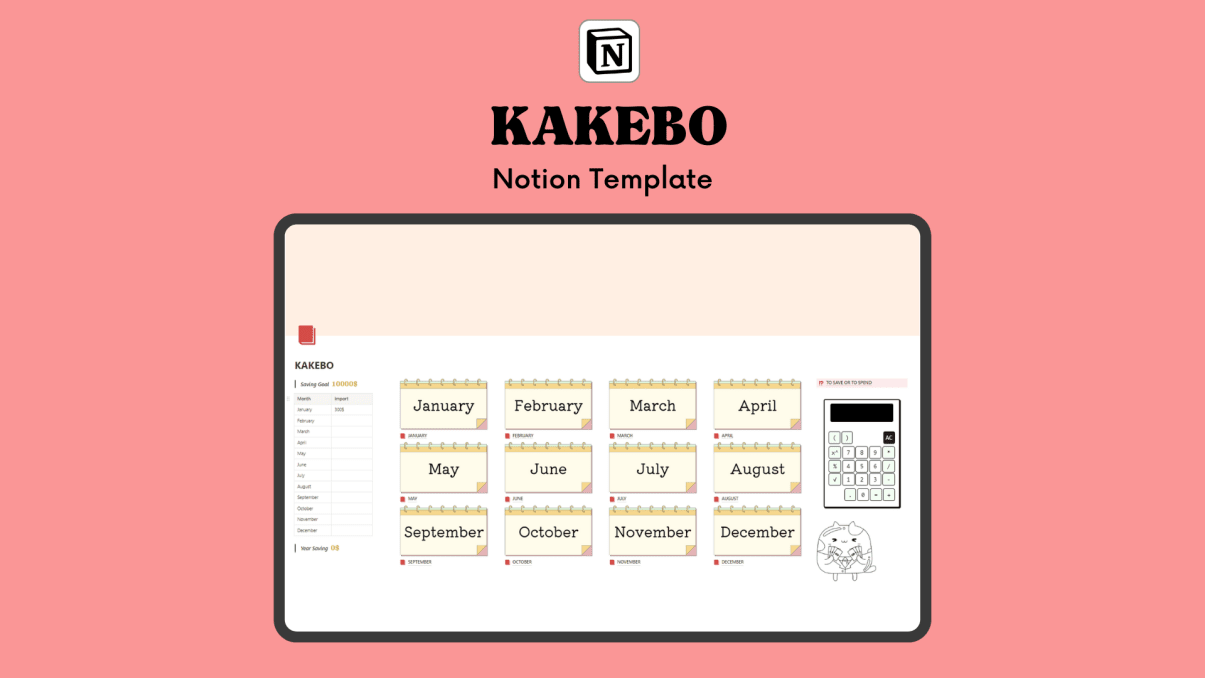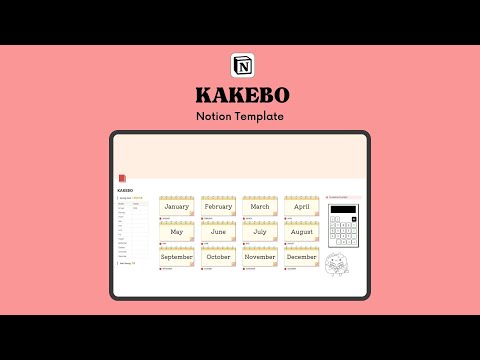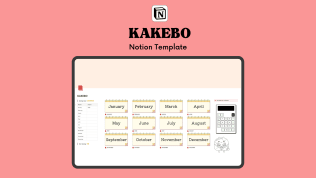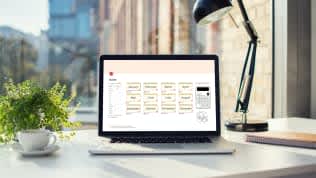 KAKEBO - Finance Tracker
By
A simple to use Notion template for Expense tracking with the Japanese method of KAKEBO
Rating:
Know more details about this template's features? Click here
Notion
Combo Marvels
Twice the Productivity Power With Template Bundles
Template Description
Why did I make this template?
A simple to use Notion template for expense tracking with the Japanese method of KAKEBO can bring several benefits to your financial management.
By utilizing this Notion template for expense tracking with the KAKEBO method, you can gain clarity and control over your finances, develop mindful spending habits, and work towards achieving your financial objectives. It provides a simple yet effective way to manage your expenses and promote financial well-being.
What's inside the template?
🔸 A section with the Saving goal
🔸 Pages for Expense tracking month by month
🔸 Cute calculator widget
🔸 A flowchart that helps you decide whether to go shopping or not
How to use the template?
Duplicate it in your own Notion workspace
Now you can easily use the template
What are the benefits of the template?
Clarity and Awareness: The KAKEBO method emphasizes the importance of tracking and categorizing expenses to gain a clear understanding of your financial habits. By using this template, you can easily record and categorize your expenses, allowing you to develop awareness of where your money is being spent.
Budgeting and Saving: The template provides sections to set monthly budgets for different expense categories. With a clear overview of your income and expenses, you can better allocate your funds, identify areas for potential savings, and work towards your financial goals.
Mindful Spending: The KAKEBO method encourages conscious and mindful spending by making you think about each purchase before making it. By tracking your expenses in this template, you are prompted to evaluate the necessity and value of your purchases, helping you make more informed decisions and avoid impulsive spending.
Visualization and Analysis: The template allows you to visualize your spending patterns and trends through graphs and charts. These visual representations enable you to identify areas of overspending, spot trends in your expenses, and make adjustments to align your spending with your financial goals.
This template is designed for desktop version and light mode
Hope you like it! :D
Notion

Workspaces 🪴

A collection of best templates by best makers, Coming Up next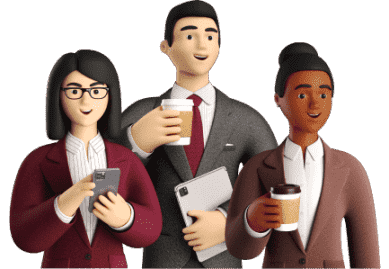 Be a Maker and start earning now
Have a knack for building useful or aesthetic Notion templates? Prototion is the perfect platform for generating revenue by selling templates. Learn more
Be a maker