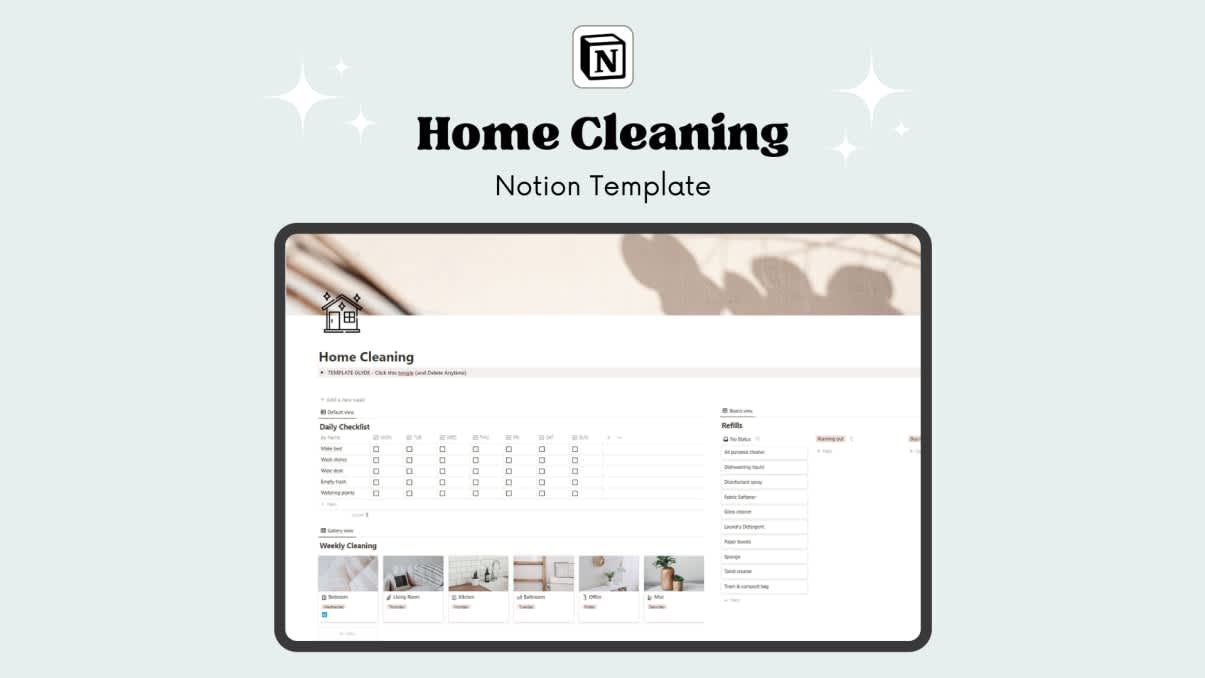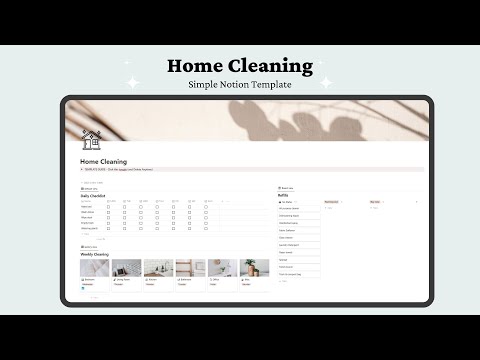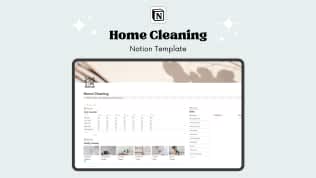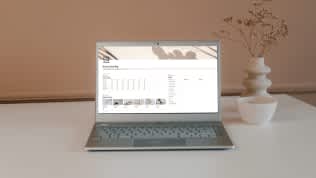 Home Cleaning Notion template
By
This is a simple template that you can use to organize house cleaning
Rating:
Know more details about this template's features? Click here
Notion
Combo Marvels
Twice the Productivity Power With Template Bundles
Template Description
Why did I create this template?
✨When your environment is clean, you feel happy and motivated!✨
I created the Home Cleaning Notion template to help individuals maintain a clean and organized living space, ultimately promoting a sense of happiness and motivation. A clean environment has numerous benefits for our overall well-being, including improved focus, reduced stress, and enhanced productivity.
By using the Home Cleaning Notion template, individuals can establish a structured cleaning routine, maintain a tidy living space, and experience the positive impact of a clean environment on their overall well-being. It serves as a practical tool to stay organized, motivated, and happy in their homes.
What's inside the template?
There are three sections:
1. Daily tasks
2. Weekly tasks divided by day and area (Sunday is rest!)
3. Products to refill / buy
How to use the template?
ADD ON THE DAILY CHECKLIST
If you want to add more things on the Daily Checklist, make sure to include it in the template button! Simple click the "configure template" on the right side of the "+ add a new week" button and add it there! This will help you save time instead of writing it every week.
HOW TO USE WEEKLY CLEANING
The Weekly Cleaning is organized by area and has a handy little feature of showing you what's due today. It shows you a CHECKMARK and sorts itself to the top. Simple change the "scheduled for" to what day of the week you want to do it and it will automatically work.
What are the benefits of this template?
Stay on Top of Cleaning: The template provides a structured system to schedule and track cleaning tasks, ensuring that no area of the home is overlooked. It helps create a routine and checklist for regular cleaning activities, making it easier to maintain a clean living environment.
Plan and Prioritize: With the template, users can plan and prioritize cleaning tasks based on their preferences and specific needs. Whether it's daily, weekly, or monthly cleaning, the template allows for customization to fit individual schedules and lifestyles.
Divide and Conquer: The template helps break down cleaning tasks into manageable sections or rooms, making the cleaning process more approachable and less overwhelming. By tackling one area at a time, users can maintain their motivation and avoid procrastination.
Collaborate and Delegate: For those living with roommates or family members, the template enables collaboration and delegation of cleaning responsibilities. It allows for the assignment of tasks, tracking progress, and ensuring everyone contributes to maintaining a clean home environment.
Track Cleaning Supplies: The template includes sections to keep track of cleaning supplies and inventory. Users can easily note when supplies need to be restocked, ensuring they have everything they need to effectively clean their home.
All Images are on Pinterest and the Icons on Flaticon. Hope you like it! :)
Notion

Workspaces 🪴

A collection of best templates by best makers, Coming Up next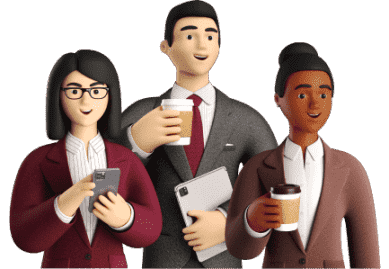 Be a Maker and start earning now
Have a knack for building useful or aesthetic Notion templates? Prototion is the perfect platform for generating revenue by selling templates. Learn more
Be a maker