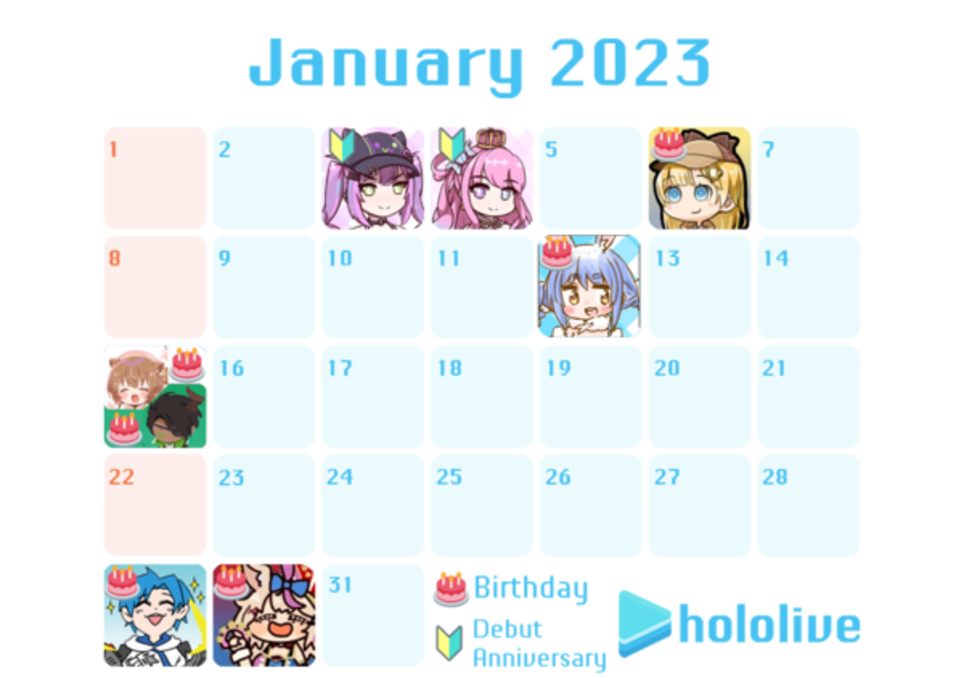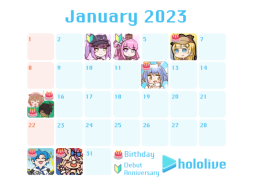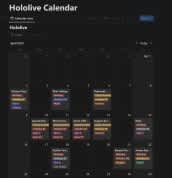 Hololive Calendar
By
This is a calendar template for all Vtuber Hololive Production members.
Rating:
Know more details about this template's features? Click here
Notion
Combo Marvels
Twice the Productivity Power With Template Bundles
Template Description
What is the Hololive Calendar ?
The Hololive calendar is a template that you can use to find out when your idol from Hololive has a birthday or first debut.
It could be hololive or holostar from different branches such as id, jp, and en.Everything you need to know about their debut and birthday is right here.
Is all the information obtained complete?
You can get all the information you need regarding the debut date and birthday. Not only from Hololive JP members. However, you can also learn about Hololive ID, En, and Holostar.
How to use the template?
Duplicate it in your own Notion workspace
Now you can easily use the template
What are the benefits of the template?
By using the Hololive Calendar template, you can stay connected with the Hololive community and be a part of the celebrations surrounding your favorite idols' birthdays and debuts.
It provides a convenient and organized way to access important information about Hololive idols, allowing you to show your support and appreciation for their talent and contributions.
In addition to birthdays, the template also provides information about the debut dates of Hololive idols. This allows you to mark significant milestones in their careers and reflect on their growth and achievements since their first appearances.
The template provides a centralized and organized way to keep track of these important dates, allowing you to celebrate and show your support for your favorite idols.
Notion

Workspaces 🪴

A collection of best templates by best makers, Coming Up next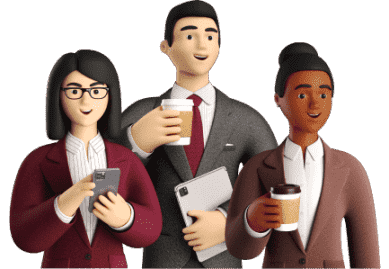 Be a Maker and start earning now
Have a knack for building useful or aesthetic Notion templates? Prototion is the perfect platform for generating revenue by selling templates. Learn more
Be a maker