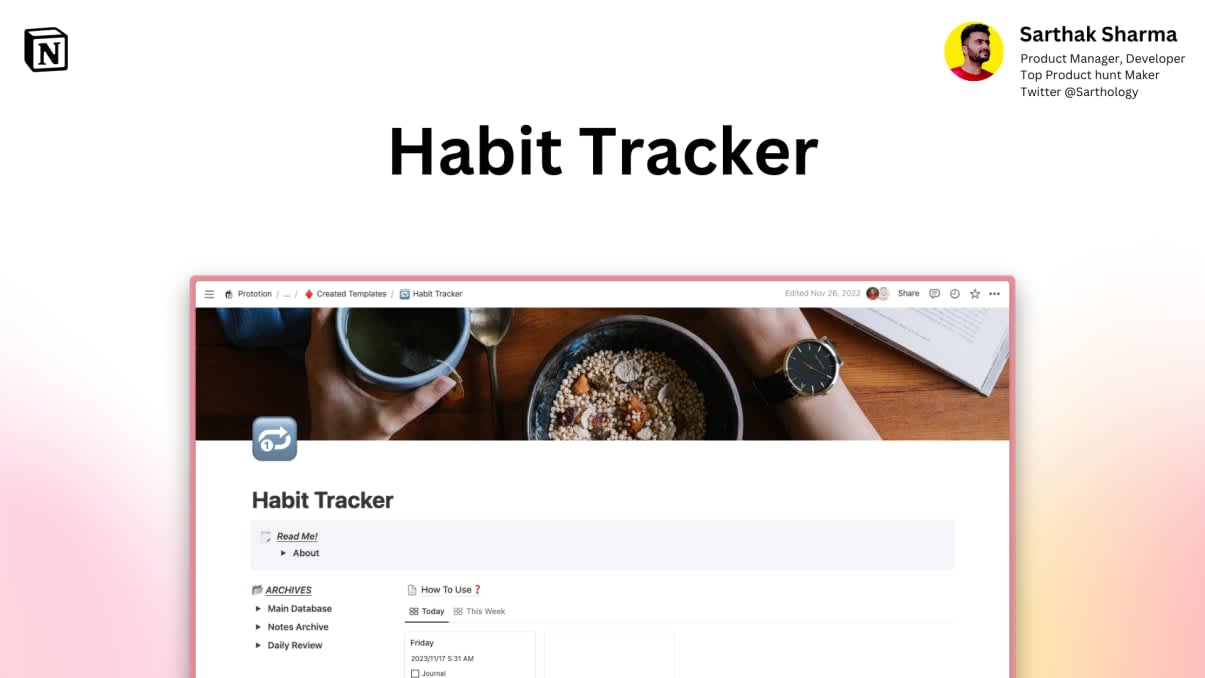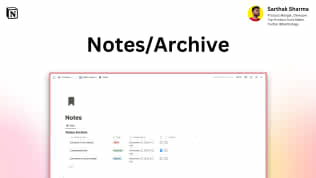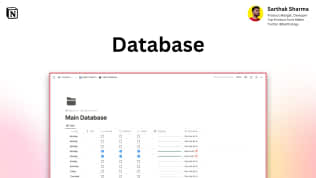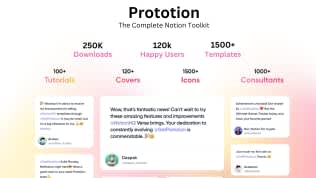 Habit Tracker
By
Tracking habits has never been so easy! Grab this Notion Template and become the best version of yourself!
Rating:
Know more details about this template's features? Click here
Notion
Combo Marvels
Twice the Productivity Power With Template Bundles
Template Description
Habit Tracker
Following a routine can go a long way to help you stay organized in life. We all know Notion is a game-changing tool & using this Habit tracker, you can build your own routine with good habits.
This simple Habit tracker is for anyone who wants to keep track of their daily habits & make sure that they don't miss their daily targets. Suitable for both beginners & advanced users. 👥
This template will not only help you track your habits but it will also help you build them as a routine in your life. This way, you can stay organized & improve your overall time management skills. Hence, this template won't just help you build good habits but also help you be more efficient in doing so!
Daily & Weekly Analysis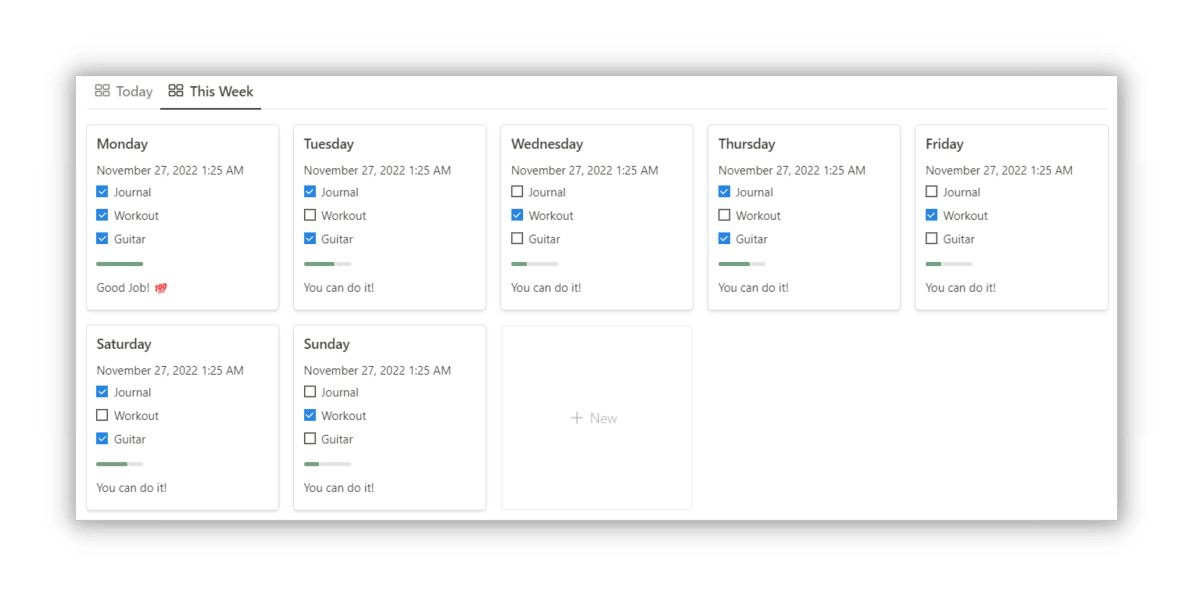 In this section, you can see track your daily & weekly habit goals with the help of simple checkboxes! You get a daily overview but you can also switch to a weekly overview with just a click & analyze your weekly performance!
Daily Notes/Tasks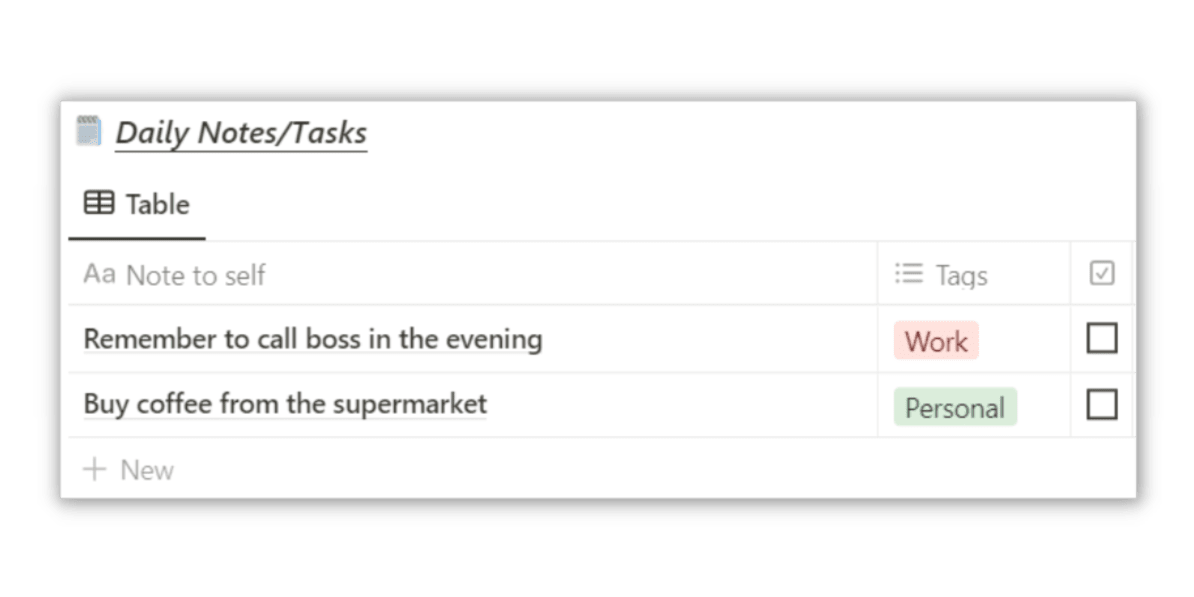 In this section, you can leave notes or assign tasks for your future self in case you need to do something later & just want to leave a reminder! For example, if you want to remind yourself to go to the bank later, just leave a note here, and assign a category to it & once it's done, simply click on the checkbox and the note will be moved to the archive.
Daily Review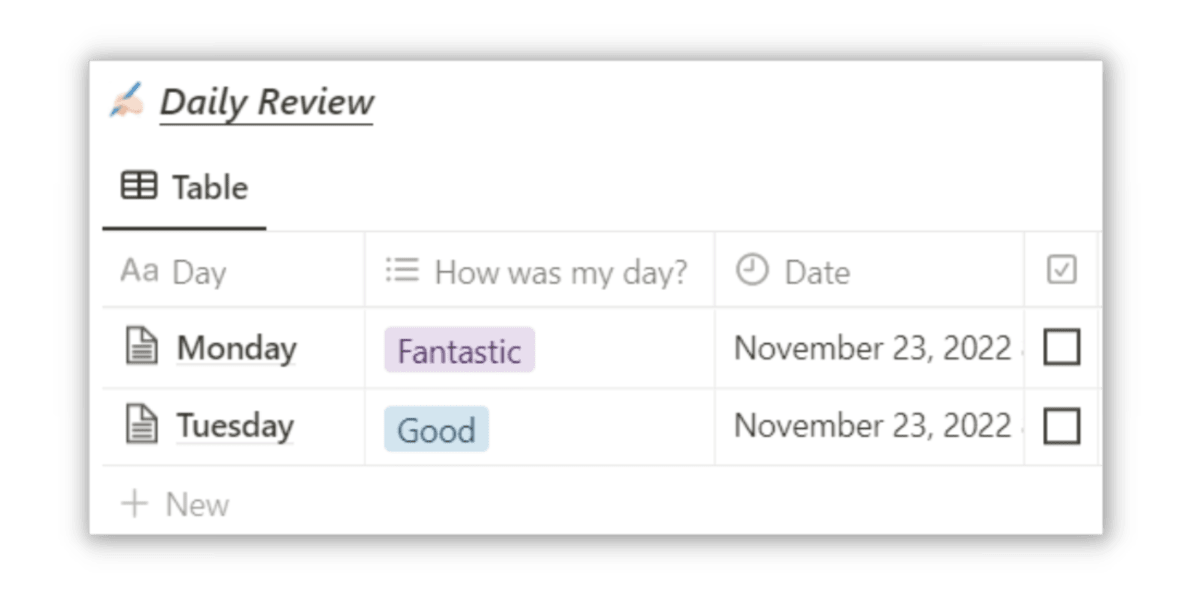 In this section, you can write a review at the end of the day. You can write about how your day was and how you feel about it. This will act as a safe outlet & help you deal with pent-up emotions at the end of the day. All that while helping you keep track of your daily state of mind which can help you get to know yourself better!
Free Notion Covers Included!
This template includes Free Notion Covers from our premium Notion Cover packs! You can use these themed Notion covers to beautify your Notion workspace. But each pack is unique!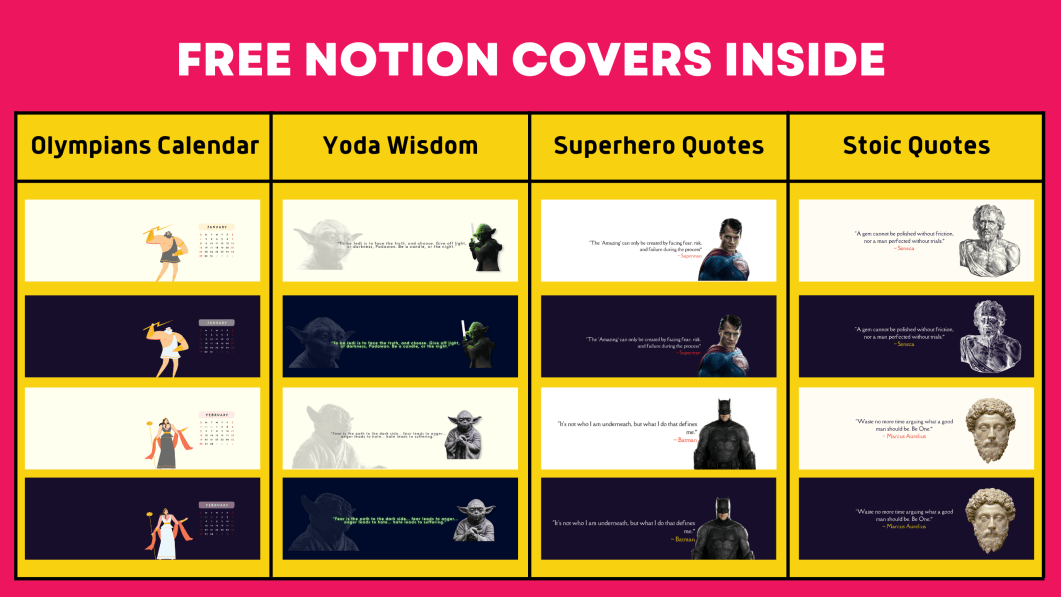 Currently we have 6 different types of Notion Cover Packs:
📦 Olympians Calendar 2023 Notion Covers Pack
📦 Yoda Wisdom Notion Covers Pack
📦 Stoic Quotes Notion Covers Pack
📦 Superhero Notion Covers Pack
Notion

Workspaces 🪴

A collection of best templates by best makers, Coming Up next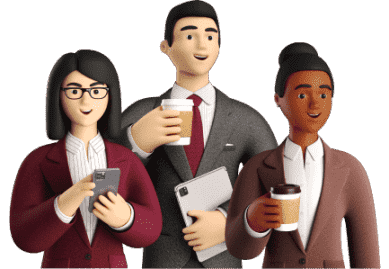 Be a Maker and start earning now
Have a knack for building useful or aesthetic Notion templates? Prototion is the perfect platform for generating revenue by selling templates. Learn more
Be a maker