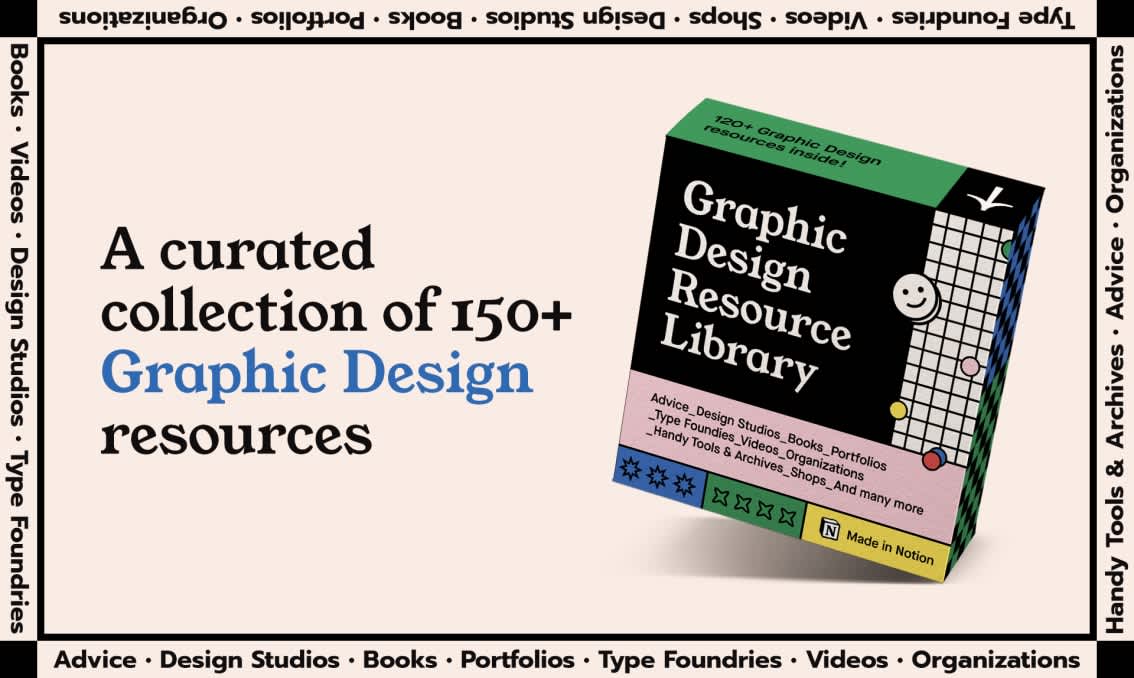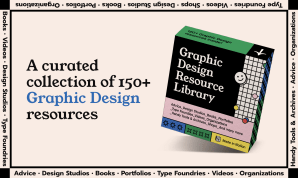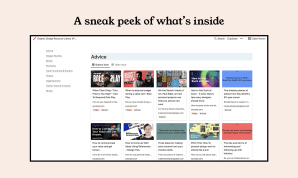 Graphic Design Resource Library
By
Get lifetime access to a curated collection of 150+ graphic design resources.
Rating:
Know more details about this template's features? Click here
Notion
Combo Marvels
Twice the Productivity Power With Template Bundles
Template Description
🎨 Graphic Design Resource Library
✅ Get lifetime access to a curated collection of 150+ graphic design resources.
✅ Complete with books, design portfolios, handy tools & archives, type foundries, shops, design studios, and so much more!
✅ Includes live updates
👩🏻‍🎨 This Resource Kit is for:
🖍️ Aspiring graphic designersYou've thought of learning graphic design, but you don't know where to begin.
🖍️ Budding graphic designersYou want to further hone your graphic design skills, get freelance projects, and land your big break.
🖍️ Freelance graphic designersYour head is brimming with questions about freelancing. How do I price my work? How do I get dream freelance projects? How do I achieve work-life balance? How do I recover from rejection?
📖 Some topics this library covers:
✅ How to respond to clients when your price is too high for them
✅ How to start a graphic design career (without starving)
✅ How to build creative confidence
✅ How to critique your own designs
✅ How to use layout, typography, and color to craft effective designs
✅ How to create brand identities
✅ ...And much, much more!
🌠 How this Resource Kit benefits you:
You'll get to...
🖍️ Hone your graphic design skills through design critiques and theoretical content
🖍️ Build creative confidence
🖍️ Learn the ropes of freelancing
🖍️ Grow in your graphic design career
🖍️ Draw inspiration from others' works
❓FAQs
Does this work on the free version of Notion?
Yes, once you've made your purchase, the link to the resource kit will be sent to you and you'll have access to 150+ illustration resources.
How do I download the template?
Once you've completed your purchase, you'll be redirected to the Notion template. To duplicate the template in your workspace, click "Duplicate" in the top right corner.
Notion

Workspaces 🪴

A collection of best templates by best makers, Coming Up next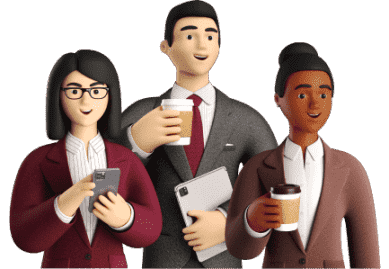 Be a Maker and start earning now
Have a knack for building useful or aesthetic Notion templates? Prototion is the perfect platform for generating revenue by selling templates. Learn more
Be a maker