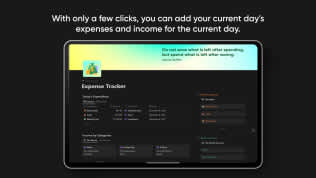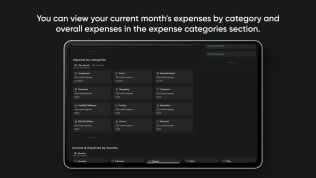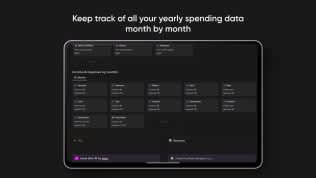 Expenses and Income Tracker
By
Keep an eye on your expenses and income. Take control of your finances and make informed financial decisions.
Rating:
Know more details about this template's features? Click here
Notion
Combo Marvels
Twice the Productivity Power With Template Bundles
Template Description
Why did I create this template?
Take charge of your financial future with the Finance Tracker Notion Template. Created with your financial well-being in mind, this comprehensive tool empowers you to gain control over your finances, make informed decisions, and work towards achieving your financial goals.
No more letting financial stress weigh you down. The Finance Tracker template is your key to financial freedom and peace of mind. With its user-friendly interface and powerful features, you can effortlessly monitor your income, expenses, savings, and investments all in one place.
Designed to cater to your unique financial needs, the Finance Tracker template offers customizable categories, budget tracking, expense breakdowns, and insightful visualizations.
By keeping a close eye on your financial transactions and analyzing your spending patterns, you'll be equipped with the knowledge and awareness needed to make smarter financial choices.
What's inside the template?
Some of the best features in this template are -
Customizable categories and budgeting sections to fit your specific financial needs
Automatic calculations for expenses and income
A simple and intuitive interface for easy use
Easily record and categorize your expenses, ensuring no transaction goes unnoticed. Keep track of both regular and one-time expenses, providing you with a complete picture of your spending habits and enabling you to make informed decisions.

Multiple view options to help you visualize and analyze your financial data
By utilizing the Finance Tracker template, you'll develop a clear understanding of your financial situation and gain the confidence to make sound financial decisions.

How to use the template?
Hit the Duplicate button in the top-right corner: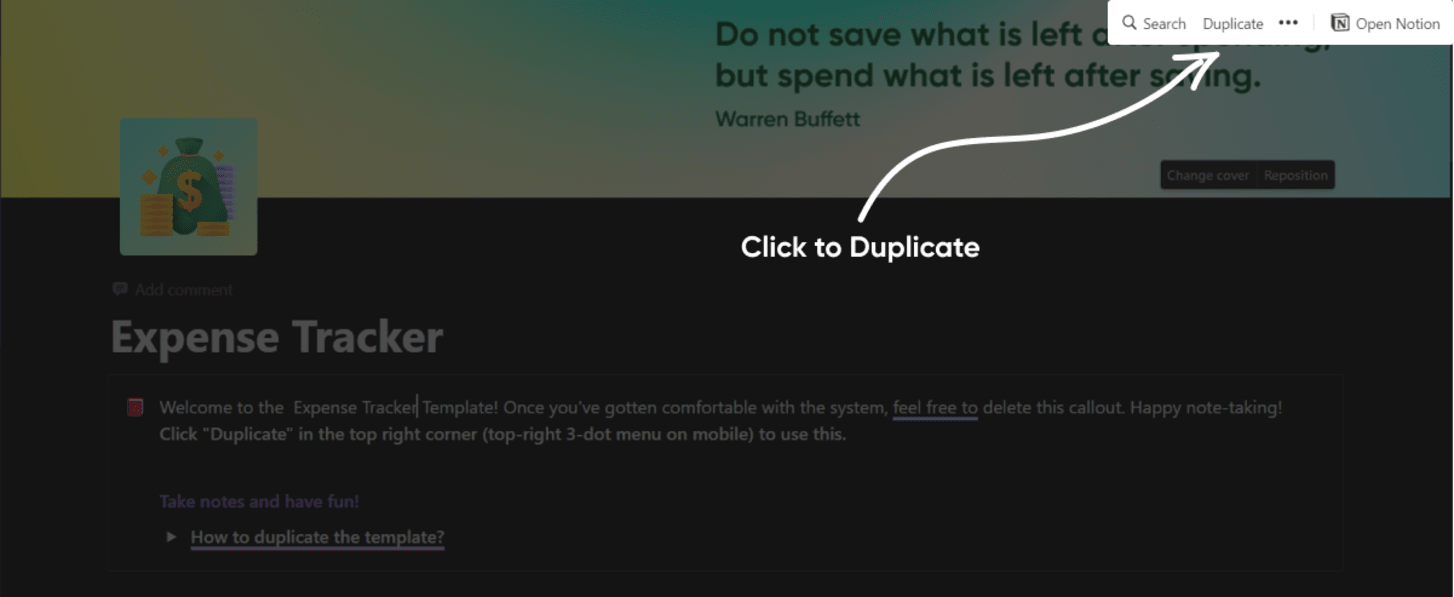 What are the benefits of the template?
It's important to keep track of your expenses and spending to ensure that you're staying within your budget and not overspending. This can help you avoid falling into debt and make it easier to save money for your future goals.
One way to track your expenses and spending is to use this template. This Template allows you to enter your income and expenses and see where your money is going. This can help you identify areas where you're overspending and make adjustments to your budget.
Overall, keeping track of your expenses and spending is crucial for maintaining a healthy financial situation. Whether you use a budgeting app, a spreadsheet, or just a notebook, taking the time to track your expenses can pay off in the long run.
Notion

Workspaces 🪴

A collection of best templates by best makers, Coming Up next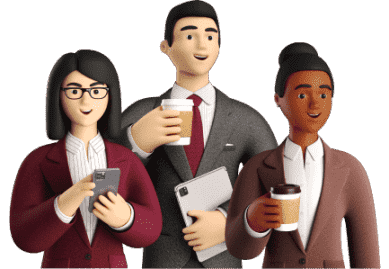 Be a Maker and start earning now
Have a knack for building useful or aesthetic Notion templates? Prototion is the perfect platform for generating revenue by selling templates. Learn more
Be a maker