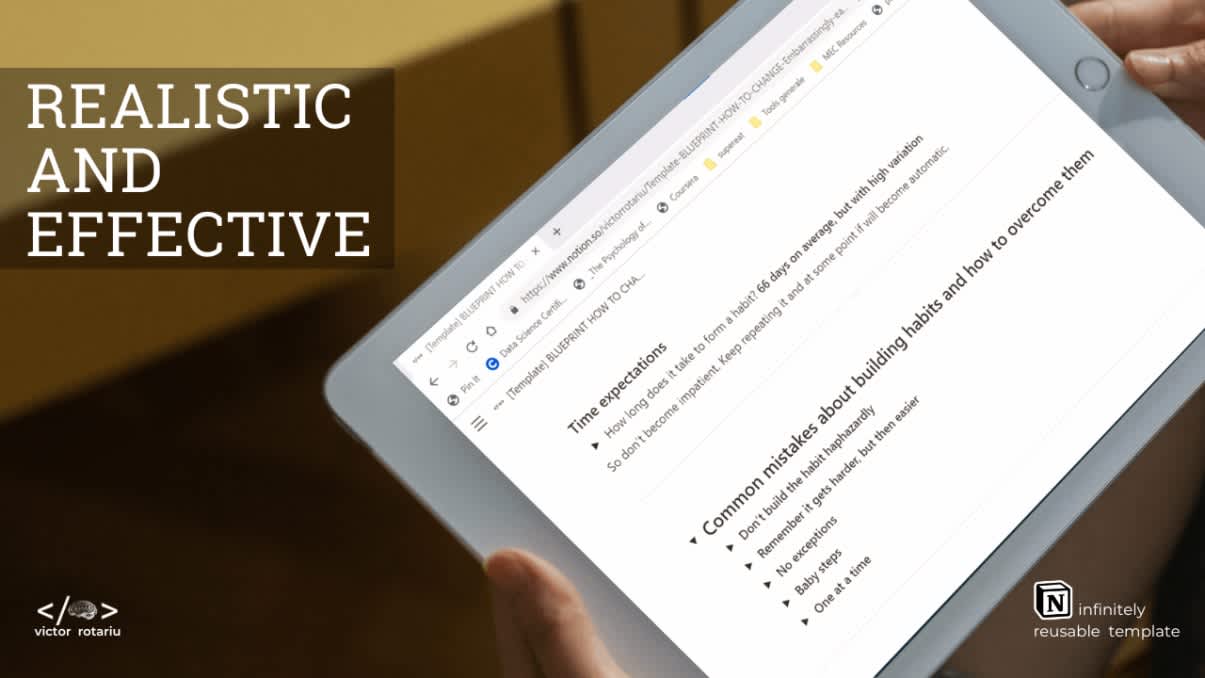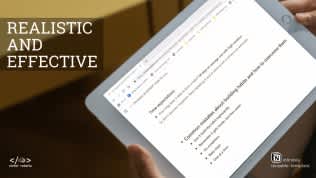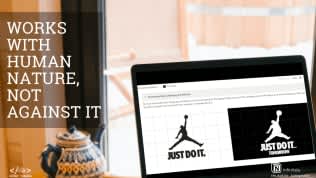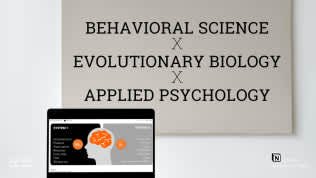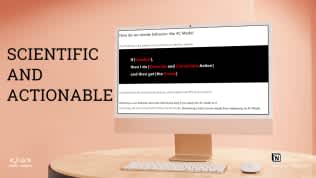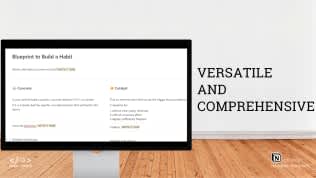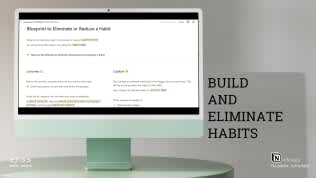 Effortless Habits Blueprint: The Science of Self Change
By
This is an infinitely re-usable blueprint in Notion to change any behavior with embarrassingly little effort.
Rating:
Know more details about this template's features? Click here
Notion
Combo Marvels
Twice the Productivity Power With Template Bundles
Template Description
Why did I create this template?
Three reasons why you should trust me to teach you how to change your life:
1. I get paid to help some of the biggest companies in the world change consumers' behavior towards buying their products
2. I am trusted by many others to teach how to change behavior, such as TEDx, Mission.org , ESOMAR, Hackernoon, Biz, Upgrade100, and more.
3. I changed my own behavior dramatically:
From 50 cigarettes per day to 0 without any effort
From sweets everyday to zero sugar for over 8 years now
From insomnia and disorganised sleep to high quality sleep every day
From eating what was easiest whenever I felt cravings to intermittent fasting and cooking every day
From workaholism to stopping work at 6 PM, with more success than before
From a diet of chips, sweets and fast food to adopting and testing various approaches, such as slow-carb, low-carb, vegetarian, high fiber, keto, no gluten, carnivore and more, until reaching my own specific nutrition plan
From continuous anxiety to daily meditation
From sedentarism to trail running, ultra-marathons, CrossFit, backcountry ski, and more
From constant whining to 'no complaining ever'
From arrogance hiding an inferiority complex to empathy and horizontal relationships
From excesses and addiction to balance
From conflict avoidance to assertiveness
From shyness to making a living out of public speaking and challenging opinions
From existential crisis to happiness and meaning
This is why I can help you change your life.
What you get with this Blueprint
You get a comprehensive book, an in-depth course and an infinitely reusable worksheet all in one.
You get an embarrassingly easy way to change your behavior at will.
You get an infinitely re-usable blueprint in Notion to build or eliminate any habit.
Every repeated human behavior follows the 4C model:
If [Catalyst], then do [Concrete and Convenient action], and then get [the Carrot].
You get a detailed explanation of this model and each of the elements. More importantly you get a step-by-step guide to use the 4C Model to design new habits you adopt effortlessly .
You also get the step-by-step approach to learn how you can eliminate or reduce any habit by breaking its' 4C formula.
For each element of the model the blueprint has detailed instructions on how to build, or weaken it. This includes a extensive list of all known techniques for each aspect of behavior change.
You will not find a more comprehensive resource anywhere.
How to use the template?
How to use the template: apply the 4C Model below for each habit you want to build, respectively eliminate. Duplicate the template for each habit so that you can use it for multiple habits.
If you want to read the theory behind the blueprint, that's great. It will explain why you need this blueprint and the real drivers of human behavior.
If you don't want to read the theory, that's fine. Skip it. The blueprint works regardless.
How to use in Notion?
Click "Duplicate" in the top right corner (top-right 3-dot menu on mobile) to make your own duplicate of this template and use it.
Can I use this with the free version of Notion?
Yes. Notion has a free version for which this Blueprint works with all its features. Once you download, you'll get a link to the template you can duplicate it and use as you like. You don't have to pay for a Notion paid account.
What are the benefits of the template?
You get an infinite re-usable formula to add or reduce any habit.
Your behavior is your only lever for how your life unfolds. It's the difference between your happiness and your misery, between your failure and your success. How to use this lever is your most important skill.
This Blueprint teaches you this skill, the skill of how to change your behavior. Then you will apply it countless times throughout your whole life.
Notion

Workspaces 🪴

A collection of best templates by best makers, Coming Up next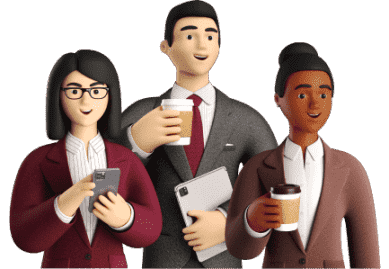 Be a Maker and start earning now
Have a knack for building useful or aesthetic Notion templates? Prototion is the perfect platform for generating revenue by selling templates. Learn more
Be a maker