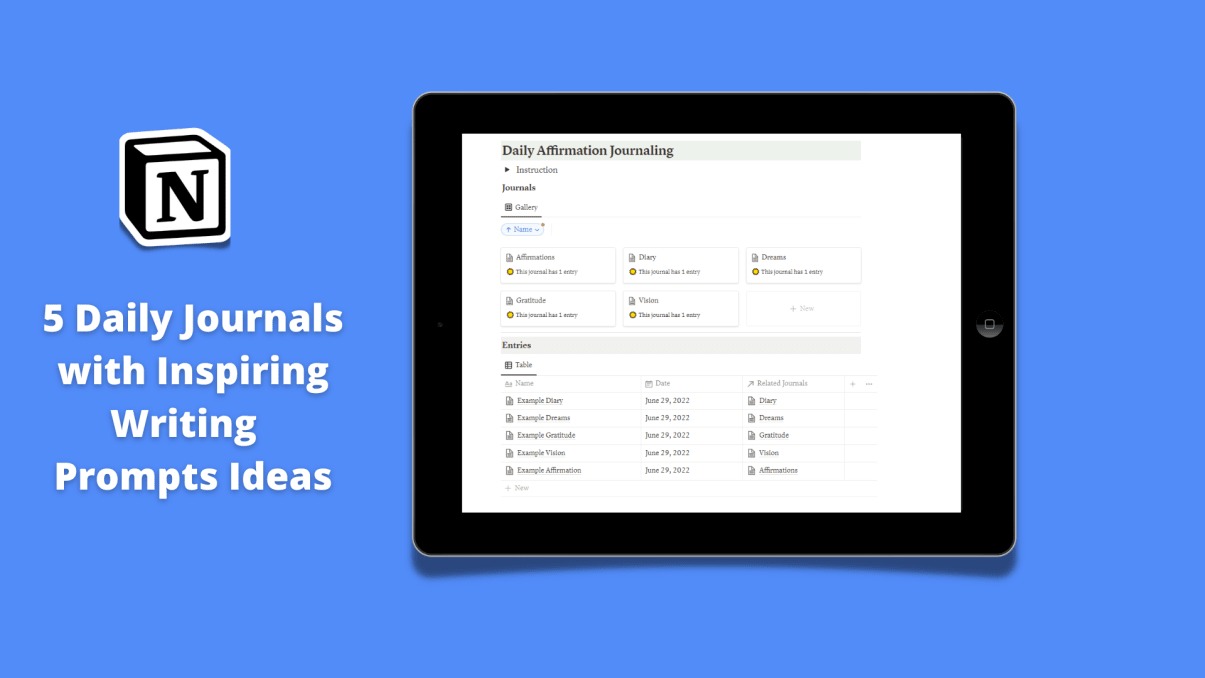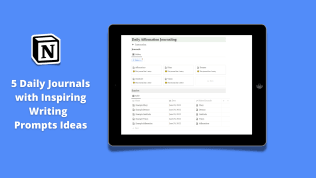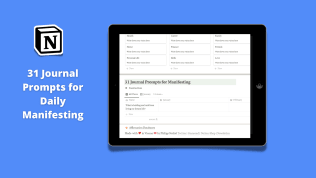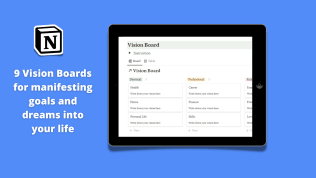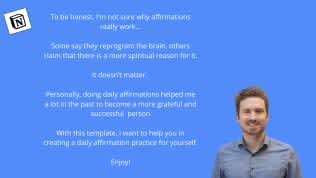 Daily Gratitude & Affirmation Notion Journal
By
Reprogram Your Mind With Positive Affirmations Using this simple Notion Template
Rating:
Know more details about this template's features? Click here
Notion
Combo Marvels
Twice the Productivity Power With Template Bundles
Template Description
Why did I create this template?
To be honest, I'm not sure why affirmations really work…
Some say they reprogram the brain, others have a more spiritual approach.
It doesn't matter. Personally, doing daily affirmations helped me a lot in the past. This template attempts to help you in creating a daily affirmation practice as well.
Tailor the affirmations you see here to your personal needs. It's Notion, so you should customize this template as much as you can! See my input merely as suggestions. If something is not resonating with you, don't hesitate to change it!
What's inside the template?
This template comes with:
✅ 31 Daily Journal Prompts for Manifesting
✅ 5 Journals with Tons of Journaling Ideas
✅ Daily Inspirational Affirmation Widget
✅Vision Board
How to use the template?
Daily Affirmation Journaling:
Click on "Example Day" to see my affirmation template and further instructions.
When creating a new entry use the property "Related Journals" to link the entry to a journal. When clicking on a journal, you will see all the related entries in a list.
Vision Board: Use this vision board to write down the goals and dreams for every category of your life.
31 Journal Prompts for Manifesting:
Every day of the month a new journaling question will be displayed here.
After one month, the questions will repeat again. Choose the current month (e.g. March) and write your answer in the respective column. In the next month (e.g. April) choose the respective new column.
Now you can also compare your answer to the answer of the previous month.
This way, you can see over the course of one year, how your thinking is developing!
After one year, you can simply delete the old answers, or keep them and create a new column (e.g. March 2023)
What are the benefits of the template?
With this template, I want to help you to:
✅ get more clarity about the things you really wish to achieve in life
✅ better align your daily actions with your visions and dreams
✅ manifest wealth and happiness into your life
✅ become a more positive person
Notion

Workspaces 🪴

A collection of best templates by best makers, Coming Up next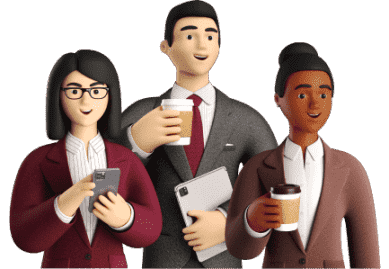 Be a Maker and start earning now
Have a knack for building useful or aesthetic Notion templates? Prototion is the perfect platform for generating revenue by selling templates. Learn more
Be a maker