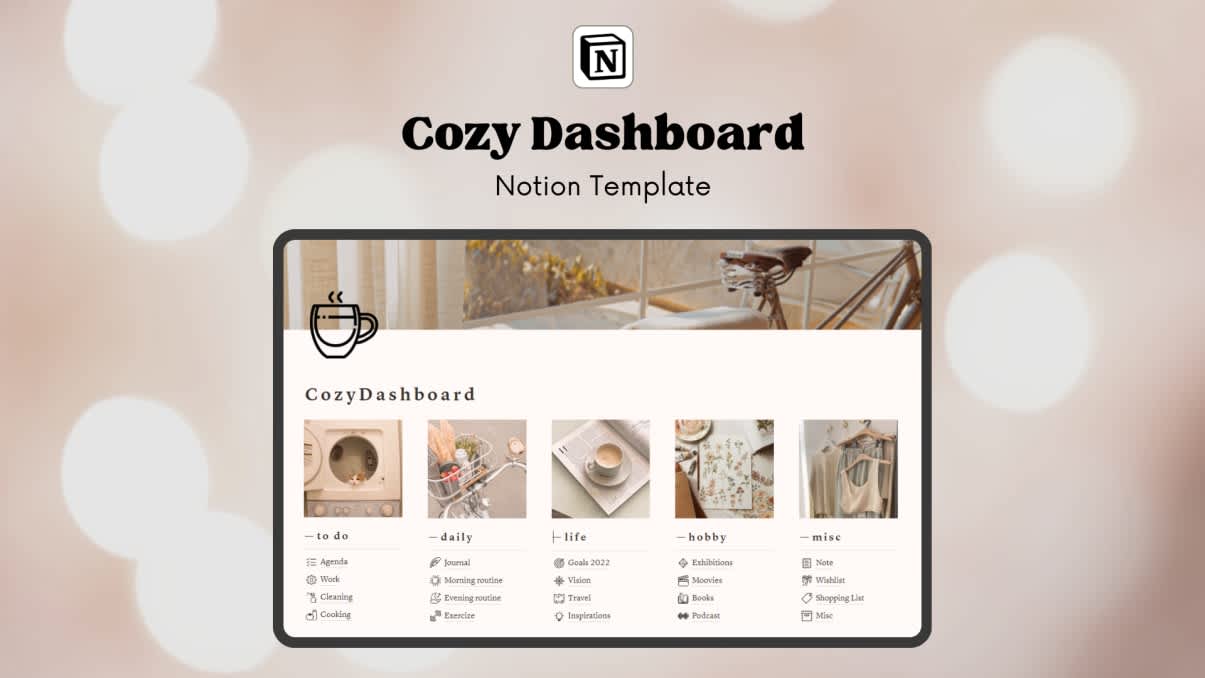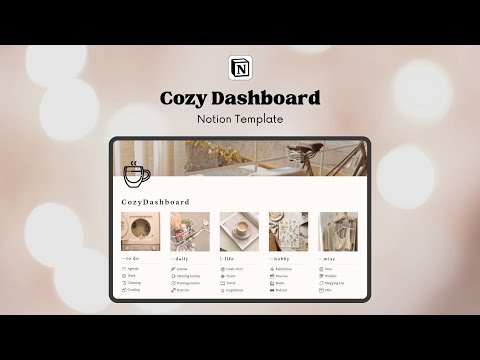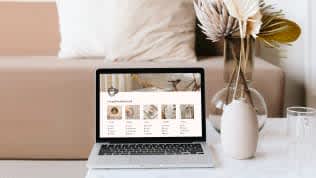 Cozy Dashboard
By
An aesthetic Notion dashboard divided into different life areas!
Rating:
Know more details about this template's features? Click here
Notion
Combo Marvels
Twice the Productivity Power With Template Bundles
Template Description
Why did I make this template?
This Notion template was created with the aim of providing a comprehensive and organized system for various aspects of your life.
With this template, you can simplify your life, stay organized, and have a clear overview of your tasks, goals, and hobbies. It's designed to be customizable and adaptable to your specific needs and preferences. Enjoy a well-structured and visually appealing Notion template that can help you stay on top of your daily, personal, and professional life.
What's inside the template?
☕TO-DO
- Agenda : for your daily to-do lists
- Work : task & project dashboard with a calendar and more
- Cleaning : for help you manage cleaning tasks
- Cooking : shopping list and collect recipes
☕DAILY
- Journal : for your diary with mood analyzer by tags
- Morning & Evening routine
- Exercise : weekly planner for training and challenges for new fitness goals
☕LIFE
- Goals 2023 : A yearly customizable goal tracker
- Vision : Maintain your life accordingly
- Travel : A travel planner
- Inspirations : To-watch/To-read/To-listen lists, Diy projects to do
☕HOBBY
- Art : Save and plan your artistic visits to art gallery's
- Movie, Books & Podcast : save your favorites in galleries
☕MISC
- Note : Make notes with different color cards
- Wishlist : Make a wish-list for yourself
- Shopping List : Save your shopping list according to different products
- Misc : Contains Symbols , Emojis & Emoticons to make your template beautiful
How to use the template?
Duplicate it in your own Notion workspace
Now you can easily use the template
What are the benefits of this template?
Comprehensive Organization: The template covers various aspects of your life, including tasks, work, cleaning, cooking, journaling, routines, fitness, goals, travel, hobbies, and more. It provides a centralized and structured system to keep track of different areas, ensuring nothing falls through the cracks.
Time Management: With the agenda and task management features, you can prioritize your to-do lists, plan your day, and allocate time for specific activities. This helps you manage your time effectively and stay focused on the most important tasks.
Clarity and Focus: The template allows you to define your goals, vision, and aspirations. By visualizing your objectives, you gain clarity about what you want to achieve and can align your daily actions accordingly. This promotes focus and progress towards your desired outcomes.
*All Images are on Pinterest and the Icons on Flaticon. Hope you like it! :)
Notion

Workspaces 🪴

A collection of best templates by best makers, Coming Up next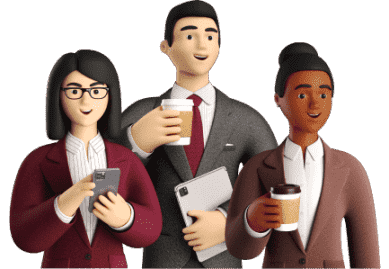 Be a Maker and start earning now
Have a knack for building useful or aesthetic Notion templates? Prototion is the perfect platform for generating revenue by selling templates. Learn more
Be a maker