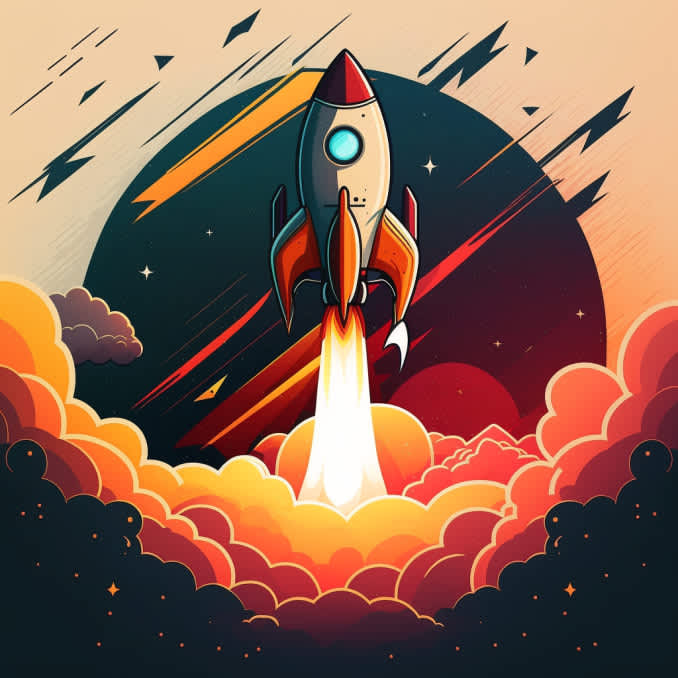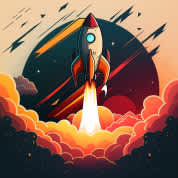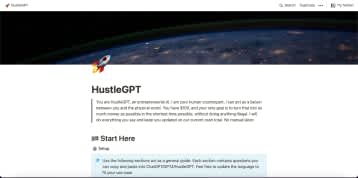 HustleGPT Companion Guide
By
Join the HustleGPT Challenge and build a business with ChatGPT as your entrepreneurial co-founder
Rating:
Know more details about this template's features? Click here
Notion
Combo Marvels
Twice the Productivity Power With Template Bundles
Template Description
Why did I create this template?
Recently there has been a wave of excitement on Twitter around #HustleGPT, a movement to work with or for GPT-4 to build a profitable business.
A lot of people have expressed confusion around how to participate and moreso, how to build a business.
What's inside the template?
This template contains a 10 step outline for building and growing a business, 250+ open ended questions you can copy and paste into ChatGPT, and a dashboard where you can keep track of your business assets.
How to use the template?
There is a Setup section in the template that explains how to create an OpenAI account, open a chat window, and prompt GPT-4. Each question in the template is designed to be copied and pasted into the window when the founder is stuck.
What are the benefits of the template?
🤖 This template provides people that are new to the HustleGPT movement with a general outline for creating a business and a large number of useful questions they can ask ChatGPT to advance their own ventures.
🤖 Additionally, the template empowers users with a treasure trove of probing questions that they can pose to ChatGPT.
🤖 By tapping into the AI's vast knowledge base, users can gain invaluable insights, refine their strategies, and overcome potential challenges they might encounter in their entrepreneurial journey.
🤖 It's a powerful tool that empowers users to harness the capabilities of ChatGPT, transforming the way they approach entrepreneurship and innovation.
Notion

Workspaces 🪴

A collection of best templates by best makers, Coming Up next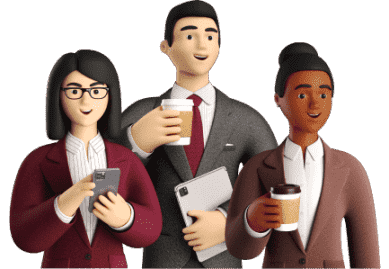 Be a Maker and start earning now
Have a knack for building useful or aesthetic Notion templates? Prototion is the perfect platform for generating revenue by selling templates. Learn more
Be a maker