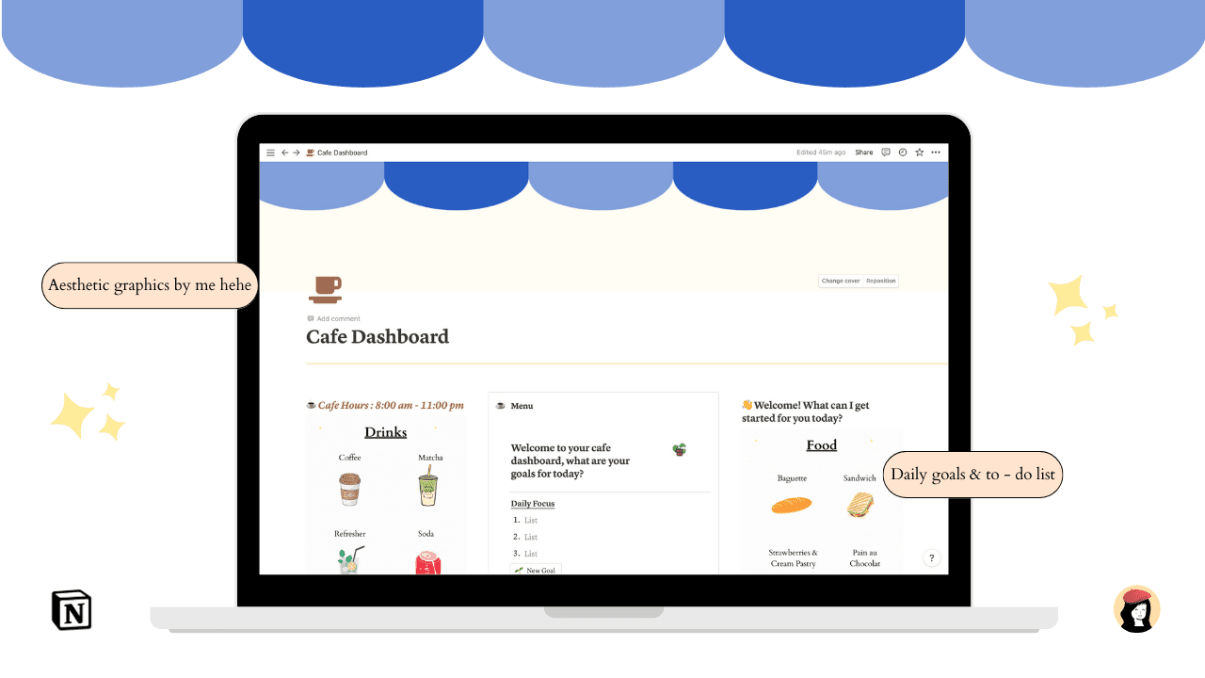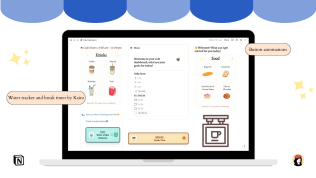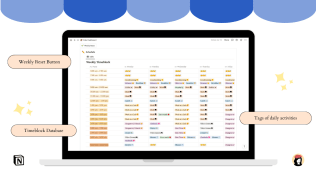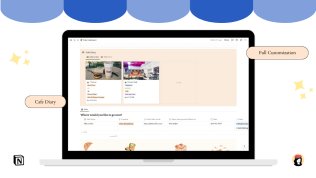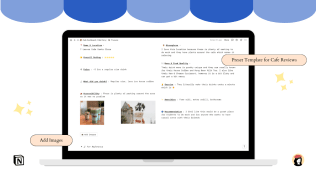 Cafe Dashboard
By
Easily track cafe visits, stay organized, and enjoy a visually appealing, customizable experience with your coffee diary
Rating:
Know more details about this template's features? Click here
Notion
Combo Marvels
Twice the Productivity Power With Template Bundles
Template Description
Why did I create this template?
This Notion template has been designed with coffee enthusiasts in mind, aiming to help you effortlessly keep tabs on your cafe visits while maintaining a high level of organization ☕️
What does the template contain?
Cafe Diary: Keep a detailed record of your cafe visits and experiences using the dedicated diary section. I've even included a pre-made template to simplify the process of jotting down your cafe reviews.
Aesthetic Colors & Graphics: Immerse yourself in a captivating color scheme inspired by the cozy atmosphere of cafes. I've also crafted some charming graphics for added visual appeal!
Daily Focus & To-Do List: Stay on track with your daily tasks and objectives, all within this template.
Button Automations: Easily insert new tasks and tailor the buttons to suit your unique requirements.
Water Intake Widget & Break Timer by Kairo: Despite indulging in coffee or your preferred beverage, this template ensures you remain mindful of your hydration and break schedule. Feel free to explore more widgets on Kairo's platform!
Weekly Schedule & Time Block Tags for Daily Activities: Streamline your daily routines by categorizing your activities with convenient tags, making organization a breeze.
Weekly Reset Button: Start each week with a clean slate by simply clicking the "🌱 Weekly Reset button." Should you introduce new tags, remember to customize the button so it can effectively reset all the tags. (I've already set up the button for your convenience, so you just need to click the tag you've added.)
Full Customization: I've designed this template to be completely adaptable to your preferences. After all, it's meant to become your personalized template. Enjoy the freedom to tailor it to your liking!
How to utilize the template?
To acquire this template, just complete your purchase and you'll be directed to the template. From there, click "Duplicate" in the top-right corner to make a copy in your Notion workspace.
I trust you'll derive both enjoyment and practicality from this template. Should you have any suggestions or ideas for enhancements, please do share them with me. Your feedback is greatly appreciated!
Notion

Workspaces 🪴

A collection of best templates by best makers, Coming Up next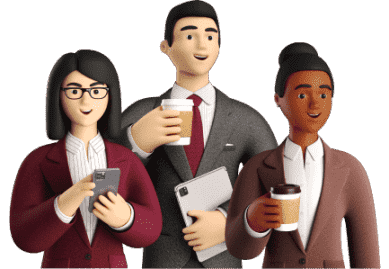 Be a Maker and start earning now
Have a knack for building useful or aesthetic Notion templates? Prototion is the perfect platform for generating revenue by selling templates. Learn more
Be a maker