Aesthetic Home Dashboard
By
It's an all-in-one dashboard that lets you write down your goals, daily routines, and just quick notes.
Rating:
Know more details about this template's features? Click here
🔥 Mid Year Mega Sale 2022

Template Description
Aesthetic Home Dashboard
This template features a variety of pages which have linked calendar, many to-do lists, and many pages for documentation of your watched TV shows and movies, books you've read, and more! It even boasts an area where you can write down your goals, daily routines, and just quick notes. It's an all-in-one dashboard that lets you navigate through your Notion workspace with ease.
This template includes:
Destiny
This column shows a page where you can store all your knowledge about tarot cards and what they signify. This page is entitled, "tarot card database". In addition to that, there are many links for you to find out what your daily horoscope or zodiac sign you are!

Documentation
When looking through the different columns on the first section of the template, you will see a column named documentation. This column features pages entitled, "Weekend Plans", "Shows and Movies", and "Daily Routines".



Watch Queue
This page is a great way to keep track and document your watched and unwatched movies or TV shows. You can sort these by putting in the director's name, run-time, and the movie or TV show's status.

Wishlist
This system utilizes the table feature in Notion. This wishlist allows shoppers to create personalized collections of products they want to buy and save them in their Notion database for future reference. You can use this section to sort out your favorite products by name, price, and availability.

Calender
Use this section to keep a track of the present day, month, and year. You can also utilize this system to plan your daily activities, and keep track of upcoming holidays and events.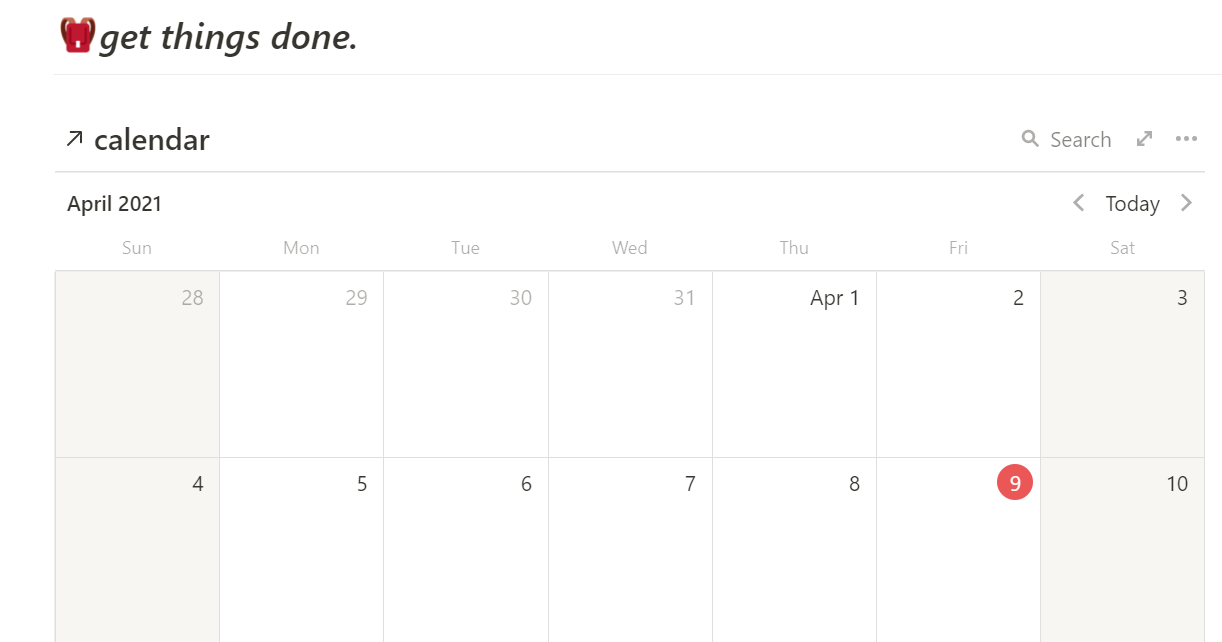 To-Do List
By keeping a to-do list, you make sure that your tasks are written down all in one place, so you don't forget anything important. This section has two views, the "unfinished tasks" view and the "all" view. These are pretty self-explanatory, the first one shows all the tasks that you have not accomplished and the latter shows all of your tasks, unfinished or not.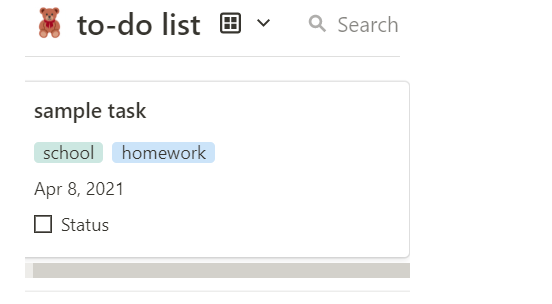 Be a Maker and start earning now
Have a knack for building useful or aesthetic Notion templates? Prototion is the perfect platform for generating revenue by selling templates. Learn more
Be a maker