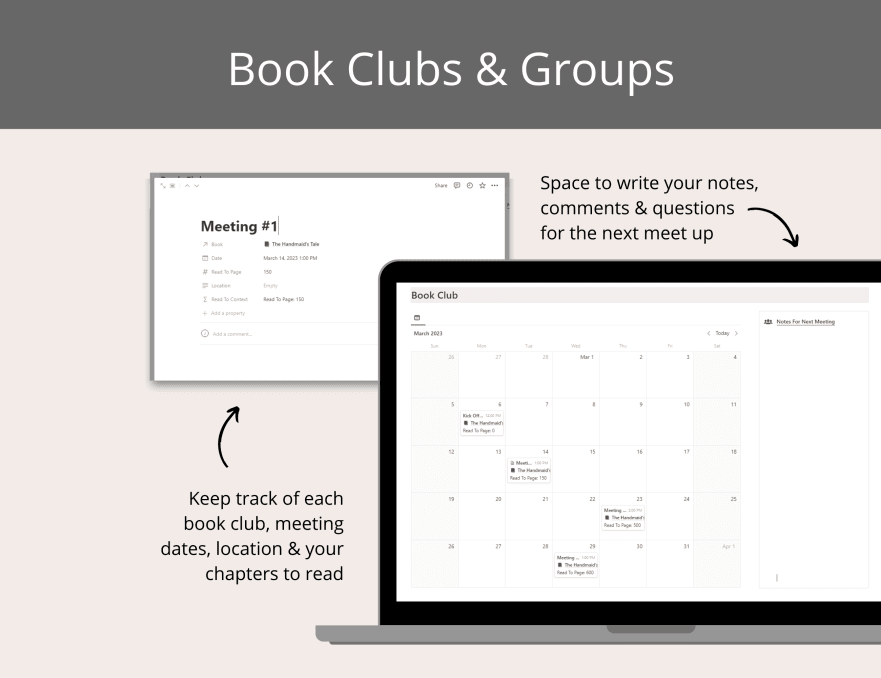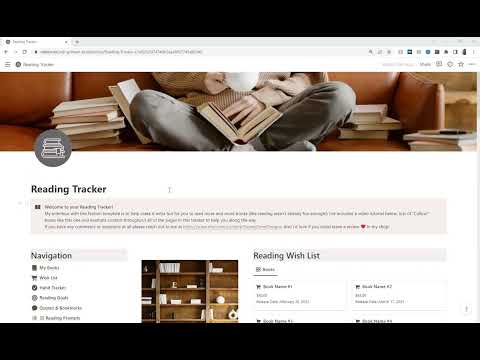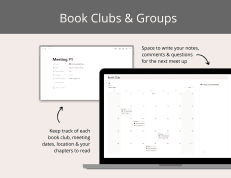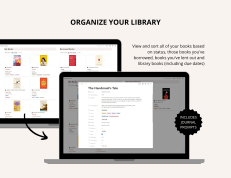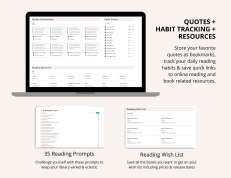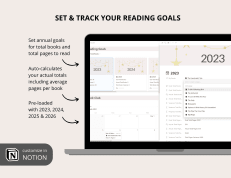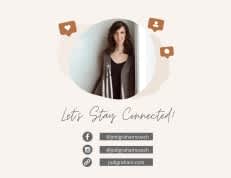 Reading Tracker
By
Notion template for sorting and organizing all of the books in your library and tracking your reading goals.
Rating:
Know more details about this template's features? Click here
🎁 Save more with Template Bundles
Template Description
Why did I create this template?
To help fellow bookworms to sort and organize all of their books in a library so they can track their reading progress and goals.
What's inside the template?
→ Book library sorted by status & favorites
→ Includes borrowed, lent & library books (and due dates)
→ Reading wish list
→ Annual book and page goal setting & tracking
→ Book club calendar
→ Saved quotes & bookmarks
→ Daily habit tracking
→ Online reading & book resource quick link storage
→ Journal prompts and review for each book
→ 35 reading prompts to challenge yourself and keep your library varied and eclectic
How to use the template?
Once you purchase the template, you'll immediately receive a link to open it in your own Notion account. Simply duplicate the template into your account to edit and customize it as your own. A video tutorial is included at the bottom of the template homepage.
What are the benefits of the template?
Helps you sort and organize all of the books in your library and to track your reading goals.