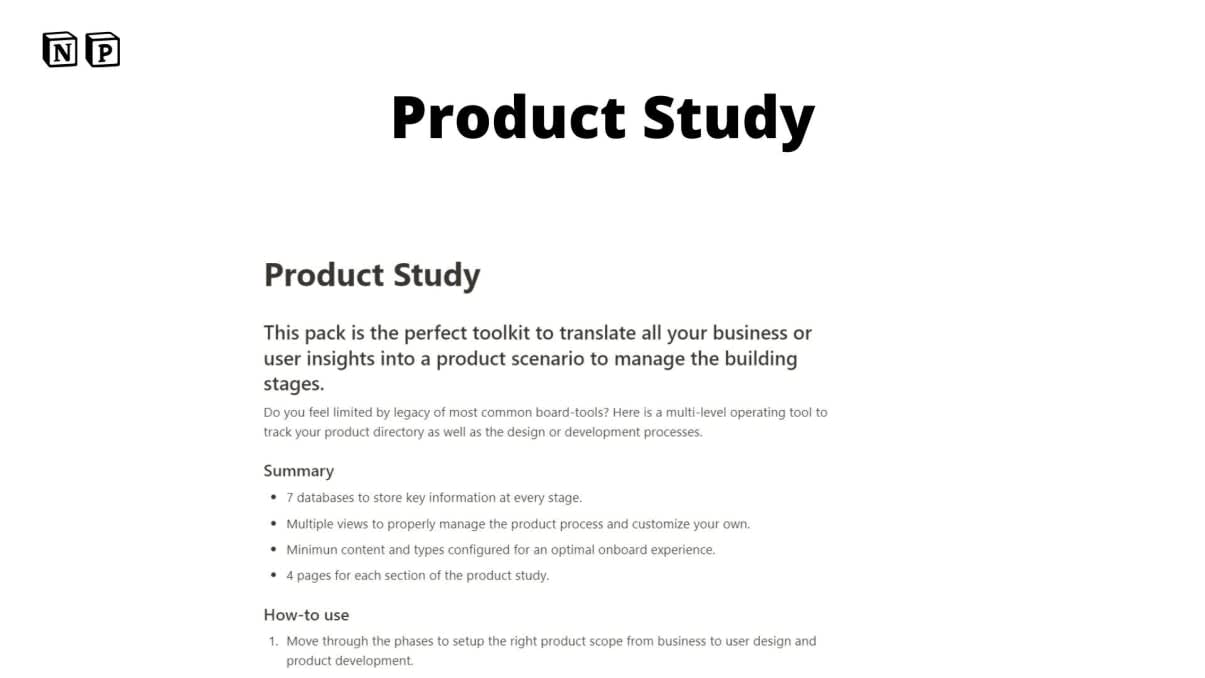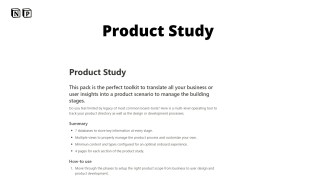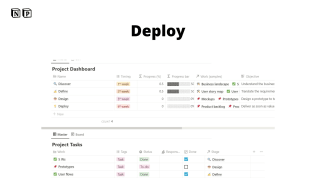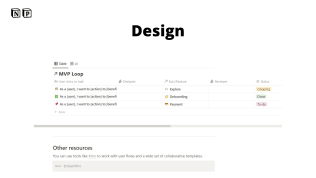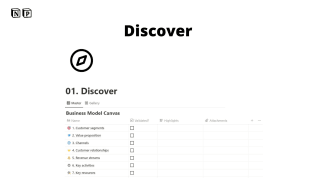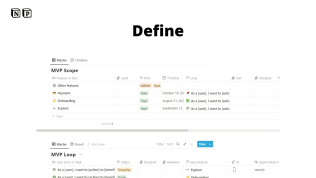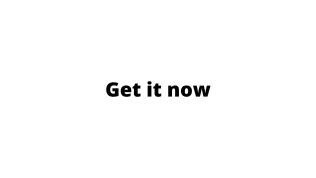 Product Studio 1.0
By
This is the perfect toolkit to translate your business insights into a product scenario to manage the building stages.
Rating:
Get extra

50%

discount with
PSTUDIO1
Know more details about this template's features? Click here
🎁 Save more with Template Bundles
Template Description
Why did I create this template?
We created this toolkit to translate all the business or user insights into a product scenario to manage the discovery, definition, design and development stages.
What's inside the template?
7 databases to store key information at every stage.
Multiple views to properly manage the product process and customize your own.
Minimun content and types configured for an optimal onboard experience.
4 pages for each section of the product study.
How to use the template?
Move through the phases to setup the right product scope from business to user design and product development.
Use the templates as workshop tools, note-takers, or knowledge manager during the study.
Embed other tools used during the study such us Miro, Figma, Jira, GitHub, or Trello to centralize all the product design and development process in the same place.
What are the benefits of the template?
Do you feel limited by legacy of most common board-tools?
Here is a multi-level operating tool to track your product directory as well as the design or development processes.