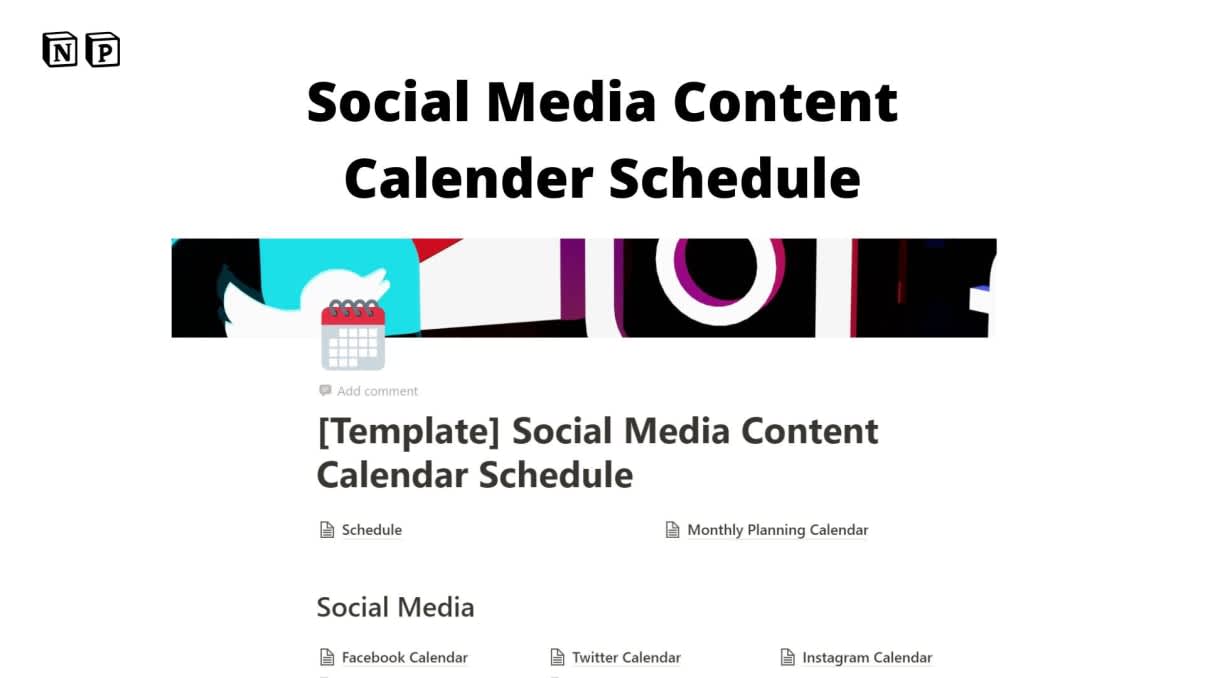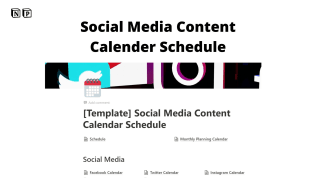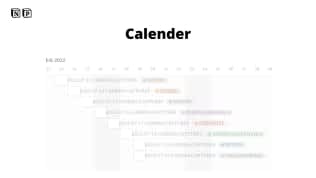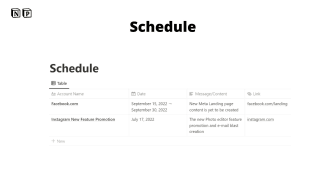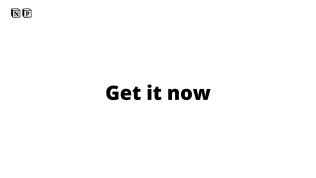 Social Media Calendar Template
By
Keep Track of all your Social Media content and posting schedule using this template and get organized.
Rating:
Know more details about this template's features? Click here
🎁 Save more with Template Bundles
Template Description
Why did I create this template?
I created this template for content creators, or those just looking to plan out their social media content ahead of time. Create pages for each social platform & plan out to-dos. I hope it helps you stay on track. This template helps you manage all the social media accounts to plan, create and execute the best social media strategy from one place
What's inside ??
1) Schedule :- Set schedule for your posts so that you never miss posting on your social media handles
2) Monthly Planning Calendar :- Schedule according to weekly chart
3) Facebook Calendar
4) Instagram Calendar
5) Twitter Calendar
6) LinkedIn Calendar
7) Pinterest calendar
🌞⛅Benefits of " Social Media Calendar Template " -
⚡ You can easily and simply create a system for posting
⚡ Become consistent at posting on social media
⚡ Cut out the clutter and make your workflow more efficient
⚡ With the help of Social Media calendar template:
▶ You can Plan Your Social Media Way Ahead and Post Consistently
▶ Keep Track of Progress across your Social Media Projects
▶ Save time
How to use the template?
After you duplicate into your Notion, fill out the dashboard with your unique content & schedule.