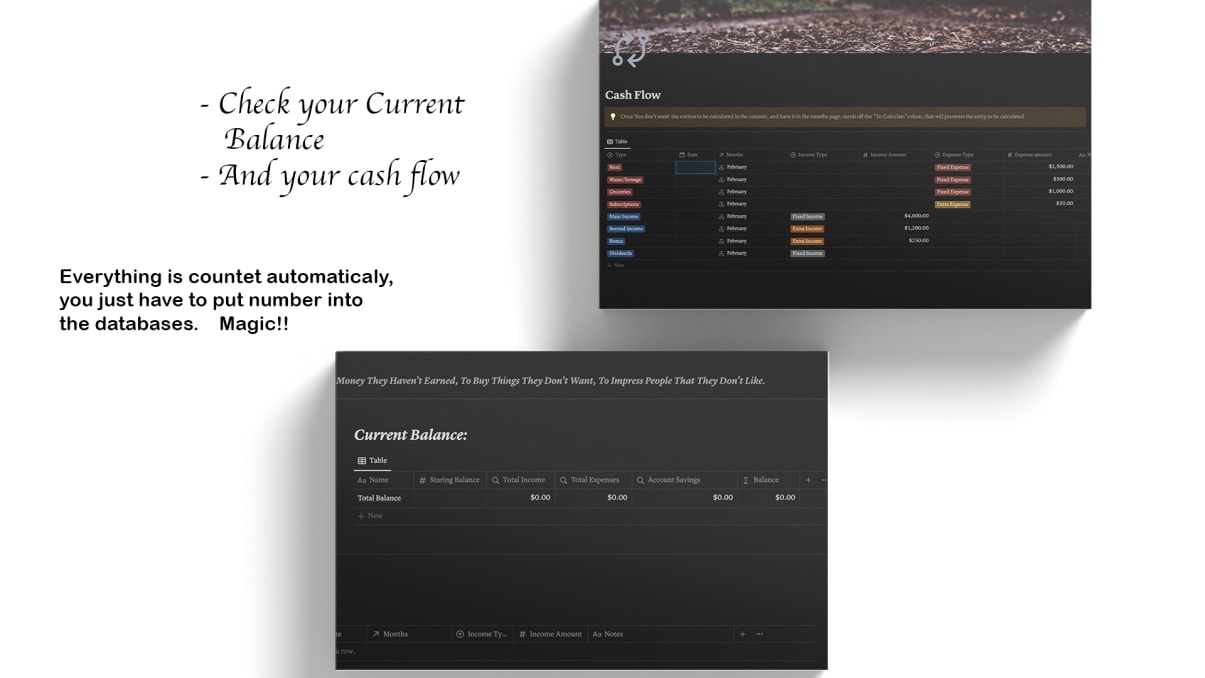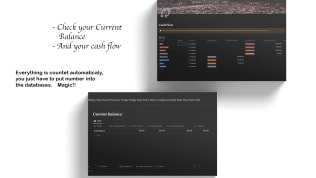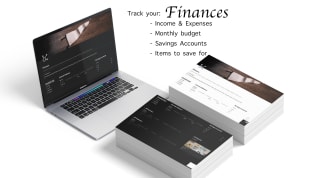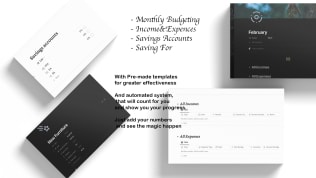 Finance Tracker
By
An automatic Finance tracker for Personal&Professional Money management, with cash flow, savings Accounts, and Budgeting
Rating:
Know more details about this template's features? Click here
🎁 Save more with Template Bundles
Template Description
Finance Tracker
Set unorganized finance management to stop.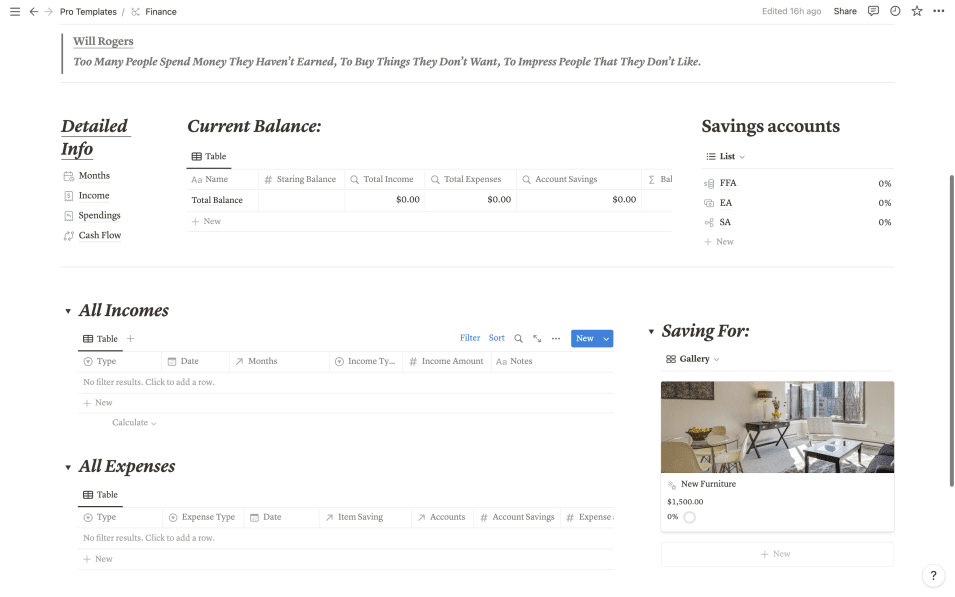 With an automatic system, just all You have to do is to type your number into the columns where it belongs, and everything will be counted for you
You can then just check your status in the Current Balance as your Expenses and Income and overall Balance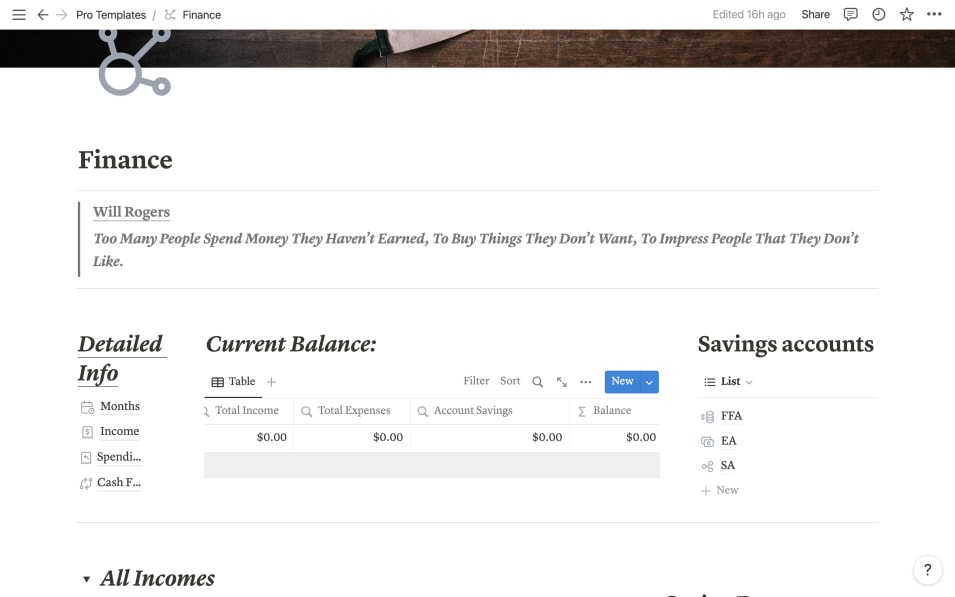 Budget Like a Pro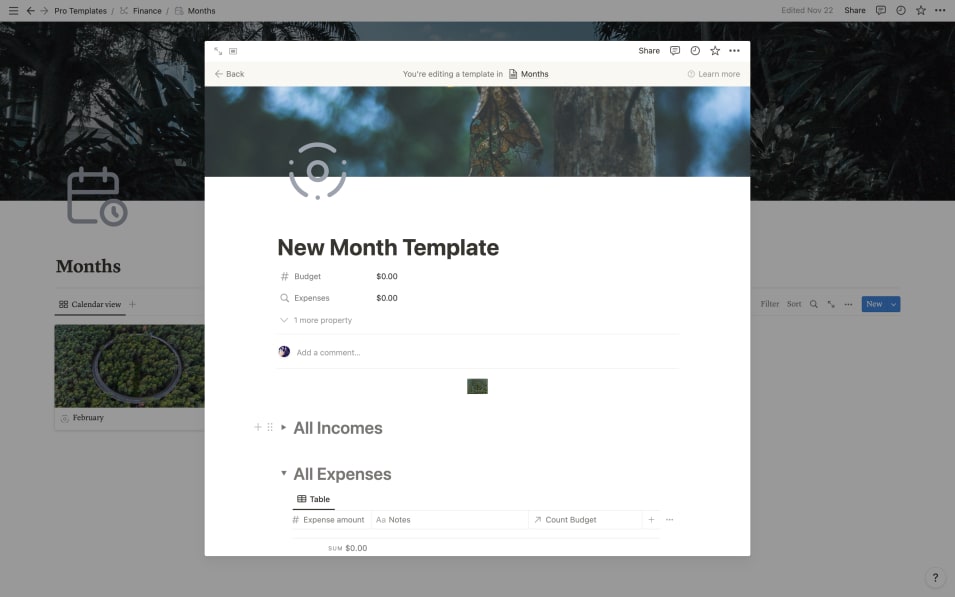 Set your Budget, and Control your budget during the month. easy as that!
This template will save you time and not just that.
Peace of mind of not being stressed about your finances and your really important Cash-Flow.
To see where your finances came from and go to.
If you have any questions, ask anywhere on social Platforms, except TikTok. Just type my name and There will be the same avatar.