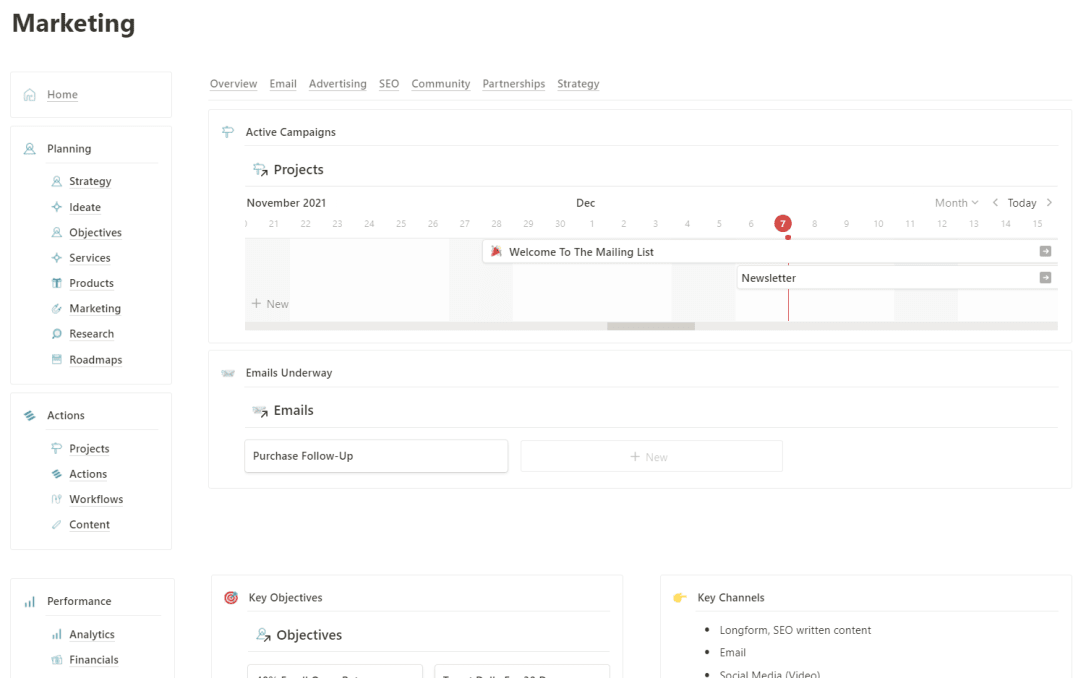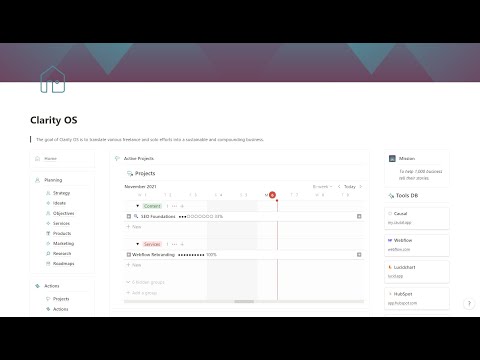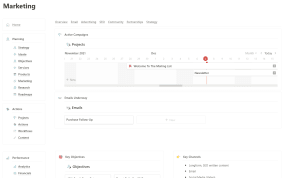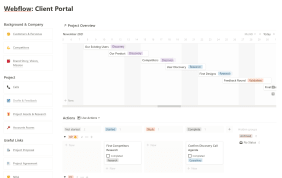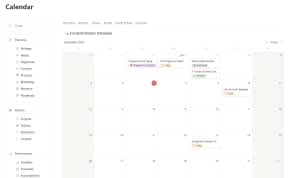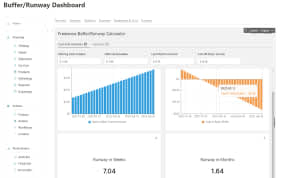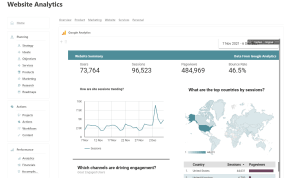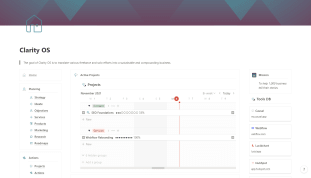 Clarity OS: Digital Business Model
By
Run your entire solo or freelance business in this integrated Notion workspace
Rating:
Know more details about this template's features? Click here
🎁 Save more with Template Bundles
Template Description
An all-in-one integrated Notion workspace to run your entire solo business.
Project management, roadmaps & calendars that span your whole business.
Track competitors, create user personas and strategize away.
Freelancing, consulting or contracting? Clarity OS has it covered.
For planning, building and launching your first digital products.
SEO, email, partnerships & community, all a click away
Repurpose, multi-channel, and multi-media like a pro
Consolidate your key performance data
Always a clear view of your financials, at a glance.
Personal development: Because your learning, self-development and reflections are part of your business.
Change how you run your business, today. Try Clarity OS.